Funny thing is, Mexicans don't recognize Cinco de Mayo as their Independence Day, though this day is widely celebrated for Mexican cultural heritage. Here's a brief history lesson – On May 5th, 1862 the battle against the French to conquer Mexico was victorious, but at the loss of an entire small army, kind of like that Spartan movie, 300. On September 16th, 1821 it became officially recognized that Mexico became independent of any further European colonization. Fantastico! There are actually two good reasons to celebrate with tequila! Make this Thursday your Friday with these five cantinas to get your tequila on while celebrating Mexican Independence Day. Andale, amigos!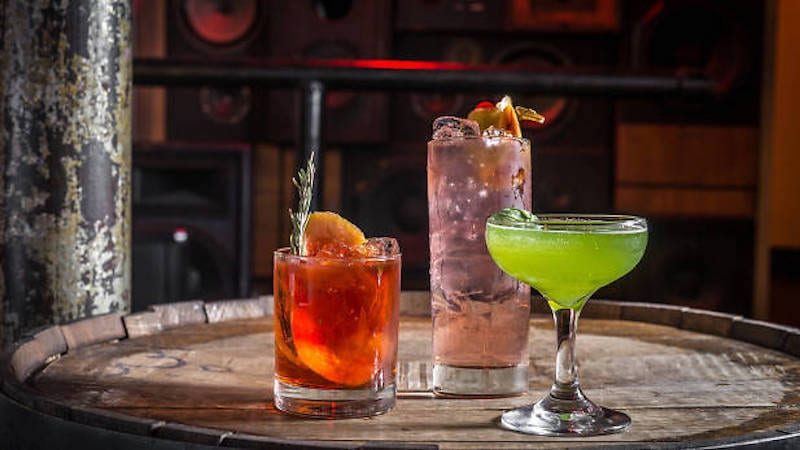 Avenida Cantina
1. Avenida Cantina New York, NY
A new Tex-Mex restaurant in East Village, Avenida Cantina was created by Dallas native Christen Hagan and partner Josh Gent. Start happy hour off with their fresh guacamole or fried avocado stuffed with queso and carne. If you're salivating for an impressive tequila menu, here's a little secret – take a step below the restaurant to Mockingbird Bar, the cantina's speakeasy that serves up specialty tequila-centric cocktails. Enjoy your siesta, secret style.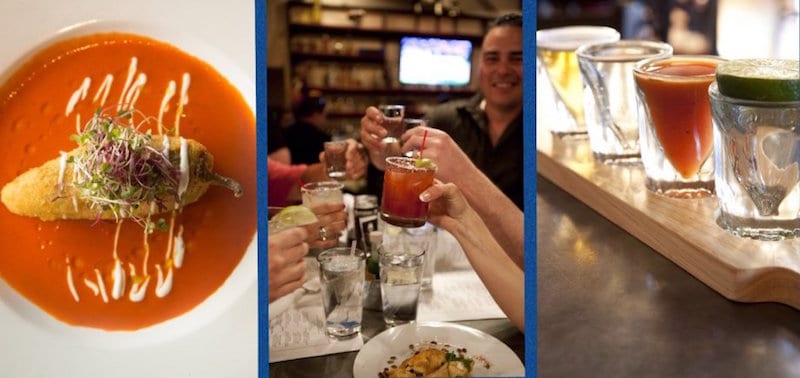 Zacatecas
2. Zacatecas Albuquerque, NM
Located in the charming Nob Hill area of Albuquerque, Zacatecas offers generously sized juicy tacos and a 3-step, build-your-own-margarita menu with over 35 types of tequila. Sidenote: diners can't get enough of the mouthwatering seasonal cocktails. Combine the sip-and-eat experience with an open-air atmosphere on a warm southwestern's eve and you'll want to tip your cowboy hat with the check.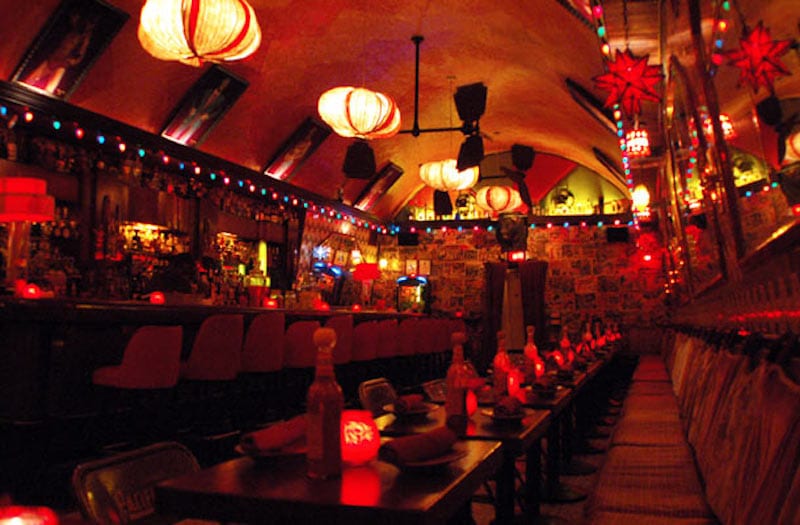 la.tasteterminal.com
3. El Carmen LA Los Angeles, CA
Walking into El Carmen feels like stepping into a long, red-lit, underground cave and apparently it's haunted by the ghost of the original restaurant owner herself, Mama Gomez. Tales from the crypt always make for a more interesting dining experience. Claims of electrical mishaps, objects falling, and eerie drafts don't keep the loyal patrons from having a quiet drink here. Need to wash down that ceviche with something smooth? Find yourself opening the menu to 5 pages of anejo (aged), reposado, and blanco tequila varieties that even the wallet will be satisfied with.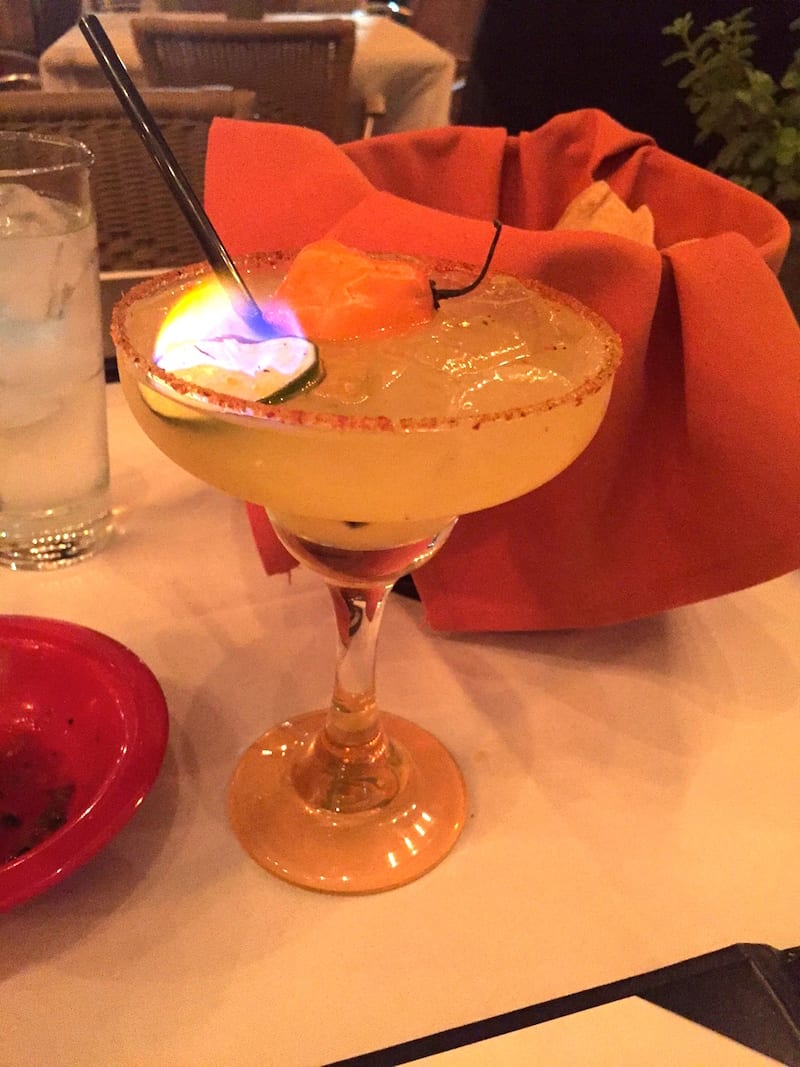 See Also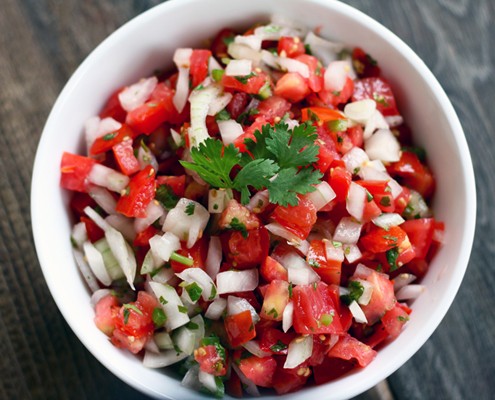 thebritestuffblog.com
4. Aneloja Los Angeles, CA
Not to be partial, but Southern California really does have the best Mexican food outside of Mexico. Let's not argue this. Now, let's talk Aneloja Cantina. There is live mariachi here on Fridays and Saturdays. There is a veranda and rotunda for those who want to dine "al fresco." The happy hour offers $3 margaritas. The tequila menu offers over 20 selections in blanco (white), joven (young), reposado (dark), anejo (again, aged). Aneloja Cantina is located in Sherman Oaks. We know getting to the San Fernando Valley can be quite the trek, but if you want to get away to a quaint yet bustling boulevard for some good cocktails and chill crowd enjoying the mariachi, this is the place to be.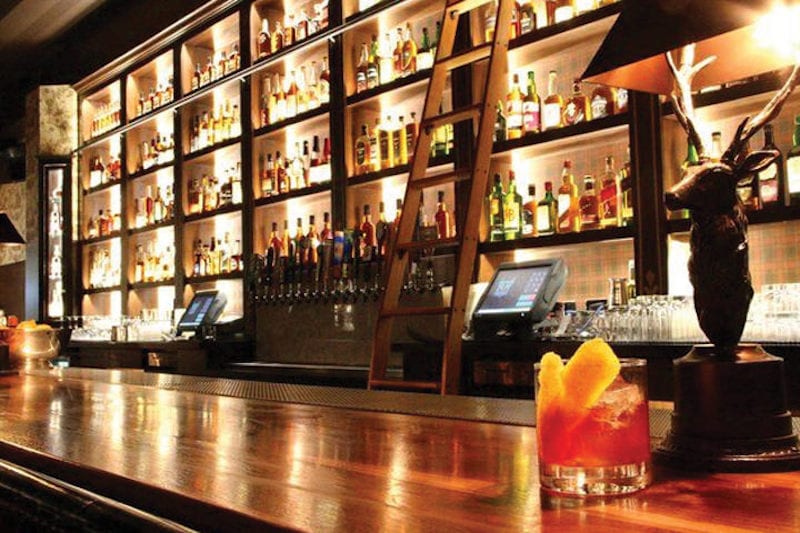 liquor.com
5. Cantina Mayahuel San Diego, CA
Closest to the Mexican border on this list is Cantina Mayahuel in San Diego. Doesn't get any more Mexican in California than this, amigos. Along with a huge selection of tequila, mezcal, and inexpensive cocktails, the staff "will gladly educate you about the culture, process, heritage, and passion involved in making tequila." How can we not appreciate this? Pair your elixir with a good mole or some fish tacos and be mucho satisfecho.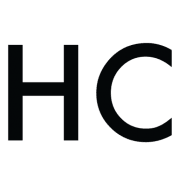 Reena Retuta
As a Culinary Adventurist, getting her hands into food before it gets onto the plate comes naturally to Reena. She spit-roasted her first whole pig at the age of eight, harvested hazelnuts in Italy, butchered a lamb at a ranch in Australia, spent a summer splitting open live lobsters at a traveling pop-up kitchen in Holland, and visits a small vineyard along the central California coast to make wine and olive oil each year. She's determined to find the elusive white truffle in her lifetime. A graduate from the University of Gastronomic Sciences in Italy, Reena holds a deep appreciation for cultural traditions in food, and her favorite simple pleasure is sharing a meal al fresco.