This easy chocolate mint fudge is made with only five ingredients and takes five minutes to make. Let it sit for an hour and then you are set to enjoy a delicious treat.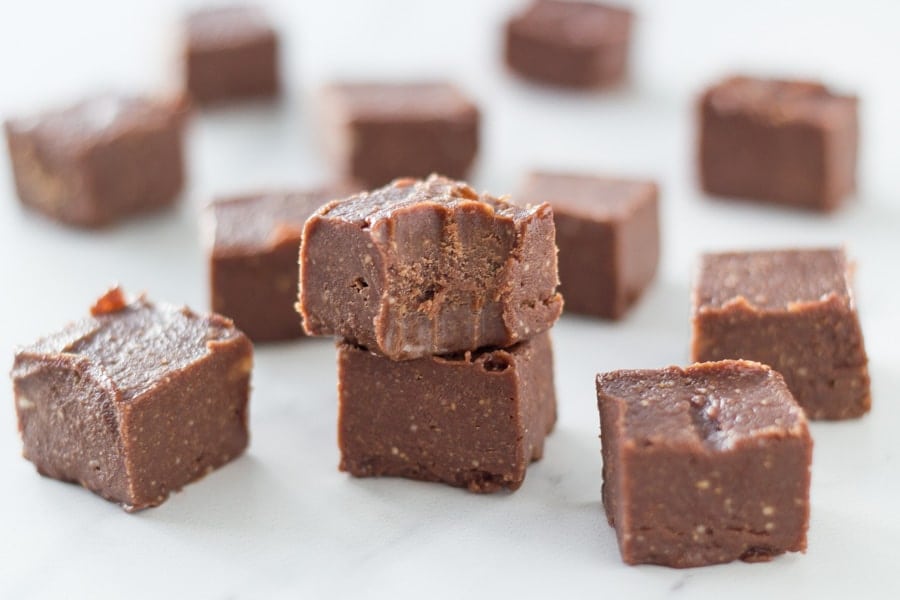 This is one of the most delicious raw desserts that I have ever made. Every time I make it, I want to eat it straight out of the bowl before I set it in the freezer.
It is right up there with my raw caramel slice bites, raw chocolate raspberry slice and raw bounty slice.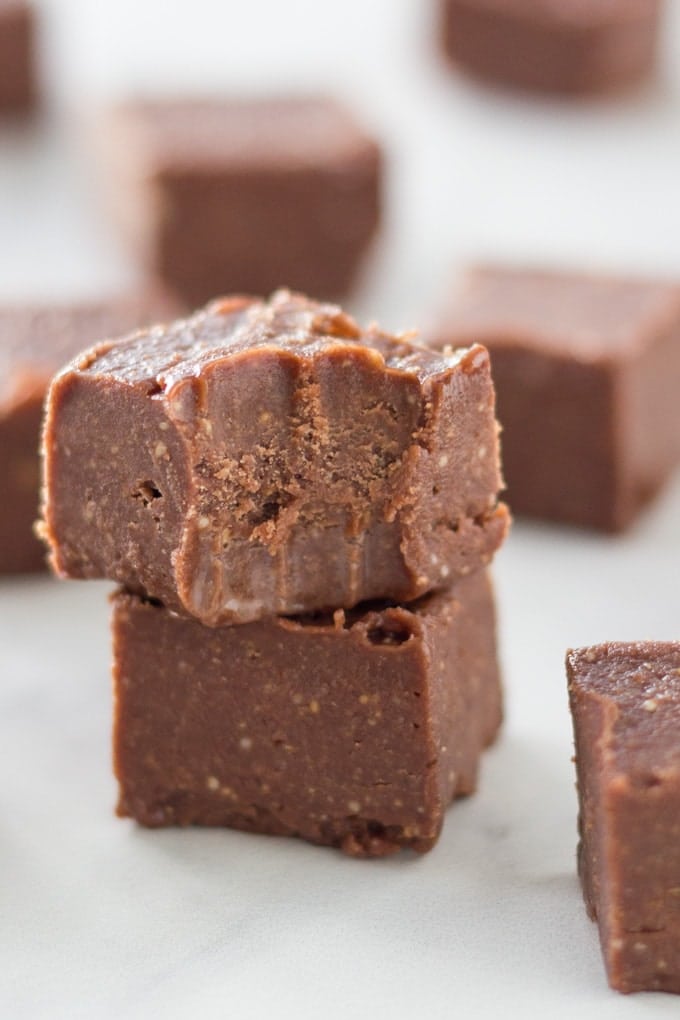 It is also super easy to make and only contains 5 ingredients – cashew butter, coconut oil, raw cacao powder, maple syrup and peppermint essential oil.
Just make sure you use top quality essential oils that are food grade only.
Vanessa Vickery
Ness is a qualified nutritionist, a life & wellness coach in-training, and a mother of two extremely energetic toddlers. She has created Becomingness, a health and wellness website, to help women achieve their health and wellness goals by providing accurate, accessible and attractive products and services that promote motivation, empowerment, self-belief and happiness.