Chocolate Kahlua Cheesecake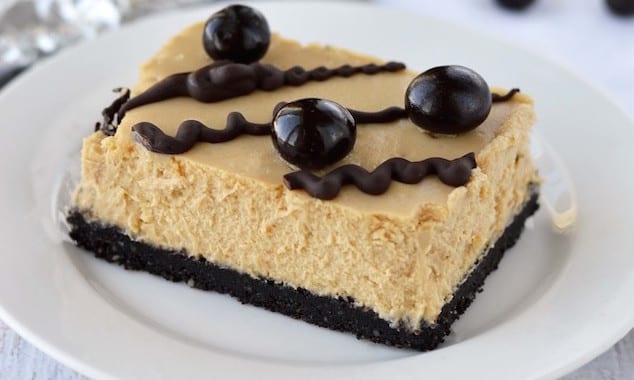 A spiked coffee cheesecake sits atop a chocolate-pecan crust for delicious dessert bars. Serve with chocolate covered coffee beans for more delicious crunch.
By Angie Wright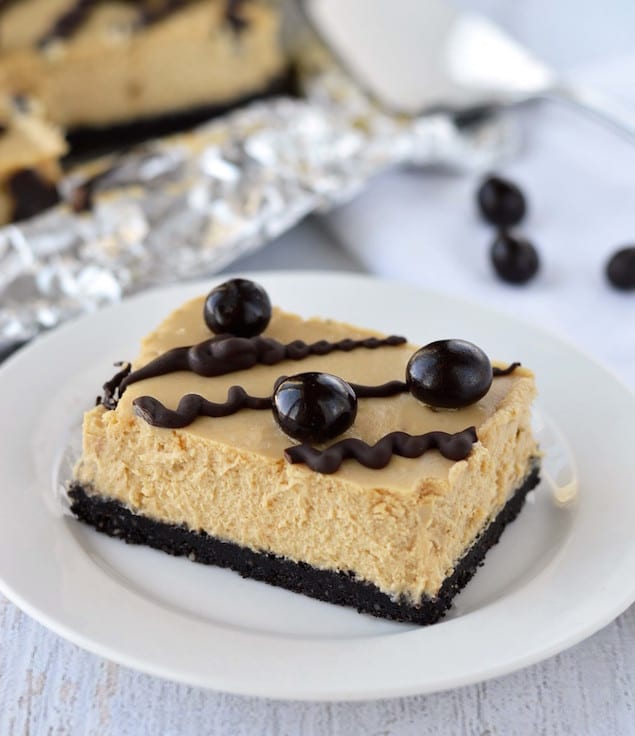 I just love adding Kahlua to desserts. Cupcakes, pots de crème, ice cream and now cheesecake!
These bars come together really easily. The crust is my favorite base of chocolate and pecans which can even be made ahead of time and kept in the fridge. The filling is quite simple with the addition of Kahlua and instant coffee. Since my husband isn't too big a fan of coffee I kept it pretty mild. Just increase the measurement if you like it stronger. You'll definitely want to line the pan with foil and let it hang over the edges that way lifting the whole thing out is a breeze!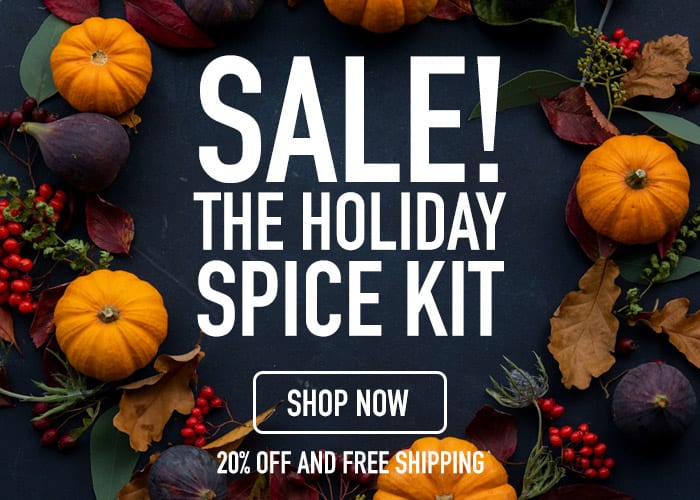 To get an extra dose of chocolate I melted some chocolate chips and drizzled it over top. Then added some chocolate covered coffee beans.

Chocolate Kahlua Cheesecake
A spiked coffee cheesecake sits atop a chocolate-pecan crust for delicious dessert bars. Serve with chocolate covered coffee beans for more delicious crunch.
Recipe Type:
Baking, Dessert
Ingredients
For the base
¼ cup pecans
1½ cup chocolate crumbs
2 tbsp sugar
⅓ cup melted butter
For the cheesecake
2 8-ounce packages cream cheese
¾ cups sugar
1 tbsp. flour
2 large eggs
3 tbsp. Kahlua
11/2 tsp. instant coffee
1 tsp. vanilla extract
Garnishes
½ cup chocolate chips - melted for drizzling
Chocolate covered coffee beans for topping
Instructions
Preheat the oven to 325 and line an 8 inch baking pan with foil, leaving some over hanging.
In a food processor run the pecans through until they become finely chopped. Add the sugar, chocolate crumbs and melted butter. Pulse until it resembles a sandy texture.
Press the mixture on the bottom of the baking pan and bake for 8 minutes.
In the bowl of a stand mixer, cream the cheese, sugar and flour together until light and fluffy.
Stir in the eggs and mix until well combined. Add the Kahlua, instant coffee and vanilla.
Pour the cheesecake mixture over the crust and bake for 40 minutes.
Cool and refrigerate overnight.
Melt the chocolate chips and drizzle over top. Add chocolate covered coffee beans if desired.
Notes
Store in the fridge.
Angie Wright
It's no surprise to most that Angie loves cake. In fact, she has labeled most Friday's around her home Cake Friday. She have three built in taste testers, my husband and two kids. She resides in Northern BC and loves to travel, trying new recipes, and baking. She may not be an expert on everything cake, but she knows a lot and has the extra ten pounds to prove it.