Try a "skinny" version of Chocolate Chip Muffins. No butter, no oil.
By Kim Hamill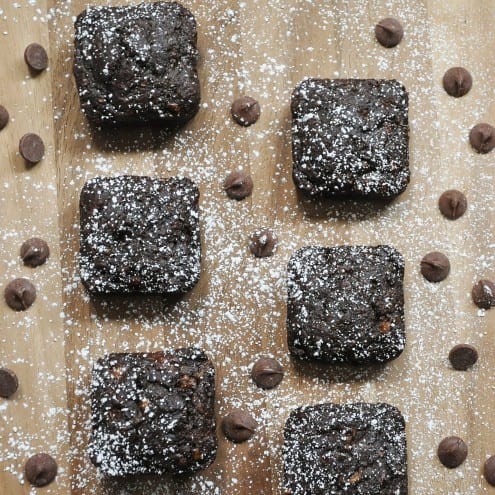 Earlier this week I had lunch with two women, which is quite a rarity in our old boys club of an industry. It was refreshing and lovely. Like men, we spoke about politics, business issues and ideas… and a little bit of diet talk. The three of us agree we want to be fit and healthy, but we also really have a love affair with food. It's quite a dilemma balancing the two. I preached the importance of knowing where your food comes from and they nodded. They cried at the evilness of bread and pasta and before I had a chance to agree or disagree, I was saved by the waiter.
"A salad with grilled salmon please"
"A salad with grilled shrimp please."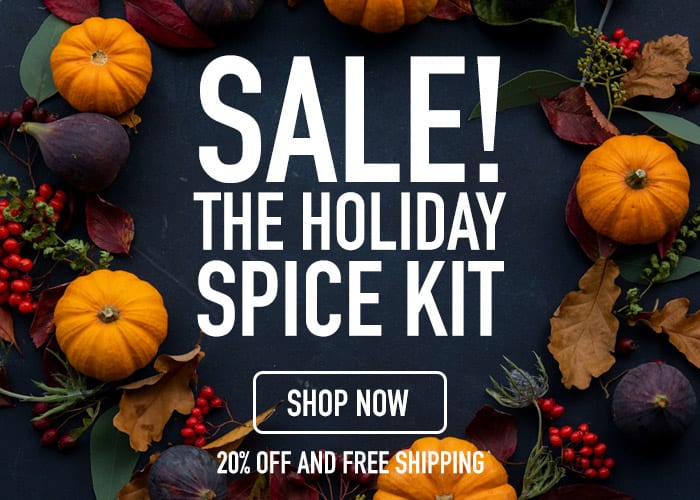 And then me… "Um… Hmm.. I can't decide.." But I knew exactly what I wanted. "Oh hell, I'll have a big bowl of linguine with clams please."
And. It. Was. Worth. Every. Single. Carb.
When I got home, I was in the mood to bake but still guilty from my mid-day indulgence. I decided to try a "skinny" version of Chocolate Chocolate Chip Muffins. No butter, no oil. My hubby is a big fan of the full-fat, over-sized Costco muffins so that these passed both of our tests is a major feat.

Try a "skinny" version of Chocolate Chip Muffins. No butter, no oil.
Ingredients
3 large bananas
small cup unsweetened applesauce
small cup sugar in the raw (next time i will try ½ cup of honey as substitute)
1 large egg (if you want to avoid eggs altogether, you can probably add ½ an additional banana, I used 1 omega-3 enriched egg)
1 cup whole-wheat flour
½ cup unsweetened cocoa powder
½ teaspoon salt
1 teaspoon baking soda
1 teaspoon baking powder
1 cup semi-sweet chocolate chips (confession: i used milk chocolate chips, i like them better. skinny or not)
Instructions
Preheat the oven to 375F degrees. Line a muffin tin with baking cups (or spray tins). Set aside.In a large bowl mash the bananas with a fork or potato masher. Mash them very well – no big lumps. Stir in the sugar, egg, and applesauce.
Sift the flour, cocoa powder, salt, baking soda and baking powder into the wet ingredients. (sifting helps avoid cocoa or flour lumps) Lightly mix to combine. Fold in chocolate chips. The batter will be a little chunky. Do not overmix.
Divide the batter between the 12 muffin cups – fill them all the way to the top. Bake for 18-20 minutes or until a toothpick inserted into the middle comes out clean.
Muffins stay fresh in an airtight container at room temperature for up to 5 days.
Kim Hamill
By day, Kim is the 3rd generation in her family's NYC taxi business. By night, she writes about food, fashion, DIY projects, travel, and beyond on www.loveumadly.com. Her stories, recipes, and photographs have appeared in Marie Claire, NY Press, the Kitchn, HGTV.com, Food Gawker, and Finding Vegan. She doesn't sleep very much.