Chocolate Chip Cookies with Bourbon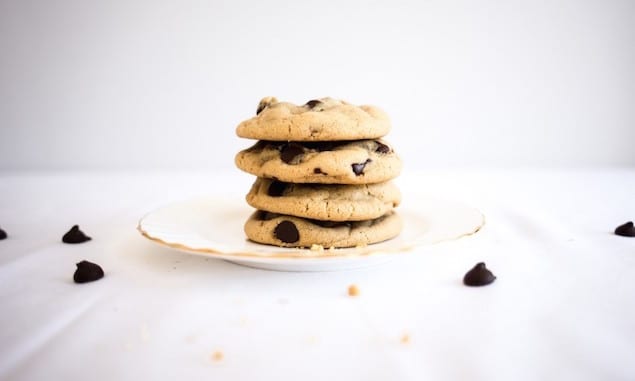 Cookies that are simple to make, but are complex in flavor. They are an adult spin on a soft chocolate chip, with golden edges and a generous addition of bourbon with a hint of liquid smoke to highlight the rich dark chocolate and vanilla. Be sure to have a glass of cold milk nearby.
By Thalia Ho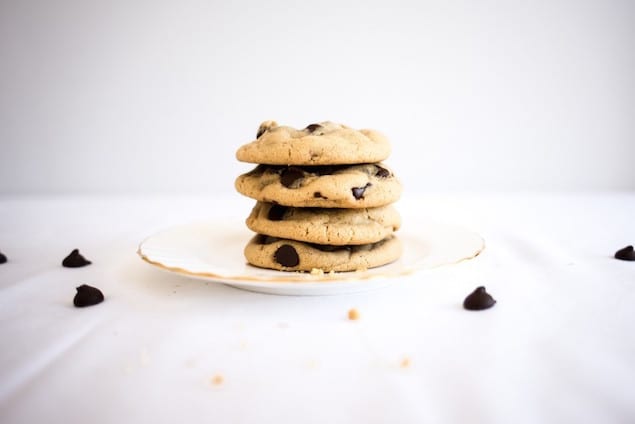 People eat with their eyes. It's a concept that currently has consumed my head space. Lately, even before I decide upon the direction of my next post, styling ideas and thoughts swirl throughout the back corners of my mind. From what props to use, what flowers to decorate with, even down to what time of the day I'm "allowed" to shoot… it's all become a little too overwhelming.
The taste matters, too. It's a concept that I seemingly struggle to remember and one I need to shamefully work hard to remind myself of, often.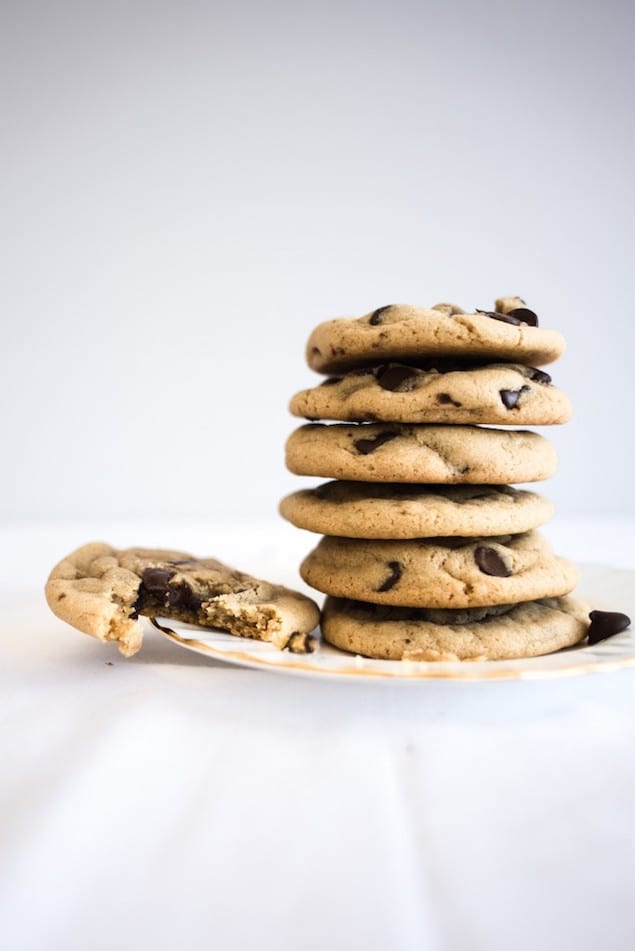 The truthful is, I love these cookies plain and simple. And if I decided not to post them, it would be a shame to potentially deny another the chance to love them just as much too. So, for this week, forget all the over-styling and decadence. Forget all the props, flowers and embellishments. I'm bringing it back to the wholesome and simple. Keeping it all about good food, and even better home-baking. Which is why we're all here isn't it?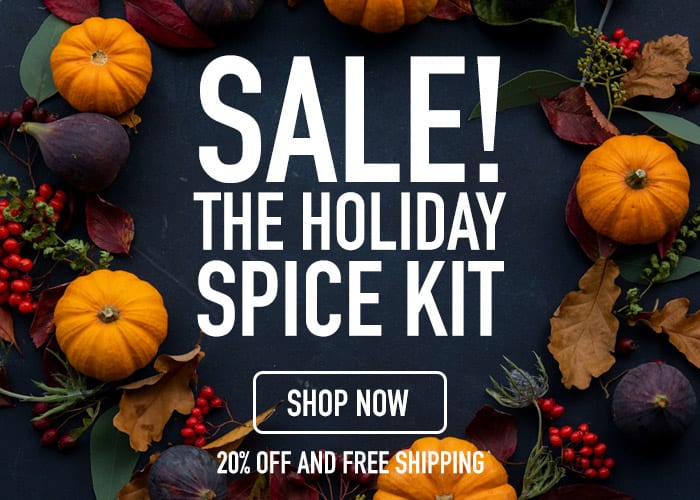 Smoky Bourbon Chocolate Chip Cookies are my current favourite cookie rendition. They may be simple in styling and humble in appearance, but in taste, they are utterly complex. They are a little 'adult' spin on the classic chocolate chip and are based on an ovenly cookie recipe of a similar nature. Smoky Bourbon Chocolate Chip Cookies are everything you could want in a classic cookie and more.
These Smoky Bourbon Chocolate Chip Cookies are the soft-and-chewy-type, with golden and crisp edges. A generous addition of bourbon to the cookie dough batter along with a hint of liquid smoke brings out the most deliciously-subtle-and-comforting flavour, which also highlights the rich dark chocolate and vanilla flavours inside. These are mouth-wateringly delicious cookies. And whatever they lack in 'wow' appeal, the taste easily compensates for. They are a true joy to eat, and an even better one to share.
Smoky Bourbon Chocolate Chip Cookies are simple enough to create, but most definitely are unique and decadent enough to leave a lasting impression. The recipe is the kind perfect for when you really crave a good homely treat, or for those times when you plain and simple want to bake. It's a fast and delicious cookie recipe that everyone will just adore. I like to serve these cookies warm, while their insides are still gooey and soft, alongside a tall glass of cold milk.
For another great cookie recipe, but without the bourbon, try these chocolate and espresso bean cookies.
Chocolate Chip Cookies with Bourbon
Soft cookies with an adult spin that are easy to make with a dose of bourbon and liquid smoke to highlight the dark chocolate. Enjoy with a glass of milk.
Recipe Type:
Baking, Dessert
Ingredients
1 cup unsalted butter
2 ½ cups plain flour
¾ tsp. baking soda
¾ tsp. sea salt
1 cup caster (superfine) sugar
¾ cup (packed) light brown sugar
1 large egg, at room temperature
1 large egg yolk, at room temperature
¼ cup bourbon
1 tsp. vanilla extract
¼ tsp. liquid smoke, optional
1 cup dark chocolate chips
Flaky sea salt, for finishing
Instructions
In a small saucepan over medium-low heat, melt the butter until it crackles and foams. Once the foam begins to subside, the butter solids will quickly begin to brown on the bottom of the pan. Stir continuously with a wooden spoon to scrape the browned bits off the bottom. Once the butter is brown in colour and nutty in smell, remove it from the heat. Set it aside to cool.
While the butter cools, in a large bowl, whisk together the flour, baking soda and salt. Set aside.
In the bowl of a stand mixer fitted with a paddle attachment, or using a hand mixer, beat together the cooled melted brown butter and sugars on medium speed until fully incorporated, about 1 minute. With the mixer on low, slowly add in the whole egg and egg yolk. Raise the mixer speed to medium-high and continue to beat for 1 minute, or until smooth.
Turn the mixer to low, add the bourbon, vanilla and liquid smoke (if using), and then beat until combined, about 30 seconds.
With the mixer on low speed, add the flour mixture and mix until barely incorporated, about 30 seconds. Add the chocolate chips, mixing until all the dry ingredients are incorporated, 30 seconds more. Cover the dough bowl with plastic wrap and chill for 30 minutes.
Pre-heat the oven to 350 F / 170 C. Line three rimmed sheet pans with parchment paper.
Remove the dough from the refrigerator and, using a scoop or a spoon, form the dough into 1 inch / 1 ½ oz. - 2½ cm / 42 g. balls and arrange them on the prepared sheets. Bake for 10-15 minutes, or until light golden. The cookies will look slightly under-baked and soft in the center, but they will set. Let them cool before serving.
Thalia Ho
thalia is a law student by day, blogger at butter and brioche by night and all around francophile. In her free time you'll find her spending hours on end in her kitchen, testing recipes, baking decadent treats, exploring cookbooks and getting lost in the digital world.