Chilled Red Wines for a Hot Summer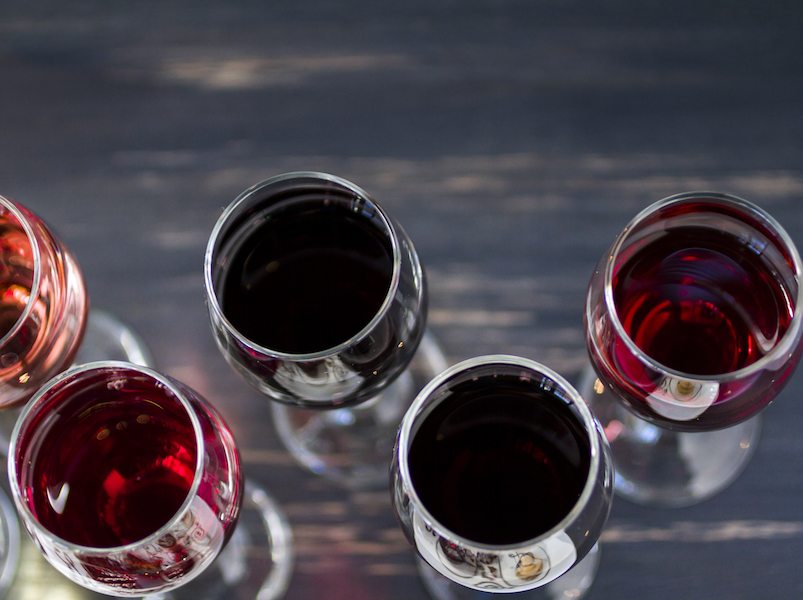 If you're a red wine drinker through and through, but still want something cool on a hot summer day, these favorite chilled red wines are for you.
While most of us turn to white wines in the summer, sometimes our tastebuds are just craving a bold red and we don't want to wait until fall to have it. These wines are lighter in body, not so tannic and totally refreshing with a slight chill. How chilled is a "slight chill"? We're glad you asked! Shoot for a wine that is 50 to 55 degrees. Without a thermometer, you can take a bottle of wine out of the fridge that is totally chilled and has been in there for awhile about 15 minutes before serving and it will be the perfect temperature. Or, if you are starting at room temperature, place the wine in your fridge for about 45 minutes before pouring. If you want the wine to be chilled quicker, place it in an ice bucket for 5 to 10 minutes. Check out our current favorite red wines that are perfect for chilling and totally affordable on a stretched summer budget.

2015 Beaujolais-Villages Georges Duboeuf: $12
First things first, bottle appearance. We're starting to create a list of the prettiest wine bottles and labels (Because that's what adults do, right?) that are perfect for gifts or to spruce up your wine rack and this one is on it. This deep purple wine comes packed with fruity aromas and a smooth mouthfeel that becomes even more delightful as it's chilled. Serve this wine as an aperitif with salty meats and cheeses or with a grilled chicken entree.

Cleto Chiarli Vecchia Modena Premium Lambrusco di Sorbara: $15
This Lambrusco comes from the most ancient producer of Emilia-Romagna wines. With bright red rather than purple hues, serve this wine chilled for a delightfully dry dance of berries on the tongue. Serve this wine with summer pasta salad or tortellini, just like they would in Modena, Italy.

NV "Centenario" Lambrusco Grasparossa di Castelvetro Amabile DOC: $11
Coming from the same producer, this Lambrusco is quite a different expression. Most notably, it is semi-sweet, super smooth, perfectly refreshing thanks to Charmat Method fermentation, and ideal with a fresh fruit dessert.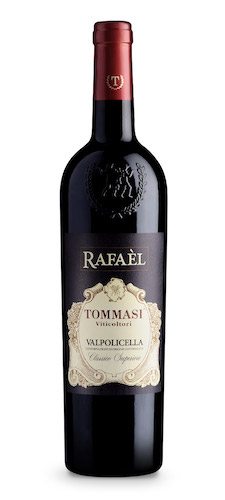 Tommasi Rafael Valpolicella Classico Superiore 2014: $15
A careful blend of Corvina Veronese, Rondinella and Molinara grapes, this wine is a perfect expressions of Amarone from Veneto, Italy and has been aged 15 months in large Slavonian oak. It is known to be vibrant, fresh, but still loaded with tannins and deeps notes of spice and leather that are balanced with fruitiness. When served chilled, this wine is ideal with smoky or even spicy barbecued meats
Cheers!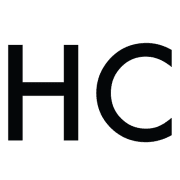 Honest Cooking
The Honest Cooking editorial team handpicks inspiring culinary stories to share with you that we think are beautiful. As an international online culinary magazine with the ambition to truly change the face of online food media we hope to create an inspiring place for serious culinary debate, salivating recipes, interesting food news and international food-fun.