Every bite of this chilled no bake dessert is a treat to the senses.
By Priya Sreeram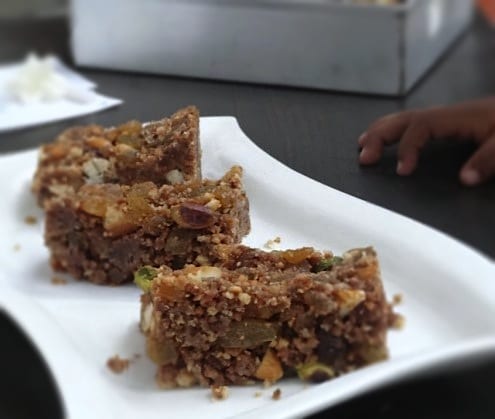 My love for simple and fuss-free cooking is well known. And when the recipe boasts of only few ingredients and promises a decadent treat, I itch to make them immediately. And this recipe from NDTV Cooks had my attention for the same reasons. Let its rustic looks not fool you as with just 4 ingredients, the cake is a sizzling treat to the taste buds.
The nutty, crunchy and textured bite of the cake is a delight to dig in.
See Also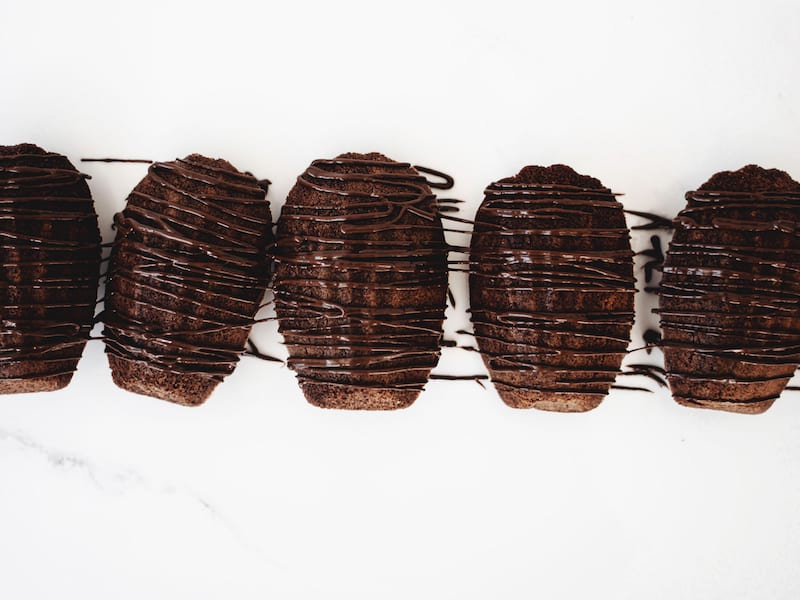 Print
Chilled Nutty Choco Bites
Every bite of this no bake dessert is a treat to the senses.
Author:

Priya Sreeram

Prep Time:

30 mins

Cook Time:

2 hours

Total Time:

2 hours 30 minutes

Yield:

4-6
Butter (unsalted) – 175 grams
Chocolate (Good Quality) – 150 grams (cut into pieces) – I used Cadbury Fruit & Nut
Digestive biscuits/Graham crackers – 250 grams (I used Britannia's Nutrichoice)
Nuts – 200 grams (a mix of raisins,almonds,pistachios), roughly chopped
Instructions
Tip in the butter and chocolate in a small pan and heat gently until the butter and chocolate have melted. Set aside to cool.
Crush the biscuits to make fine crumbs. You can do this by tipping them in to a Ziploc bag and then reducing them to smithereens with a rolling pin.
In a bowl , dunk the biscuit crumbs, the melted butter-chocolate mix and the remaining ingredients. Mix thoroughly. Spread the mixture into a well greased baking tin. Press down with the spatula.
When the mixture is completely cool, cover with cling film and refrigerate for a minimum of two hours.When it has set firm, cut it into squares, and return to the fridge.
Notes
You can dig in to the cake as such or you can crumble and serve with a chocolate sauce.
I have chopped the nuts roughly and it gives a earthy and rustic edge to the cake. You can blitz the nuts in a blender for a smoother texture.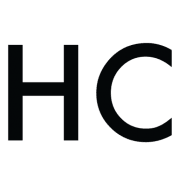 Priya Sreeram
Priya is an enthusiastic foodie who loves to experiment with different types of cuisine. She chronicles her heart and hearth adventures on the blog Bon Appetit, which has recipes ranging from simple to exotic.