An Indian inspired version of the tres leches dessert that uses almond milk instead of the three milks.
By Nik Sharma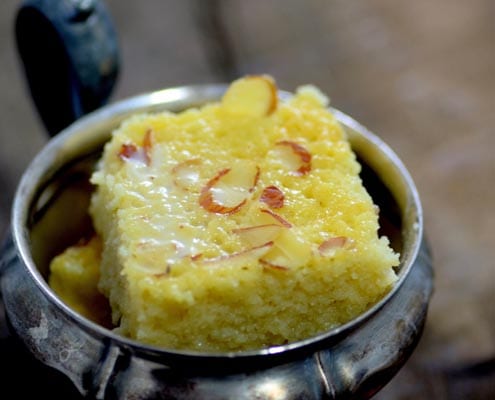 This particular cake was inspired by the Latin American Tres Leche and a couple of ingredients common to Indian desserts – cardamom and almonds. Unlike the tres leche which uses three different types of milk to soak the cake, this cake has the milk replaced by almond milk.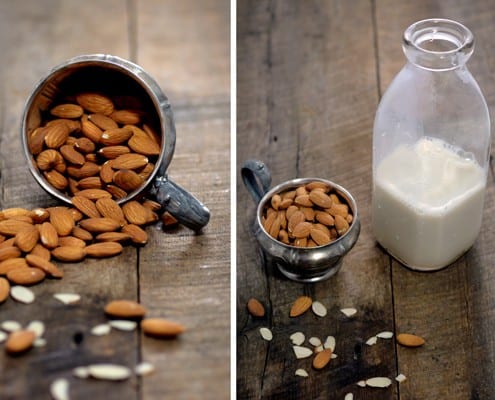 Chilled Almond Milk-Drunk Cake
An Indian inspired version of the tres leches dessert that uses almond milk instead of the three milks.
Ingredients
11/2 cups all-purpose flour
1 tablespoon ground almond powder
1 teaspoon almond liquor / extract
1 cup sugar
5 large eggs
1 cup butter at room temperature
1 teaspoon baking powder
¼ cup slivered/sliced almonds
1 teaspoon ground cardamom
3 cups almond milk
½ cup sugar
Instructions
Preheat the oven to 350F.
Sift the flour, almond powder, and the baking powder twice and keep aside.
In a large mixing bowl, cream the butter and the 1 cup of sugar together.
Beat the eggs into the creamed mixture, one at a time till completely blended.
Whisk 4 tablespoons of the sifted ingredients to the creamed mixture, until completely blended. Fold in the almond powder, essensce and half of the cardamom.
Gently grease and lightly dust a 9X13" baking pan with a little butter and flour.
Pour the cake batter into the pan and gently shake the sides of the pan to spread the batter evenly.
Sprinkle the top of the cake with the slivered almond and bake for about 20 mins or till a knife comes out clean from the center.
Remove the cake and let it cool to room temperature in the pan.
Heat the almond milk, rest of the cardamom and sugar till it comes to a gentle simmer on a low flame.
Using a butter knife cut the cake in the pan into equal squares.
Gently poke the surface of the cake with a fork to make holes for the almond milk to seep through.
Pour the milk mixture on to the surface of the cake evenly and cover the pan with a lid and let the cake chill for at least 4 hours (8hours best) before serving.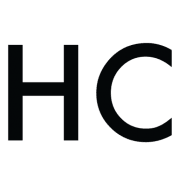 Nik Sharma
Nik Sharma is the cook, author and photographer behind "A Brown Table" and currently resides in Washington D.C. He is a self-taught cook that is constantly trying to infuse "exotic" spices and ingredients by learning different cooking techniques in day-to-day meals with the motto of keeping all cooking methods fun, simple and useful.