This is one of those recipes that can easily be switched to meatless, and you can pretty much be safe in stuffing whatever you please into these shells and still get a successful recipe and lovely meal out of it. 
By Amber Massey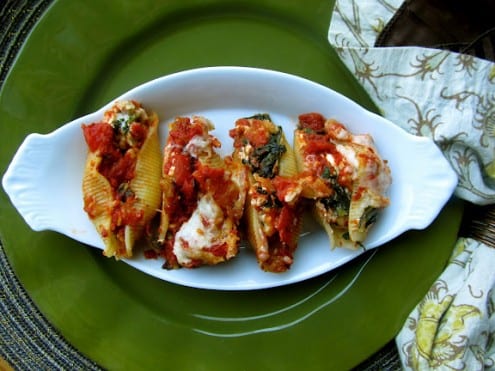 What a versatile dish.  Whoever 'invented' pasta shells had a heart for pasta like myself.  And a brain for creativity in the kitchen.  And if you have no creativity, or a knack for being in the kitchen..
Bless your little heart. 
No harm done- just leave it to me (and the other baagillion food bloggers of interent land) to provide you with recipes, steps, and the occasional pictures to along with.
Think for a second.  You could change the cheese, the seasonings, the meat, the veg- and go for an entirely different shuffed pasta.  How about a Cajun stuffed shell? Shrimp, creole seasoning, bell peppers (red & green), red onion, tomatoes, celery, parsley, cheddar cheese.. top it off with a creamy white wine sauce.
OR- Mexican inspired? Ground beef, bell pepper, yellow onion, cream cheese, Mexican blend cheese, enchilada sauce, cilantro,  smoked paprika, chili powder, spinach, CHIPOTLE sauce..?  Endless I tell you, endless!
But, this version is classic Italian.  You could take the short cut with a jarred pasta sauce, but run the risk of missing out on the twang of the banana peppers simmered into the sauce.  Not to mention the sodium would be jacked sky high. Besides, whats the big trouble of dumping a few cans of tomatoes and some dried seasonings and letting it simmer while you mix your filling and stuff your shells.  Semi-homemade sauce at it's best, people.
See Also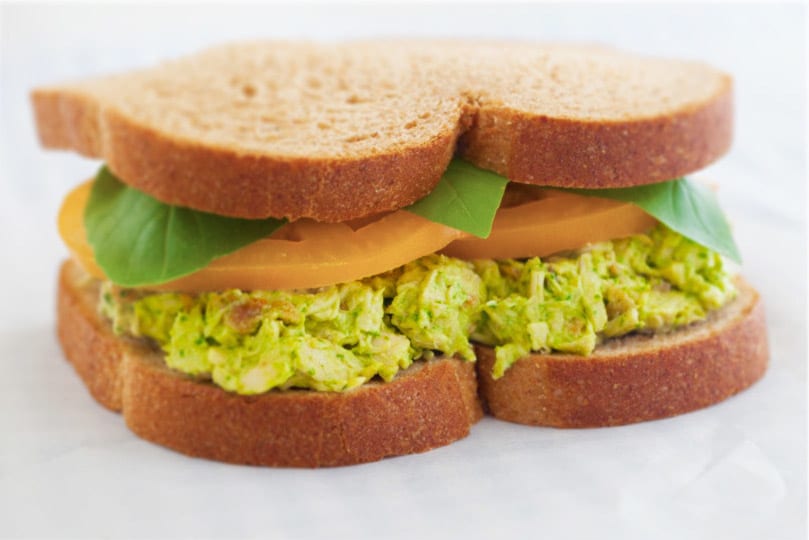 What you get out of that steamy oven is cheesy and rich. Not to mention heart healthy and protein packed. Even if you skip the chicken sausage all together you'll still get an excellent amound of protein from a few things: leafy green spinach, cheese… glorious CHEESE, pasta shells.  20 grams of protein (sans the meat) is perfectly veggie friendly. 
I love these versatile dishes. You want to know what else I love?  I love the little crispy brown bits of cheese and sindged spinach leaves poking out of my curled shells.  Hopefully your weird thing with food isn't texture. 
Go ahead, get your stuffed shell on.
Chicken Sausage Stuffed Shells with Artichoke & Spinach
Ingredients
3 (4-ounce) links chicken sausage, casings removed
1 teaspoon dried Italian seasoning
¼ cup chopped pepperoncini peppers
1 (28-ounce) can fire-roasted crushed tomatoes
1 (8-ounce) can no-salt-added tomato sauce
1 cup (4 ounces) provolone cheese, shredded and divided
1 cup (4 ounces) crumbled feta cheese
½ cup (4 ounces) fat-free cream cheese, softened
¼ teaspoon freshly ground black pepper
1 (9-ounce) package frozen artichoke hearts, thawed and chopped
½ (10-ounce) package frozen chopped spinach, thawed, drained, and squeezed dry
2 garlic cloves, minced
20 cooked jumbo shell pasta (about 8 ounces uncooked pasta)
Cooking spray
Instructions
Heat a non-stick skillet coated with cooking spray over medium high heat.
Add sausage and cook, crumbling until no longer pink.
Remove from pan and keep warm.
Preheat oven to 375°.
Cook pasta shells according to package directions, omitting salt and fat. Combine Italian seasoning and next 3 ingredients in a medium saucepan. Place over medium heat; cook 12 minutes or until thickened, stirring occasionally.
Remove from heat; set aside.
Combine ½ cup provolone and the next 6 ingredients (through garlic) in a medium bowl.
Add cooked chicken sausage, and mix to combine.
Spoon about 2½ tablespoons sausage-cheese mixture into each pasta shell; place stuffed shells in a 13 x 9-inch baking dish coated with cooking spray.
Spoon tomato mixture over shells; sprinkle with remaining ½ cup provolone.
Bake at 375° for 25 minutes or until thoroughly heated and cheese melts.
Nutrition Information
Serve Size:
4 stuffed shells
Calories:
448
Fat:
15.2 g
Carbs:
49.5 g
Fiber:
9 g
Protein:
28 g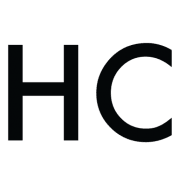 Amber Massey
Amber Massey is a southern-raised, food-loving, registered dietitian focusing on the culinary world of dietetics. Personal chef, author of her blog, Chocolate Broccoli, and accidental lover of food photography, Amber takes pride in healthy recipe development as well as culinary and nutrition instruction through personal and public cooking classes, public speaking, and media outlets. Amber can be seen in print for her nutrition expertise, as well as multiple magazine publications for her culinary creations, including Taste of Home, Healthy Cooking, Simple and Delicious, and Country Women's Magazine.