Everything seasoning is no longer reserved only for bagels. The all-purpose seasoning has hit its stride, popping up on menus across the country. From dessert to mains and even cocktails, check out these chef-created favorite restaurant dishes with everything seasoning being served around the US.
Smoked Fish Cake served with Beet Salad, Horseradish, Dill and Everything Spice
The Grocery in Charleston, SC
Owner and Executive Chef Kevin Johnson has created an anything-but-boring fish cake that you need to try. Bet you never considered everything seasoning on seafood, huh?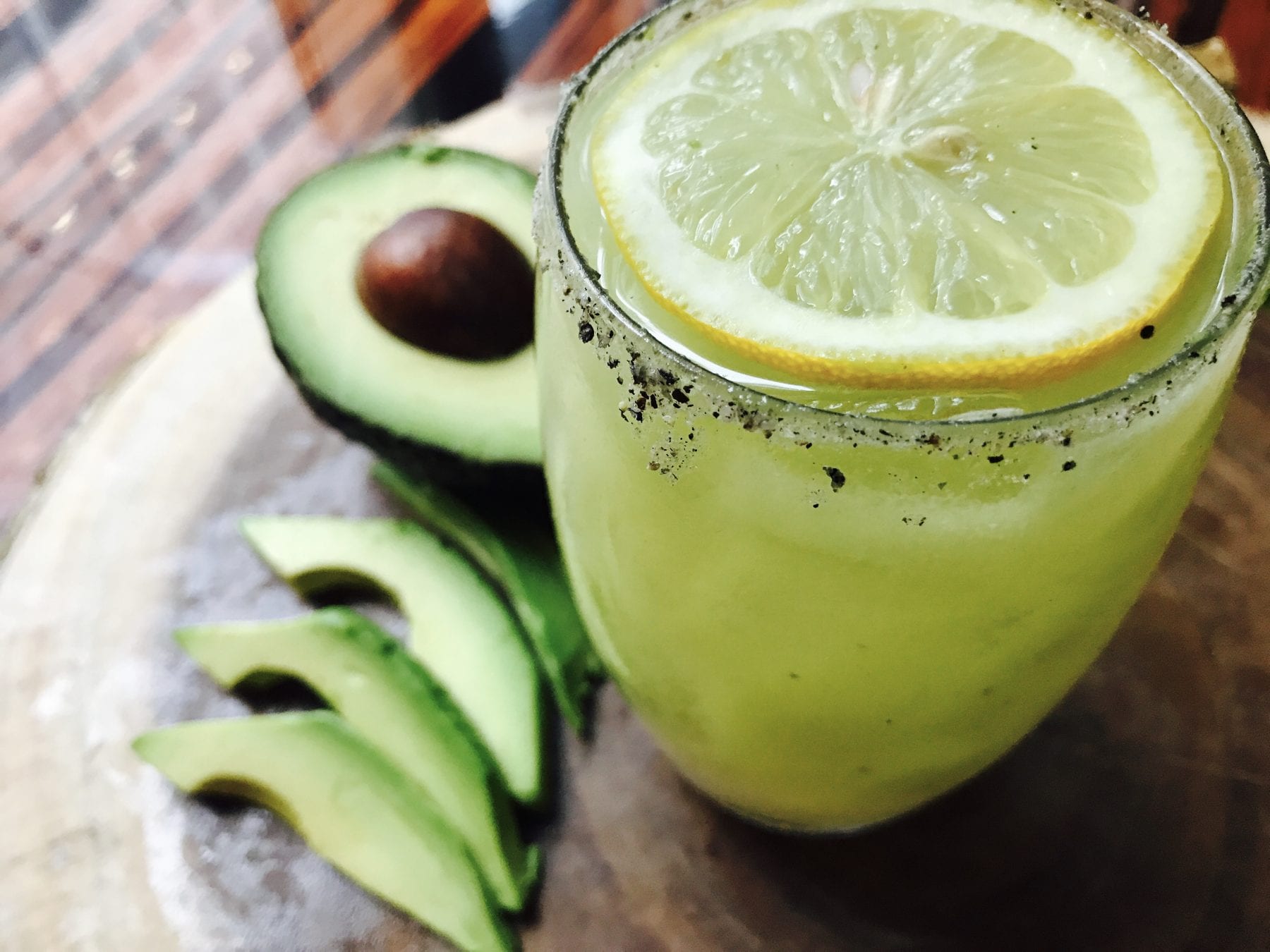 Have Your Toast and Eat It Too cocktail
BLT Steak DC in Washington, D.C.
On the cocktail menu, guests will find a unique use of Everything Bagel spice in the Have Your Toast and Eat It Too cocktail, which contains Hendricks Gin, Avocado, Tomato Soda, and an Everything Bagel Rim. Innovative for sure!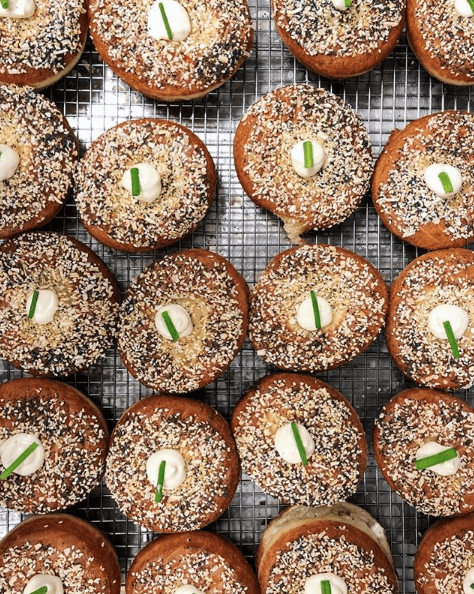 Everything Cream Cheese Donut
District Doughnut in Washington, D.C.
Executive Pastry Chef Christine Schaefer created their first savory doughnut with a bagel in mind. It's genius! Just as flavorful, but with a soft, fried doughnut to bring all the flavors together. The Everything Cream Cheese Donut s filled with a whipped chive onion cream cheese and has everything bagel seasoning on top.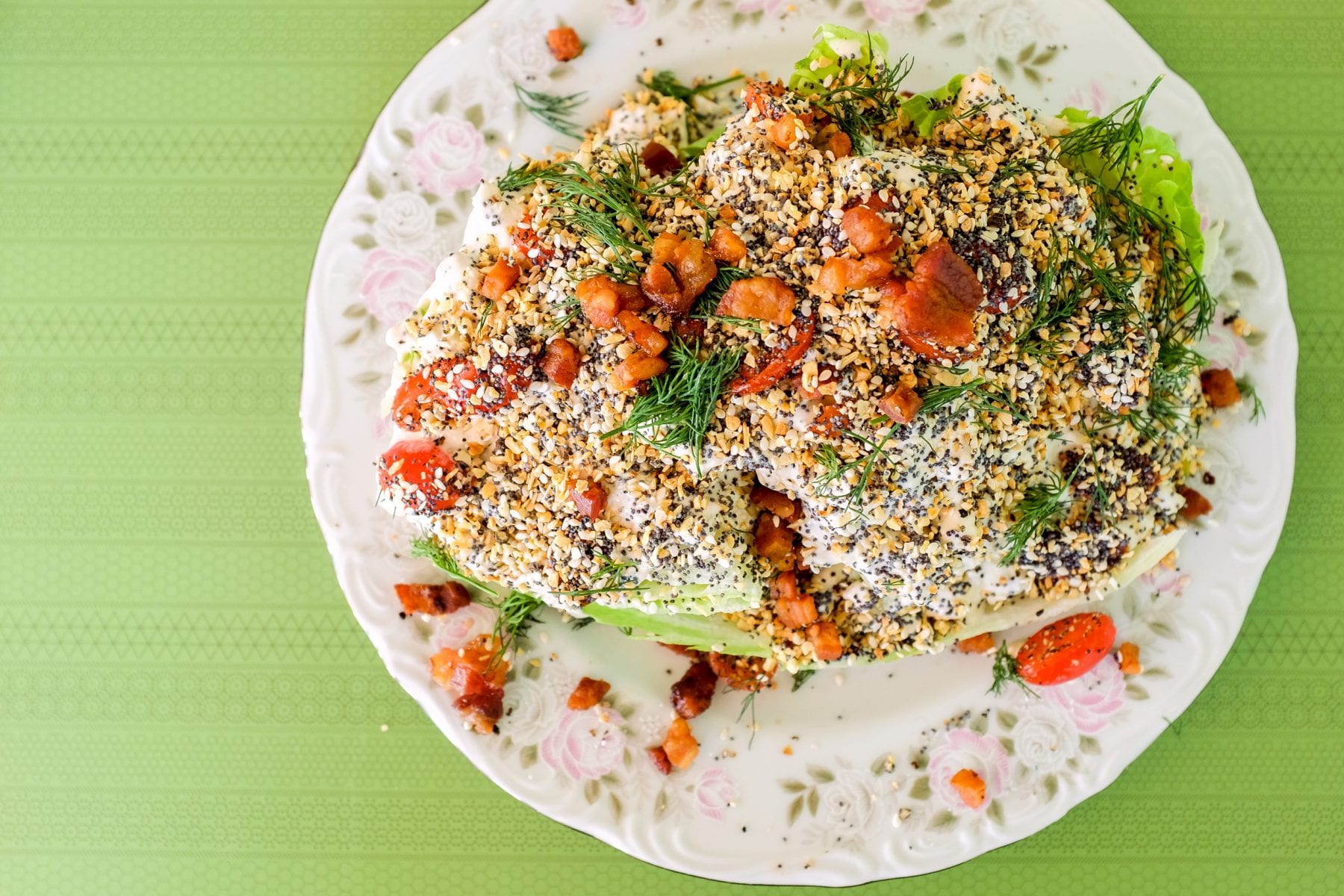 image by Bill Addison
See Also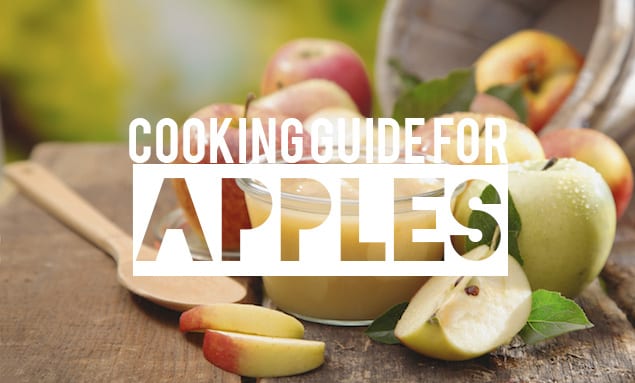 Everything Wedge Salad
Turkey & The Wolf in New Orleans, LA
This wedge salad is seriously the bomb. The famed, unassuming sandwich shop serves it with bacon, everything bagel crunchy stuff, tomatoes, a chunky blue cheese dressing, and fresh dill. Bon Appetit even has a recipe for it here. Get the full deets on the salad here.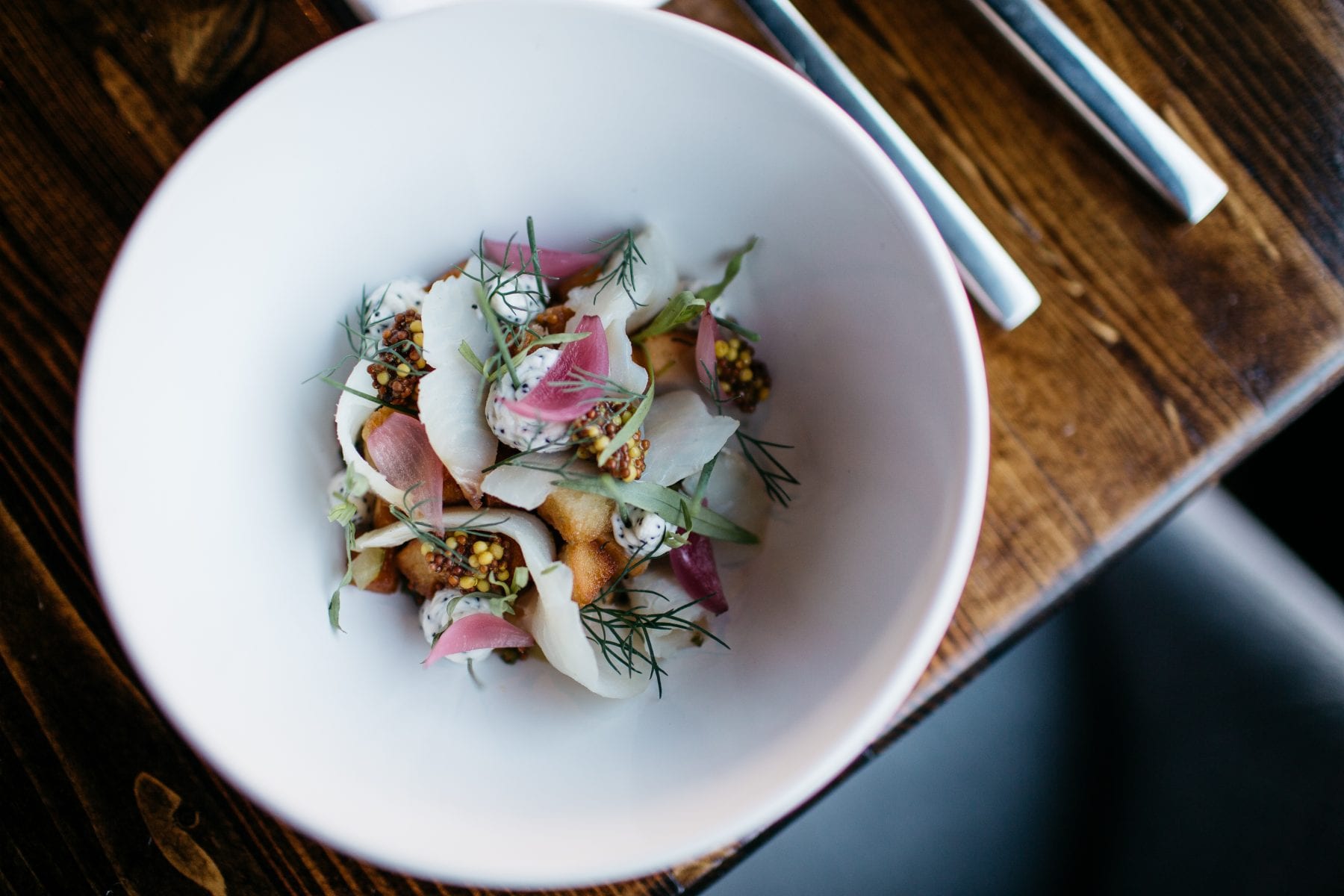 Smoked Great Lakes Whitefish and Bagel Panzanella Salad
Grey Ghost Detroit in Detroit, MI
Located between the historic Brush Park and Midtown neighborhoods, Grey Ghost's co-chefs Joe Giacomino and John Vermiglio helm a seasonal menu fit for a Midwestern palate. It's no wonder this Great Lakes fish dish is on the menu. The smoked fish is served over a bagel panzanella salad dressed in a dill/caper vinaigrette, pickled pearl onions, beer mustard and everything seasoning crème fraiche. So. Good.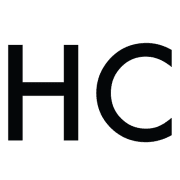 Honest Cooking
The Honest Cooking editorial team handpicks inspiring culinary stories to share with you that we think are beautiful. We strive to create an inspiring place for culinary exploration, salivating recipes, interesting personalities and stories.