In this first episode of Chef Talk, Kalle Bergman talks to Matthew Orlando, Head Chef at Noma Restaurant in Copenhagen.
By Kalle Bergman
Most foodies know René Redzepi. As the creator of Noma – "The Worlds Best Restaurant", Time Magazine cover-model, foraging guru and Nordic Cuisine God, he is probably the most famous Chef in the world right now. What is less known, is that the man heading up the kitchen at Noma, and René Redzepi's right hand, is an ambitious 35 year old from California. Meet Matthew Orlando in Chef Talk.
See Also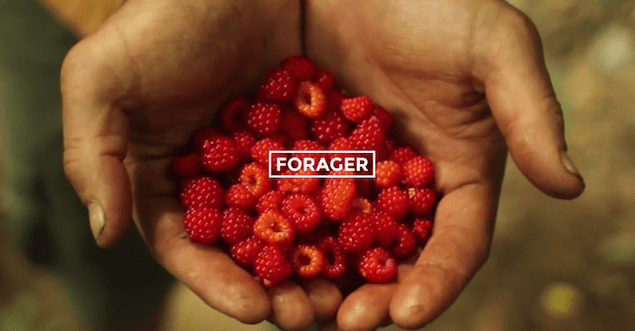 NOTE – MATTHEW ORLANDO HAS SUBSEQUENTLY OPENED HIS OWN RESTAURANT – AMASS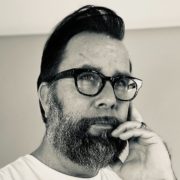 Kalle Bergman
Kalle Bergman is a food writer and media entrepreneur who is the founder of Honest Cooking and PAIR Magazine. As a food writer, his writing has been regularly featured in publications like Gourmet, Los Angeles Times, Huffington Post and Serious Eats. He is obsessed with simple food, more often than not from his native Scandinavia.