Balancing bistro favorites with his style of modernized French classics, Chef Phillip Kirschen-Clark Finds a Home at Café Cluny
by Maya Dangerfield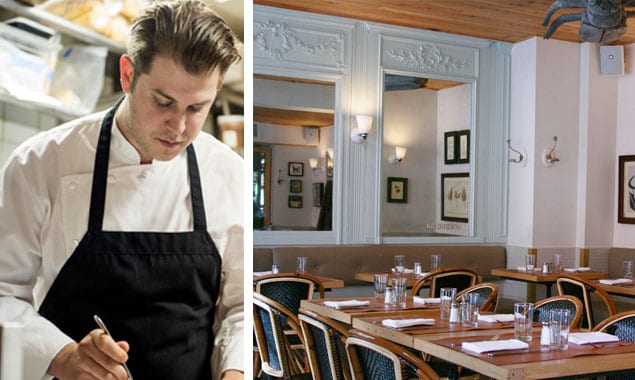 Chef Phillip Kirschen-Clark at Cafe Cluny Photo By : Evan Sung
It seems like Chef Phillip Kirschen-Clark has finally found a home at Café Cluny. Dubbed a 'roving chef' for some of nation's most noteworthy kitchens, Kirschen-Clark's experiences range from Scandinavian fare to Italian winemaking, and is marked by tenures wd~50, Jimmy's No. 43, Corton, and Vandaag.  It's been nearly two years since he took over the reins of Café Cluny and it seems the 'roving chef' has found his home along the intersection of west 12th and 4th street.
A favorite for West village locals, Café Cluny enjoys a devoted clientele who've frequented the French-American styled bistro since its 2006 opening. For Kirschen-Clark, having a such a regular and faithful clientele took some adjustment. He notes, "I've never worked at a place before where we have certain diners who come in for 15 meals a week. I have such a strong regular clientele, it's flattering, and it's awesome."
Unlike other chefs who ascribe to the mantra of 'no special requests or substitutions' Kirschen-Clark doesn't have a problem with guests who play chef. And with a notorious finicky West Village clientele, it makes sense that Café Cluny's menu allows for a degree of flexibility. The change represents a break from Kirschen-Clark's earlier kitchen education. "I came from schools of restaurants who came from the school of thought where you would say 'no' at every possible request. As for here—I bend over backwards to do everything I can for the guests, to figure out how to please our customers. Granted, there's generally an upcharge for it, but hey—you want to come in, play chef and have your salmon plain with sautéed Brussel sprouts rather than roasted like the way we do them—sure, no problem."
Although careful to preserve menu favorites like the Cluny and Grilled Tuna Burger, Kirschen-Clark has quietly imprinted his signature style throughout the menu. Take the Artichokes Barigoule— a braised artichoke dish from southern France typically finished with onions, garlic and carrots—is reimagined with a white miso paste, turnips, and Meyer lemons. Describing his style as 'a little more international' Kirschen-Clark has quietly tweaked menu favorites and added specials that reflect seasonality and his taste sensibilities.
"There's a salmon dish that's been on the menu since I took over. A very classic salmon dish that I respect from France is a poached salmon with sorrel puree. Our play on it is either grilled or roasted with heats of palm [and] it has sour sorrel and onions underneath. And a little salad where I take some pickled onion liquid and make vinaigrette. So we have all of the flavor components of the classic French one, but just a little more of an American twist."
See Also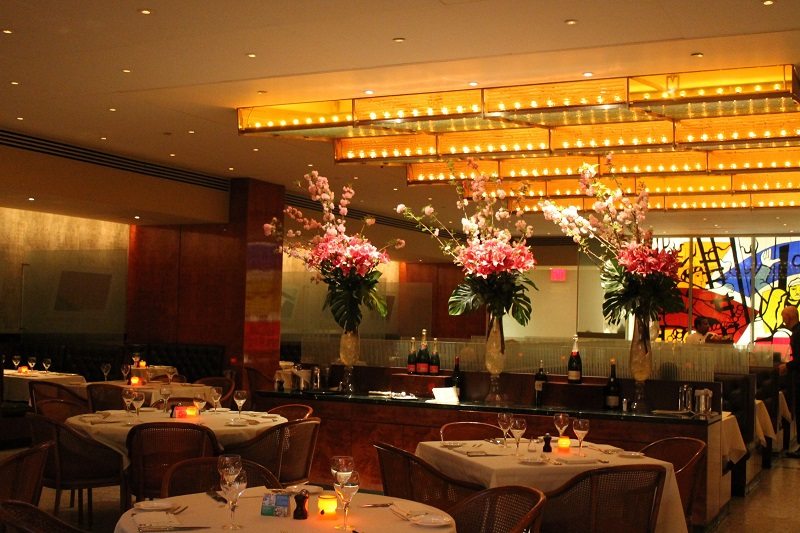 His touches can also be seen on the cocktail menu. During our conversation he highlights the Turmeric Mojito as a favorited creation. "It's fresh turmeric that's muddled with cucumbers, lime and a little bit of sugar.  Then there's aquavit and rum and soda water.  It's a summer cooler­­, it's amazing."   The dish that goes best with the slightly spiced cocktail—the Twice Cooked Octopus dressed with a Thai herb and jackfruit vinaigrette.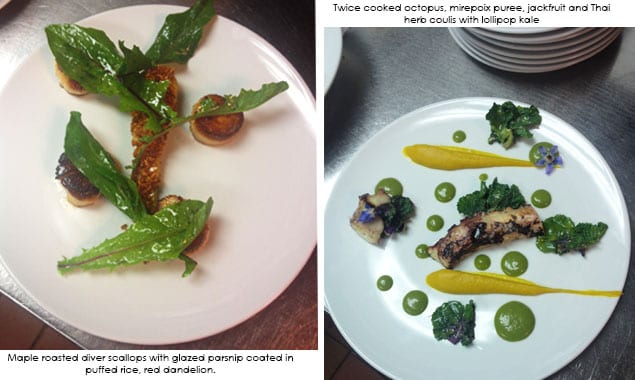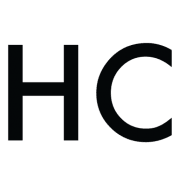 Maya Dangerfield
A recovering teacher and editorial intern for Honest Cooking, Maya began her journalism career at Greatist.com. A food lover who never misses dessert, she is also a passionate sports enthusiast. Currently Maya freelances for FoodmakerMedia and copywrites for Techturized. Her writing has been published for Greatist.com, Shape.com, and The Washington Post.