With fresh, simple flavors and a pure mission, Michael Schwartz's Genuine Food & Drink is sharing its devotion of quality, local ingredients with Miami diners.
By Brenda Benoit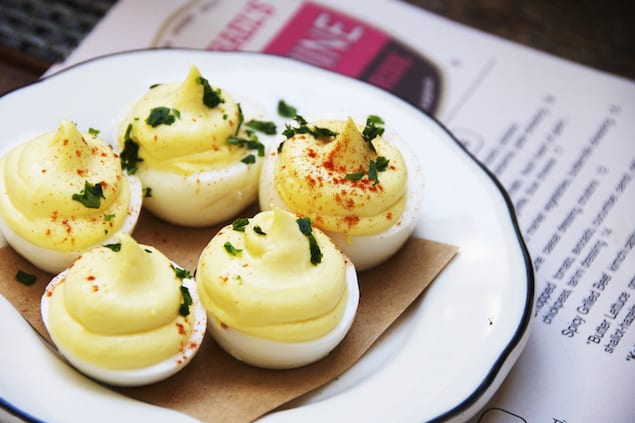 The notion of Chef Michael Schwartz's fresh, simple, and pure mission was first introduced and cultivated in Miami, with constant carefulness and devotion to the quality of local ingredients used in his restaurant. If there's one thing you should take away from the Michael's Genuine experience it is to know the source of the food you eat.
The Deviled Eggs were scrumptious, packed with flavor and delicately sprinkled with a touch of paprika and parsley. Simple and elegant.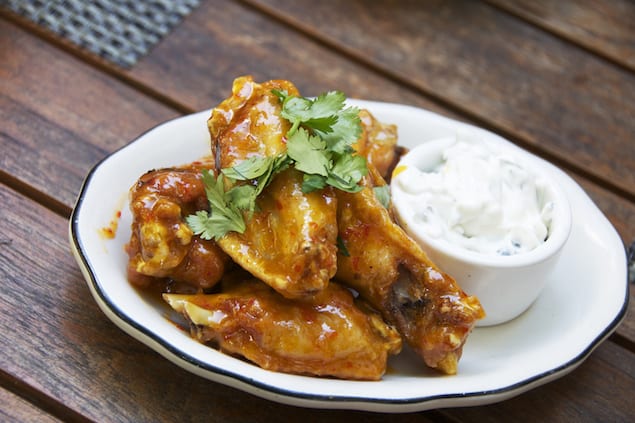 Chili Chicken Wings with Creamy Cucumbers were fire on a plate. Excellent flavor but with a kick of spice that could only be calmed down by dipping the wings in the cucumbers.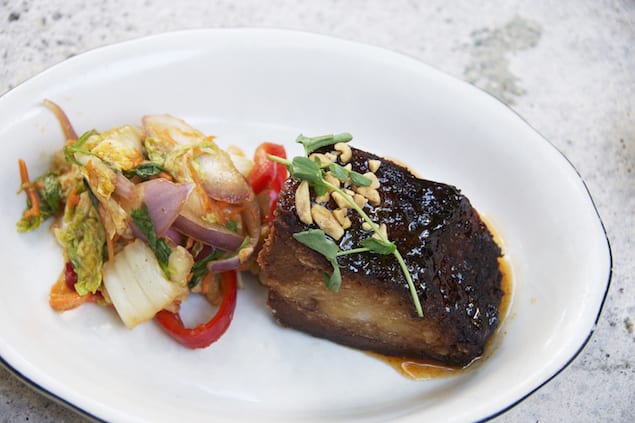 Crispy Sweet & Spicy Pork Belly served with kimchi, crushed peanuts and pea shoots was a very coveted dish at the table. A fight almost broke out about who would get the last bite of the succulent pork belly.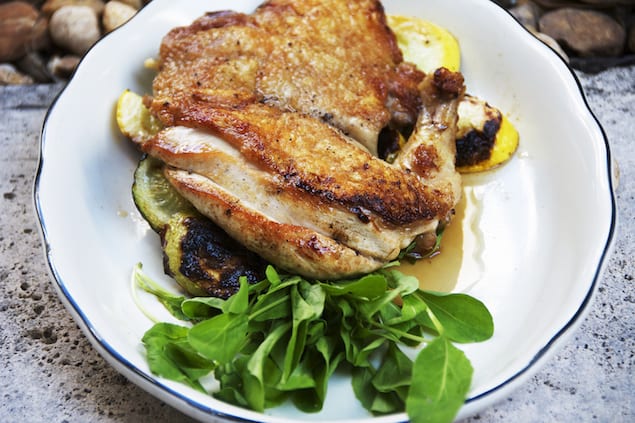 My dish was the Pan Roasted 1/2 "Poulet Rouge" Chicken with wood roasted vegetables. I really don't know how to begin to describe the beautifulness of this dish: the crispy skin, the succulent flesh, the veggies bathing in the chicken juices were so filled with enormous flavor. It was really good, simply incredible. Poulet Rouge is shaped differently from the regular chicken, with a long breast, a high keel bone, and long legs. It tastes different too, with a prominent chickeny flavor and denser meat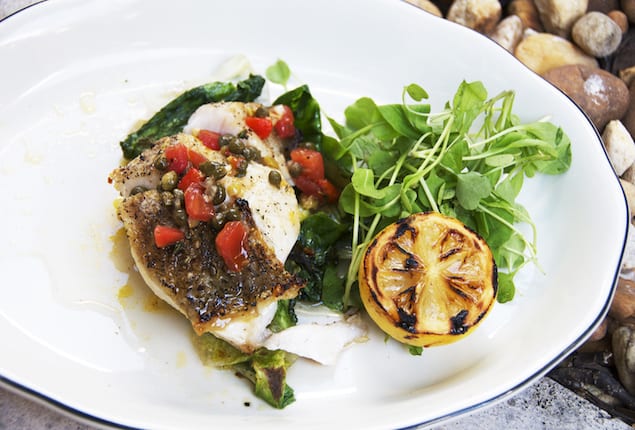 Wood Roasted Local Tile Fish served with Provençal vinaigrette and sautéed escarole was also excellent, the fish still tasting of the sea.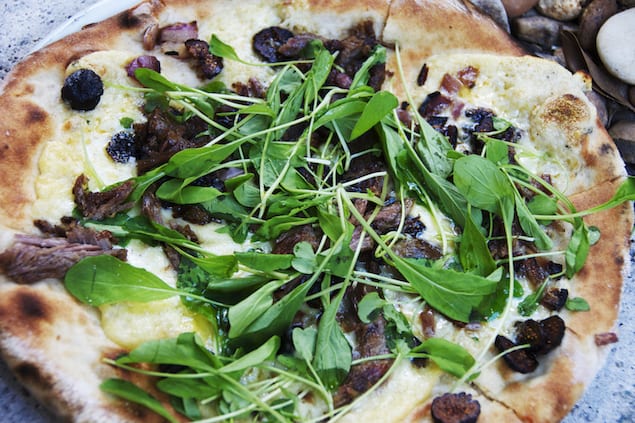 Slow Roasted Berkshire Pork Mission Figs, Grilled Onions, Fontina, Arugula Pizza was pizza at its finest. I loved the combination of toppings: the intensity of the pork, the sweetness of the figs and onions, the bite of the arugula all came together like one happy family.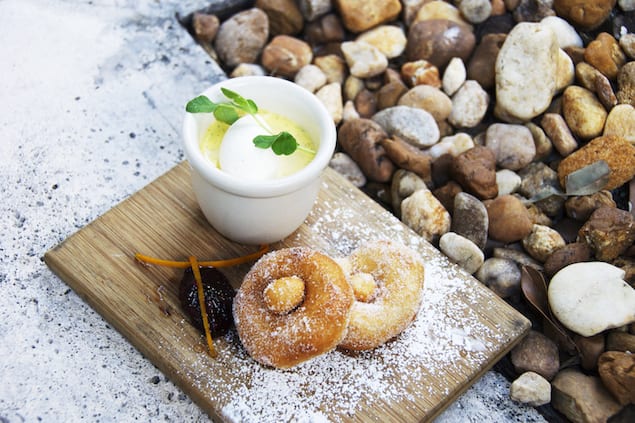 Michael's Genuine Food & Drink is truly an exceptional eatery that celebrates modern American food prepared with fresh, locally sourced ingredients. I really can't wait to go back!

#mc_embed_signup{background:#fff; border: 3px double black; clear:left; font:14px Georgia,serif;  width:635px;}
/* Add your own MailChimp form style overrides in your site stylesheet or in this style block.
We recommend moving this block and the preceding CSS link to the HEAD of your HTML file. */