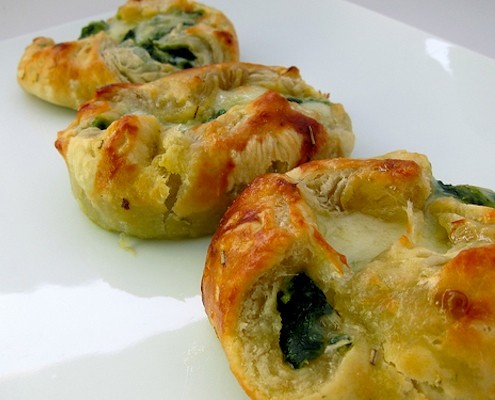 Joan Nova with a delightful dish that works equally well as an hors d'oevre, fresh side dish or a brunch plate.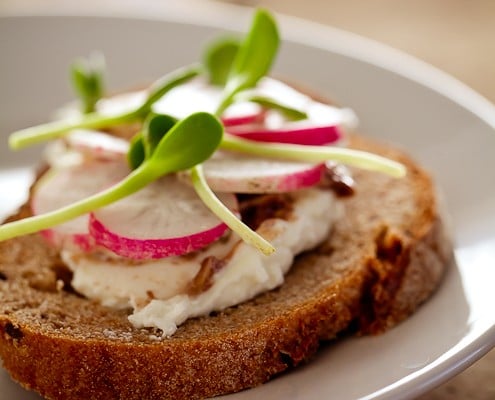 Sylvie Shirazi often enjoys radishes with just a little salt and butter, but she also has a suggestion on how to make these lovely radish tartines.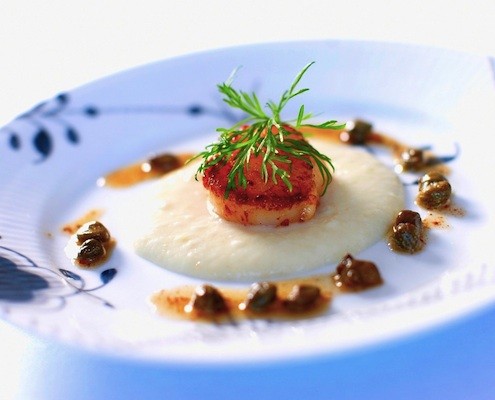 An elegant recipe, well suited as a fancy appetizer at your next dinner party. Scallops with sunchoke and capers sauce.