Have you tried an Olive Oil Gin Fizz before? If not, pull up a buttery blue leather seat at the brass-edged bar of Cartizze – an ultra-chic cocktail and bellini bar named after the 1,000-foot high PPull up a buttery blue leather seat at the bar of Cartizze – an ultra-chic cocktail and bellini bar named after the Prosecco vineyards of the same name.
By Valentina Mariani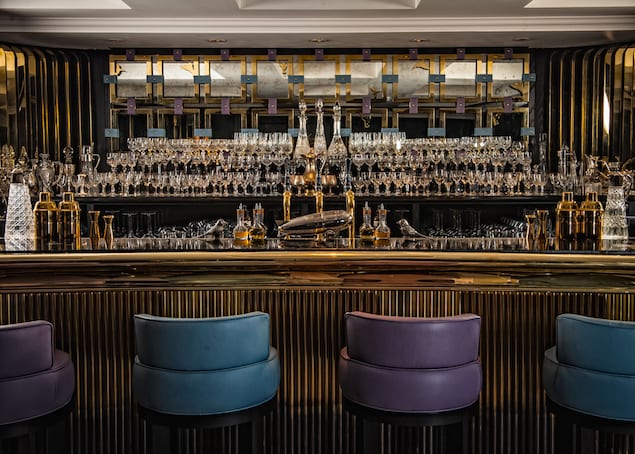 www.cartizzebar.com
Have you tried an Olive Oil Gin Fizz before? If not, pull up a buttery blue leather seat at the beautiful brass-edged bar of Cartizze – an ultra-chic cocktail and bellini bar named after the 1,000-foot high Prosecco vineyards of the same name. It's here the gold-hued drink is a stylish signature, made from gin, lemon, lemon sugar, olive oil, egg white and Prosecco, and is part of one of the most covetable cocktail lists in London.
Clad in Art Deco, complete with lilac dip-dyed panelling, Italian Nero Marquina marble fireplace and artworks by Simone Webb, Cartizze has become a decadent drinking destination that stands out in a crowd of hole-in-the- wall, rough-and-ready drinking dens: the vibe here is sexy, smart and sophisticated, and owner James Robson ensures the crowd is a good match. Spit-and-sawdust speakeasy this certainly ain't.
Mixology maestro Richard Woods proves he's more than a one-hit wonder with cocktails (from £12) to rival his Olive Oil concoction: others include the Blood Orange Bellini, Sicilian Gimlet and Flaming Cartizze Blazer, together with classic Italian sips such as Negroni and Aperol Spritz.
There's a selection of Prosecco, of course – including the bar's namesake Cartizze – together with a Connoisseur's Collection of spirits dating back to the 1800s, and a seasonally-changing barrel-aged cocktail, on-trend and offering depth of flavour.
See Also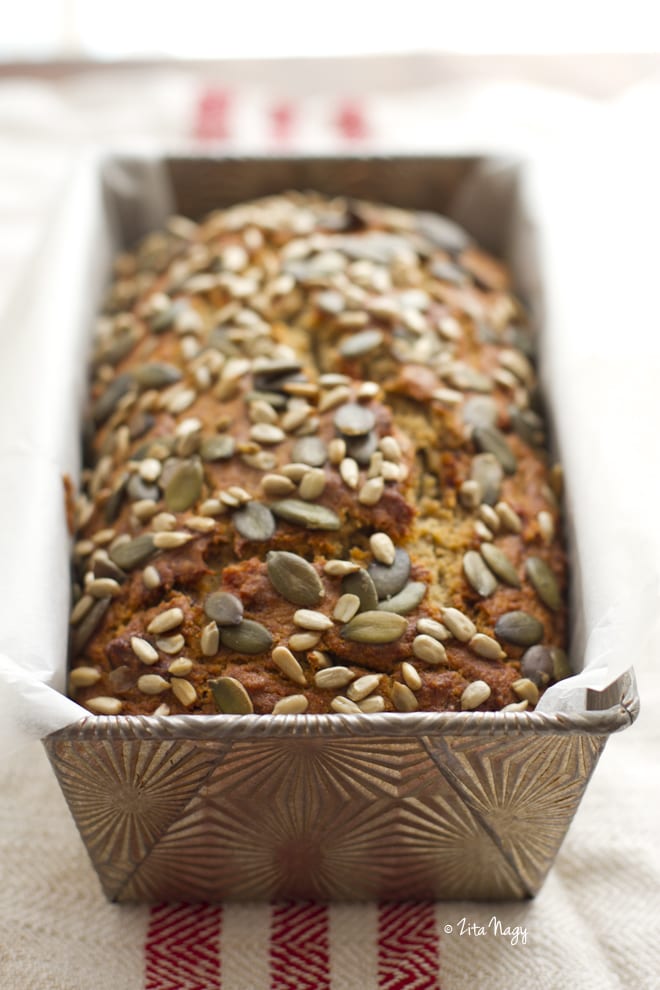 The Locker List, meanwhile, is as elegant as it is exclusive: contained within are ultra-exclusive champagnes, aged Negronis and Manhattans, and rare Camparis, Martinis, Carpanos and Anticas from the '20s, '30s, '60s and '70s.
Aperitivo runs for longer than an hour at Cartizze with light bites like hand-dived Orkney Isles scallops, beef fillet carpaccio and 24-month-old parmesan with 12-year-old balsamic vinegar. The truffled salted peanuts pair perfectly with the Amor & Amargo – Amaretto, Cynar, apricot liqueur, lemon, egg white, vanilla sugar and Prosecco.
Where: 4 Lancashire Court, New Bond Street, Mayfair London W1S 1EY
www.cartizzebar.com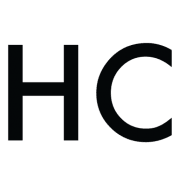 Valentina Mariani
Gemini with ascendants in Lion (enough said?). Red hair, horse rider and lover, fortune-teller and a little bit witch, but also traveller and photographer! She loves black and white pictures, ancient and forgotten cinemas and the sea. She'd like to live in a forest, (but now she lives in London). As a Lion, she loves meat (both cooked and raw), sushi and salads. As a Gemini, she loves cooking without weighting the ingredients. Valentina's masterpiece in kitchen is her famous pear and chocolate tard! If she was an animal, she would be a horse. If she was a cat, she would be a chocolate souffle, filled with raspberry cream!