This is a delicious, easy recipe, that can be served in individual portions or as a swiss roll.
By Cinta Farnos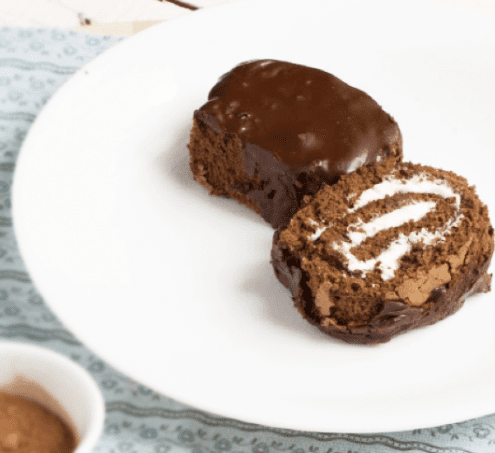 As you can see in the photo it's really light and fluffy, and you can add chocolate ganaché to cover. A healthier and tasteful alternative to cocoa.
Print
Carob Flour Rolls
This is a delicious, easy recipe, which can be served in individual portions or as a swiss roll.
Author:

Cinta Farnos

Prep Time:

15 mins

Cook Time:

15 mins

Total Time:

30 mins

Yield:

4

Category:

Baking
For the sponge
– 3 eggs
– 100g white sugar.
– 35g carob flour
– 30g corn starch
For the filling:
-100ml cream
– 2 tbp honey
– 1 tbp sugar
Instructions
Sponge
Preheat the oven to 180º.Beat the egg whites until stiff peaks form. Whisk the yolks with sugar utnil pale and fluffy, and start adding carob flour and corn starch until well incorporated. Add the egg whites softly until well combined.
Take a sheet pan, with baking parchment and pour the mixture on it, smoothing it into the corners. Bake in the oven for 15 minutes.
Lay out a clean cloth on the work surface and turn out the sponge to the cloth, carefully. Roll it out and let it rest while whipping the cream.
Filling
Whip the cream with the sugar and combine it with the honey. Spread the cream over the entire surface of the cake leaving margins.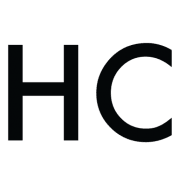 Cinta Farnos
Cinta Farnós is a passionate food blogger, food photography trainee and a political scientist behind her blog, Trossets de cuina. Living in Barcelona, a bit obsessed with the "homemade" idea, when not working or baking, she constantly looks for new projects, new recipes and new places to go.