Carnivore Heaven in NYC: The Cannibal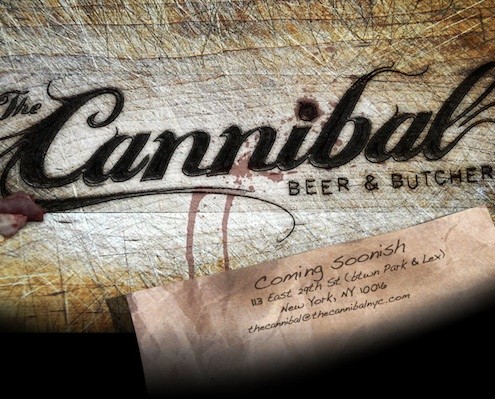 Beer and meat. If you're a carnivore, chances are this combination sounds like heaven to you. The Cannibal NYC opens its doors tonight.
By Kalle Bergman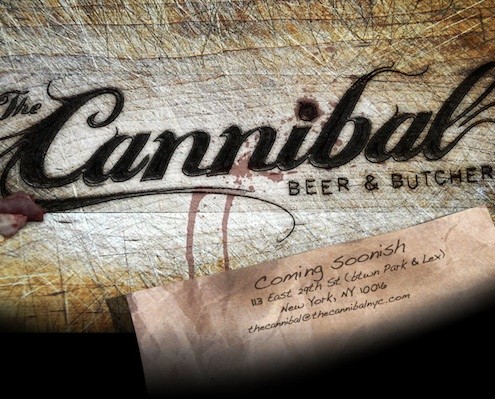 Today, adjacent to Resto – the Belgian nose-to-tail-slash-beer concept restaurant by Christian Pappanicholas
– The Cannibal opens its doors to the public. The Cannibal is a combination of sandwich joint, butcher, beer bar and mini restaurant. Daytime will be all about sandwiches and cuts of meat served from the butchers table, but come nighttime, The Cannibal turns into a small plate eatery serving slow roasted pigs head and other carnivorous delights. The beer list is impressive, over 350 global brews have made the cut.
The sandwich-butcher-beer-restaurant setup might look slightly confusing on paper (or on iPad), but we're hoping that combining many good things will lead to something even better, so Honest Cooking is looking forward to having a slice of pigs head and a bottle of good beer there soon.
See Also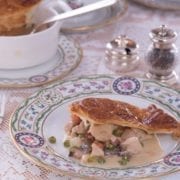 The Cannibal
113 E 29th St btw Park and Lexington Ave.
Phone (212-686-5480)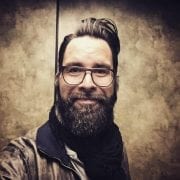 Kalle Bergman
Kalle Bergman is a food writer and media entrepreneur who is the founder of Honest Cooking. As a food writer, his writing has been regularly featured in publications like Gourmet, Los Angeles Times, Huffington Post and Serious Eats. He is obsessed with simple food, more often than not from his native Scandinavia.