PARTNER POST – Be inspired to create beautiful cheese boards with Castello cheese. And what goes better with cheese than wine? Enter to win a trip for two to Napa, California.
Easily create a spring cheese board that can be packed as a picnic. All you have to do is make sweet and salty crunch walnuts.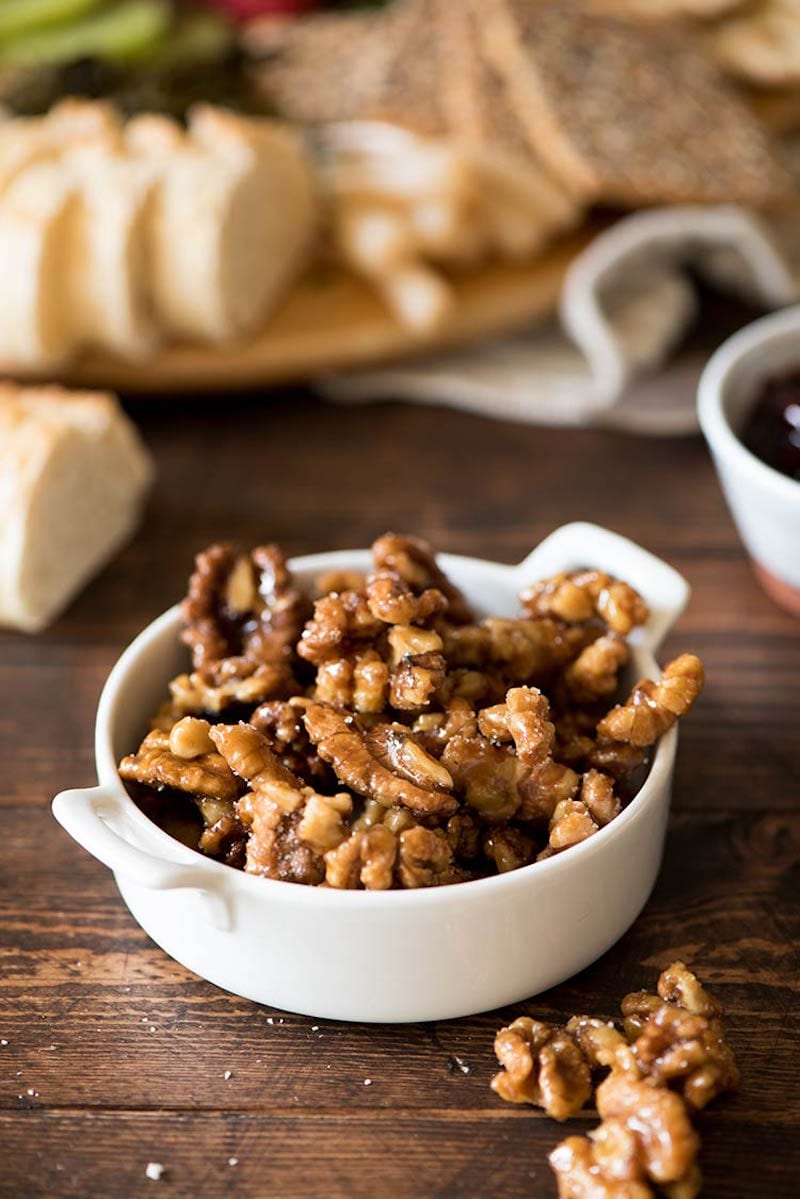 I'm not a winter person. I hate the cold. Living in the Midwest for a couple of years nearly killed me. Humid yet cold Taiwan almost broke my bones. Now that I'm in Los Angeles….. well, it's still too cold for my tropical girl bottom.
Look guys. I'm from Malaysia. The country with NO winter. It's just hot all year round. Some of you may find it difficult to grasp this concept.
You can imagine my happiness and excitement every year when March comes. Aaah, spring.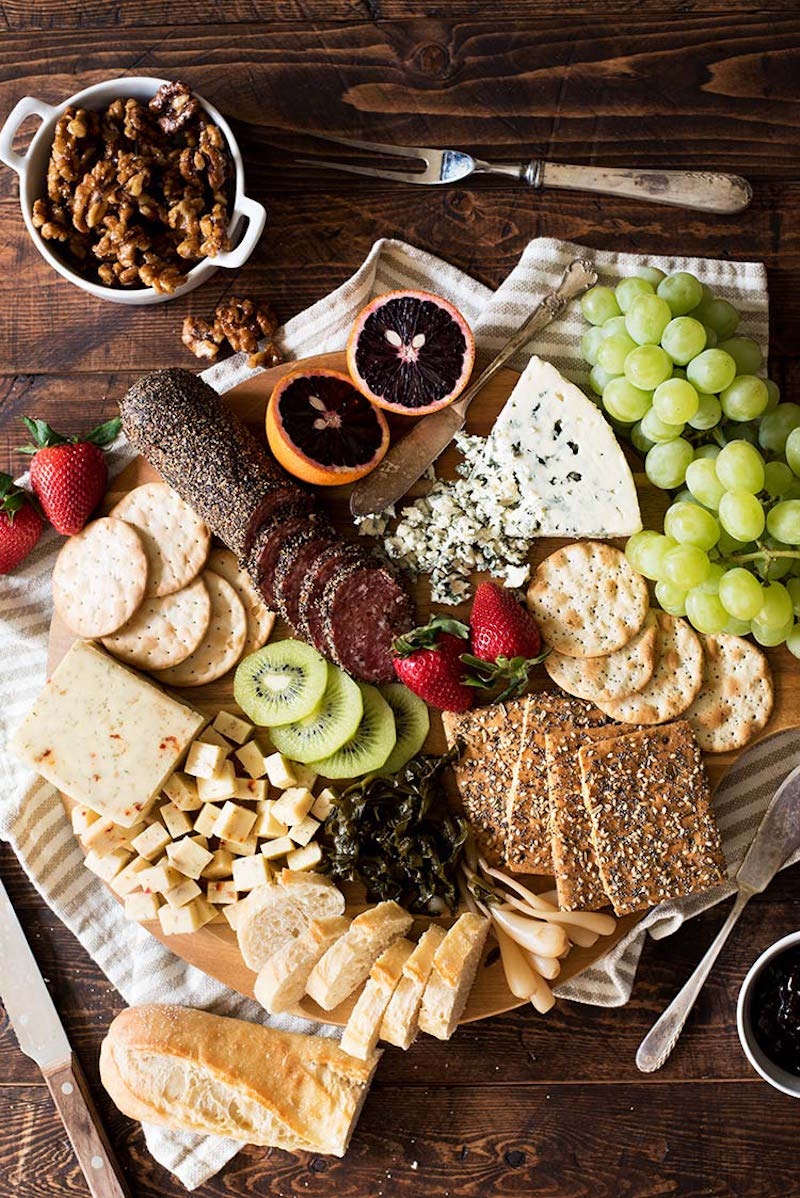 With spring almost here, it's the perfect time for a cheese board. A spring inspired cheese board, that is. Filled with all things spring, this cheeseboard is perfect for entertaining or even to enjoy with your other half on any spring day.
The only thing you'll need to lift your fingers for (other than swiping your credit card when buying the rest of the ingredients) is to make these maple candied walnuts.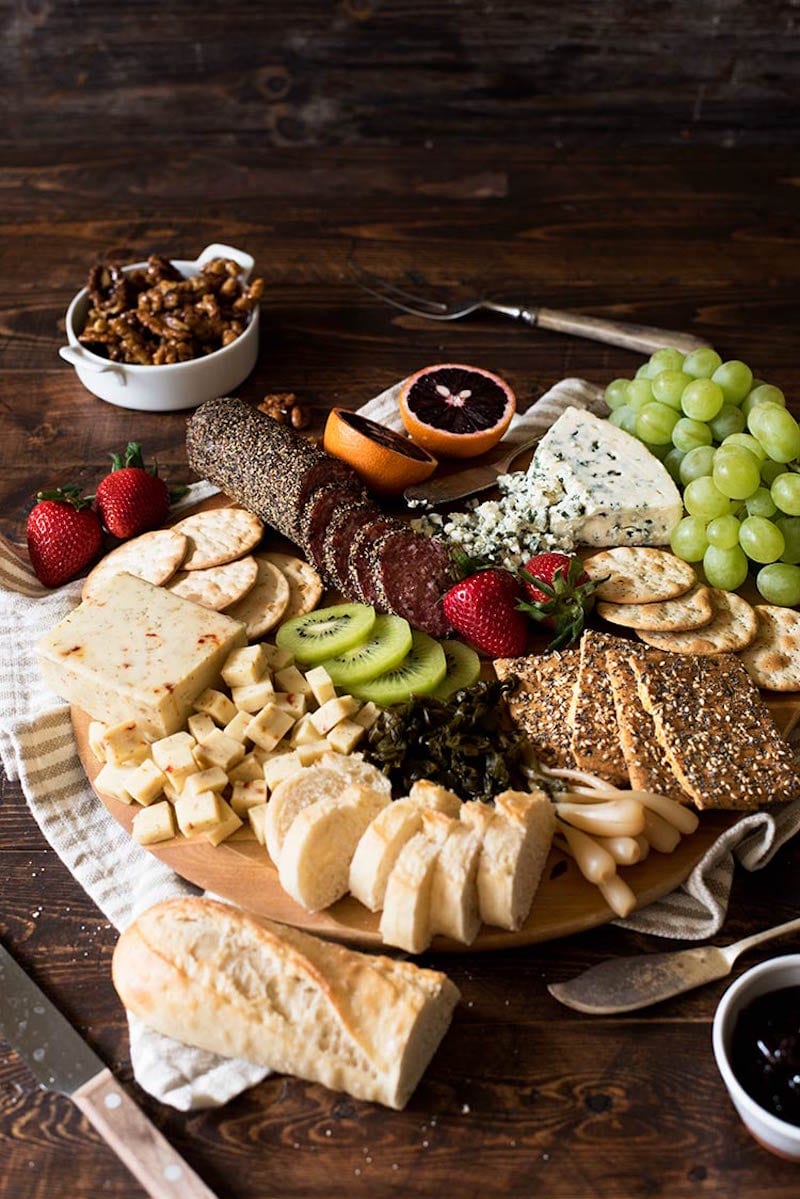 Tips:
1. Cheese – Choose from different textures and strengths of cheese (eg. soft to firm or sharp to mild). Be sure to allow cheese to come to room temperature before serving (roughly 30 – 45 minutes on the counter). I use Castello cheese as it offers a variety of creatively crafted cheeses and they're super delicious.
2. A diversity in the accompaniments is key not only for the palate to enjoy but visually, it will look stunning. From sweet preserves, chutney and fresh fruits to savory from the salami or prosciutto, crackers and bread and tartness from all things pickled like pickled ramps or olives.
Lastly, I'm excited to share with you a sweepstakes by Castello. The prize? A trip for two to Napa Valley, California! To enter, click here.
For another cheese board addition, try this spicy carrot chutney:
Print
Candied Walnuts & a Cheese Board
Easily create a spring cheese board that can be packed as a picnic. All you have to do is make sweet and salty crunch walnuts.
Author:

Ai Ping

Category:

Appetizer
Cheese
Castello Harvati Herbs and Spice
Castello Danish blue
Fruit & Vegetable
Strawberries
Green Grapes
Blood Oranges
Kiwi
Pickled Ramps
Bread & Crackers
French Bread
Assorted Crackers
Condiment – Cherry Preserves
Meat – Black Pepper Salami
Maple Candied Walnuts
1

tbs unsalted butter

5

tbs pure maple syrup

2 tsp

vanilla extract

2 cups

walnuts (if you don't like slight bitter aftertaste, use pecans or your favorite nut)

½

tbs sugar
Pinch of cinnamon
Pinch of salt
Instructions
Over medium heat, add the butter, maple syrup and vanilla into a cast iron pan. Once they start to bubble, add the walnuts. Stir for 5 minutes until most liquid has evaporated. Spread it on a parchment paper lined baking sheet. Let cool for 3 minutes.
In a small bowl, combine the sugar, cinnamon and salt. Sprinkle all over the nuts and toss gently. Arrange all the cheeseboard ingredients. Serve.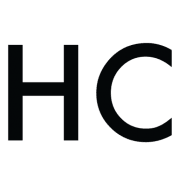 Ai Ping
Ai Ping is from Malaysia but also calls Taiwan and the U.S. her home. Though armed with an IT and business background, she still prefers cooking, photography & blogging. Her website, Curious Nut says it all with its motto 'exploring life through the lens'. She loves to eat and cook, eat and play, eat and explore and share the love with everyone.