Renowned Napa vineyard, Cakebread Cellars has perfected the art of Sauvignon Blanc and other wines that pair effortlessly with great seafood.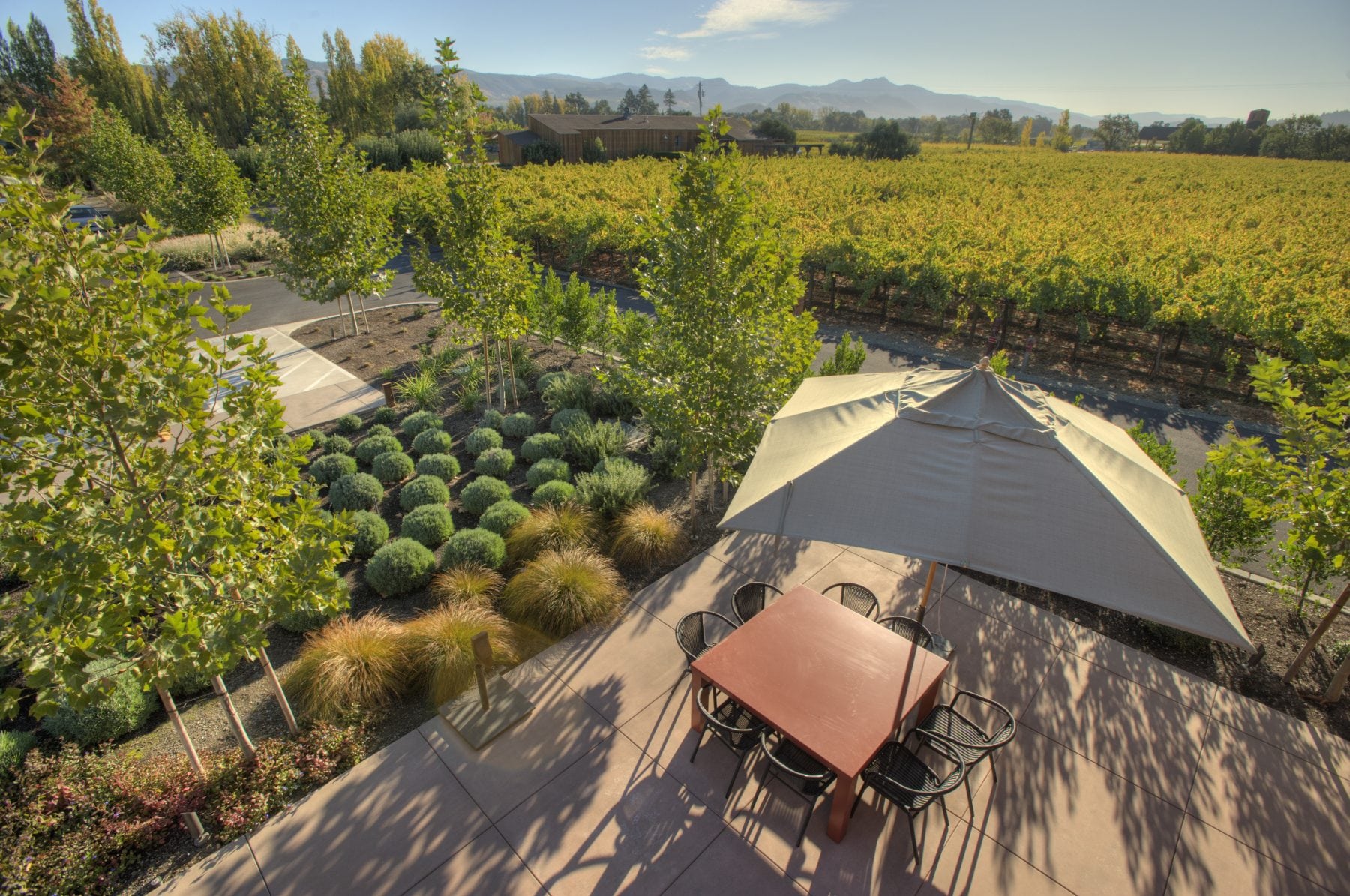 Starting from humble beginnings, Cakebread (Yes, that is the last name of founders and owners Jack and Dolores.) is a favorite Napa winery for many reasons. They love to create wines that pair well with food and can be enjoyed easily with friends. In fact, all of their wines are made with food in mind. So it is no surprise that this California, coastal winery has so many wines that pair effortlessly with seafood.
Plus, what sounds more elegant than seafood and wine? Not much and it's so easy to pull off for a dinner party or date night.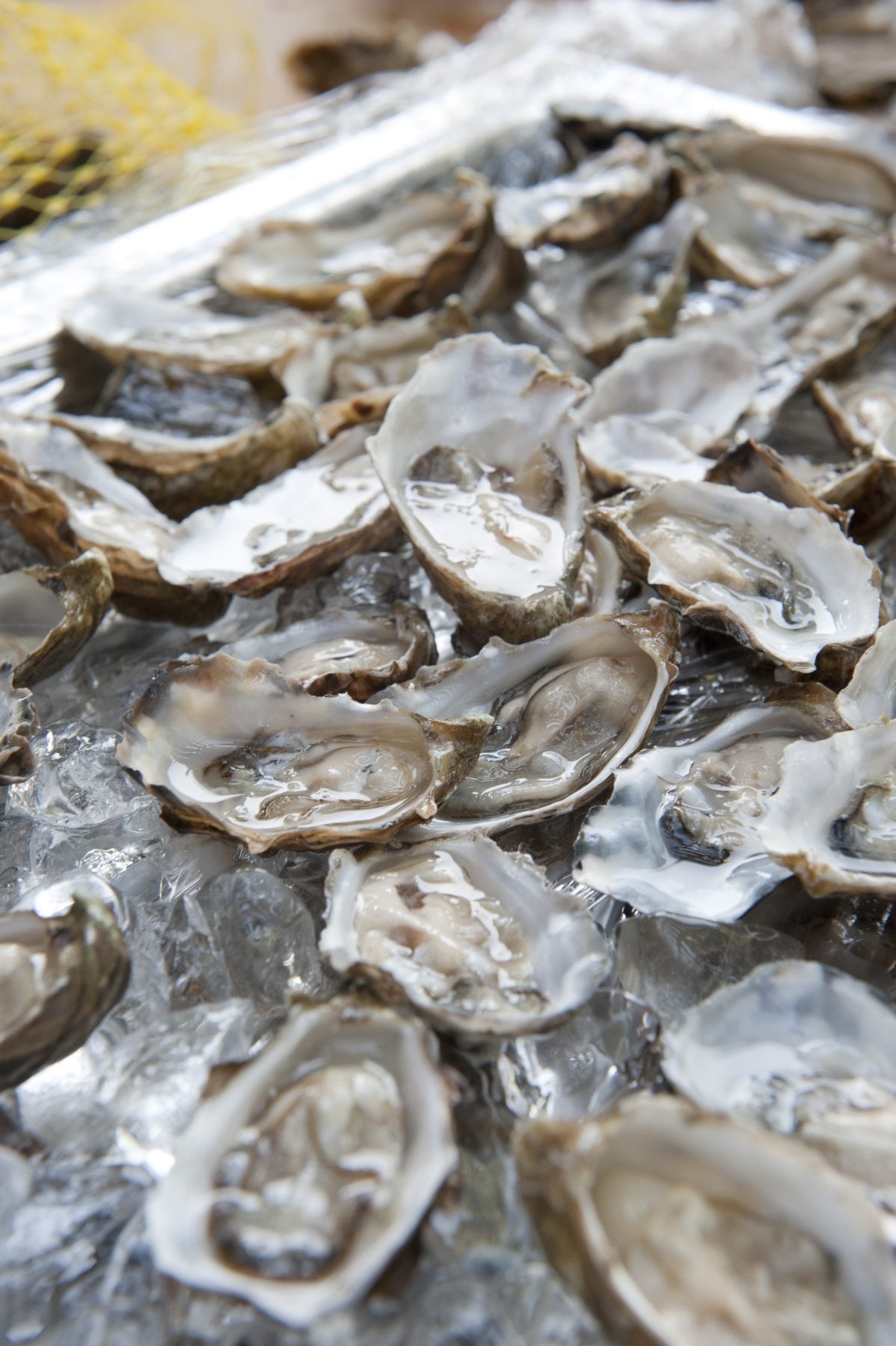 Fun fact: Did you know that over half of the world's soil types can all be found right in Napa? No wonder so many grapes grow well in the region.
Oysters and Cakebread Sauvignon Blanc
Dolores Cakebread's favorite wine they make is the Sauvivnon Blanc because it is so versatile no matter the time of day and pairs with so many things. We enjoyed this wine with both briny east and buttery west coast oysters that each could highlight or play with different elements of the crisp wine.
Halibut and Cakebread Chardonnay
This Chardonnay is the first wine the Cakebread team ever made. With a touch of oakiness, this fruit-forward white wine is great with high-quality halibut. It is the perfect pairing to perk up a simply seasoned, lean halibut dinner.
Salmon and Two Creeks Pinot Noir
This lively wine is not too big and not too timid. It's a great wine to enjoy with either fattier, lean or even smoked salmon. The dark fruit flavors of the wine and balanced acidity make for an elegant duo.
Ahi Tuna and Mullan Road Cellars Red Wine Blend
Even though Cakebread is not in the name, this wine still comes from the talented Cakebread family, but from their vineyards in Walla Walla. A beautifully balanced blend with luscious tannins, this red wine is bursting with dark, tart fruit notes and is perfect with the fattier flavors of a lightly seared ahi tuna, but doesn't drown out the flavors of the fish.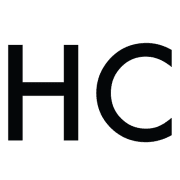 Honest Cooking
The Honest Cooking editorial team handpicks inspiring culinary stories to share with you that we think are beautiful. We strive to create an inspiring place for culinary exploration, salivating recipes, interesting personalities and stories.