Discover the ease and flavor of bulgur with an Indian style savory porridge.
By Anamika Arun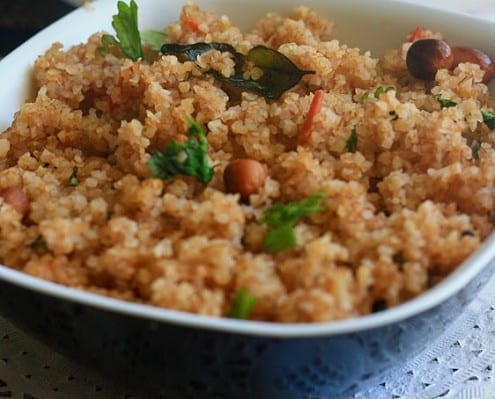 I was always told, half knowledge is dangerous. Yes it always proved true, when I tried solving my algebra equations without knowing the formulas. It even proved true in the kitchen, when I thought "kali dal" simply black lentil. And was left wondering why it didn't taste even one bit similar to the restaurant one, when I made it with "kali masoor dal". Well that was pre blogging and googling days. So I think I can pardon myself for such foolishness.
But how do I forgive myself for buying a pack of bulgur, thinking it to be Indian "dalia" and trying to cook it for as long. Now all of you who are much familiar with the ease of cooking with bulgur would be smiling ear to ear, reading this. Specially when every packet at least comes with a basic label of what it is. Right?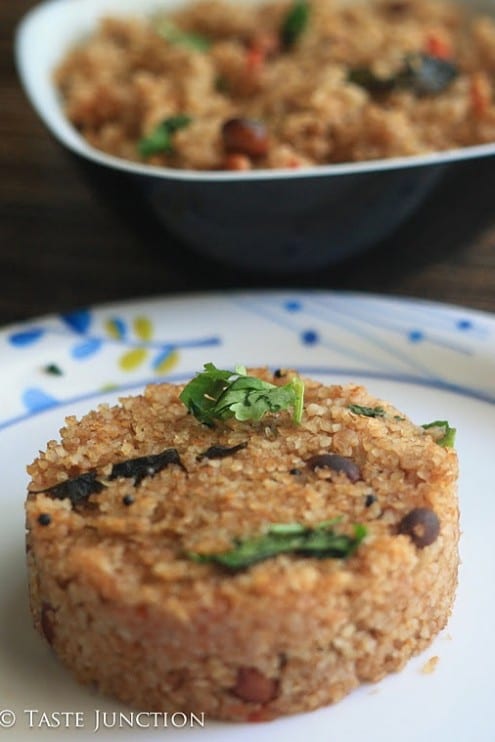 But then I guess I have to this time as well, since the two are really similar, both being forms of cracked wheat. As per Wiki, "Bulgur is a cereal food made from different species of wheat, mostly from durum wheat". But the difference is that it is soaked and steamed/ cooked before cracking, hence its finer and more refined. It also has a better shelf life.
Not only that, a cup of bulgur has lower fat, fewer calories and more than double the quantity of fibre than brown rice. So if you haven't tried it till now, here's an easy recipe to take the first step!
Bulgur is a common staple in the Middle Eastern cuisine, being most famous in the form of the popular salad – tabbouleh. Other than that as well, being bland in taste, bulgur can easily be accommodated in varied dishes and recipes. Hence its quite easy to flavour it with our southern flavour combinations.A tempering of mustard and curry leaves, crunch of bengal gram and peanuts, tang from tomato and lemon, heat from green chillies and red chilly powder and voila bulgur becomes a hearty bowl of your
breakfast
. Have it with a fresh glass of orange juice and you are ready for the day ahead!
See Also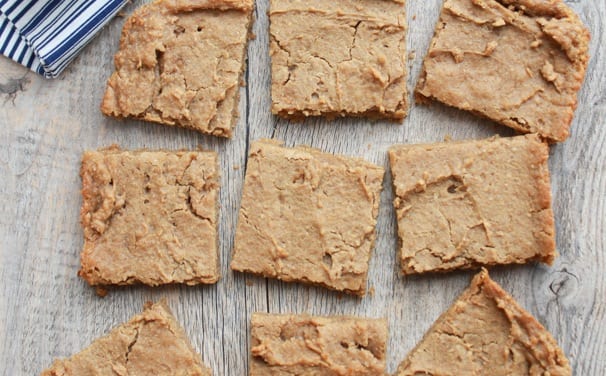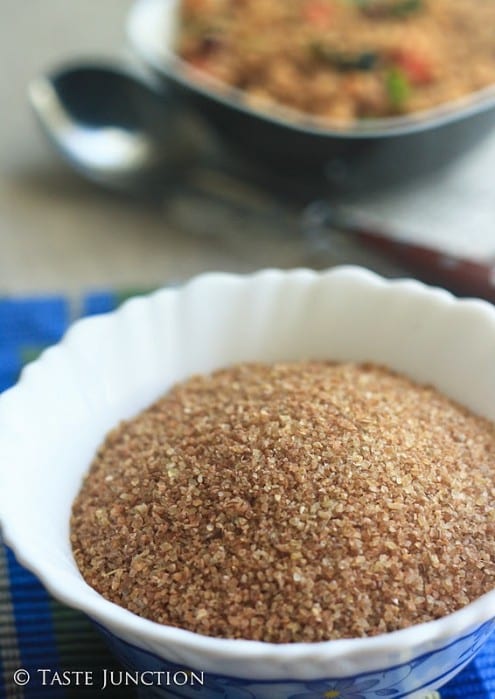 Bulgur Upma Recipe
(Healthy and easy
breakfast
made of cracked wheat – bulgur. Made in southern Indian style)
Ingredients:
1/2 cup bulgur
1/2 cup warm water
1 tbsp peanuts
1/2 tsp mustard seeds
3-4 curry leaves
1 tsp chana dal (bengal gram)
Salt
1/4 tsp red chilly powder
1/4 tsp lemon juice
1 small onion, finely chopped
1 small tomato, chopped
1 green chillies, finely chopped (add more if you like it hot)
1 tbsp chopped coriander leaves
2 tsp oil
1/2 tsp cumin powder (optional)
Method:
Soak bulgar in warm water for at least 20-30 mins, till it softens*. Then fluff it up, by stirring it with the help of a fork.
Heat oil in pan. Fry the peanuts and remove it. Now add mustard seeds and curry leaves. Let the mustard seeds splutter. Then add bengal gram/ chana dal and let it turn brown on medium heat. Keep a watch that it doesn't burn.
Now add chopped onion and green chillies. Saute the onions till translucent. Then add the chopped tomatoes and red chilly powder and cumin powder (if using). let the tomatoes cook a bit; 2-3 mins.
Then add the soaked bulgur and mix it all well with a sorted spoon. Add salt, chopped coriander leaves and let the flavours absorb, another 3-4 mins.
Finish it with adding lemon juice and fried peanuts and serve warm.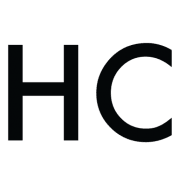 Anamika Arun
Anamika Arun is a country-hopping and passionate foodie. Her love for food has reached new levels by chronicling it in her cookery blog Taste Junction. Anamika's taste buds are primarily Indian, but she loves flirting with new cuisines and recipes from across the world.