With the help of third-generation owner Jeremy Schaller of Schaller and Weber, New York City's go-to for authentic German meat and sausages, build a charcuterie board like a pro.
Started by Jeremy Schaller, the third-generation owner of Schaller and Weber, Hütte brings the Alps to the Upper East Side. Hidden behind Schaller's Stube Sausage Bar, Hütte is a backyard eatery serving a menu of Austrian comfort foods to diners in the comfort of an Après Ski Lounge.
Like most of us quarantining or socially distancing, traveling to the Alps was not on my radar. Thankfully, we have Hütte's outdoor dining that's reminiscent of an Apres Ski. The cozy lounge features string lighting, electric heaters, wooden tables, and couches draped with blankets. The atmosphere complements the cuisine, which features German-Austrian comfort foods such as game meats, charcuterie, fondue, and venison goulash. At the same time, drinks include Glüwein, a German and Austrian take on mulled wine, and a selection of Austrian wines and beers. Of all the dishes I tried, I favored the smooth goose pate and a fantastic charcuterie board featuring Schaller & Weber's delicious meats.
How to build a charcuterie board like the pros at Schaller & Weber's
A good charcuterie board needs a variety of textures and flavors. "Pairings should be complimentary or add some contrast. For example cornichons and piparras add a burst of acid. Whereas small pickled sweet onions or Bavarian mustard adds a hint of sweetness to the board's overall savory nature. Keep in mind accompaniments should visually enhance your board like a hunk of Alpine cheese. Most importantly, don't forget the wine!" says owner Jeremy Schaller.
The first step, head to your local deli like Schaller & Weber for your favorite meats, cheeses, vegetables like tangy sauerkraut, pickled beets. You can also add spicy mustard, slices of dark rye bread, smooth pâtés and bold sausages. These contrasting items will help you build a pro like charcuterie board, perfect holiday plate or quarantine gourmet snack! Not only does it look impressive, but it's also simple to create. Owner Jeremy Schaller recommends to use items with range of flavors and textures similar to below:
– Gold Medal Paté –  This is a smooth and incredulous mousse that blends Pork, Pork Liver, Sea Salt, Natural Spices, Honey, and other natural ingredients. 
– Bündnerfleisch –  A thinly sliced smoked beef from the mountains of Switzerland. It complements alpine cheeses in any dish or on a charcuterie board. 
See Also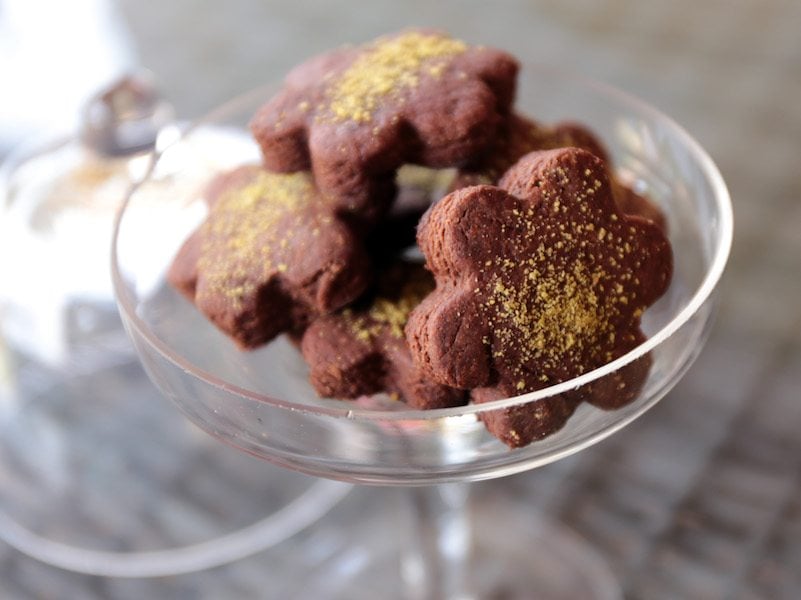 – Lachsschinken – This pork loin is dry-cured and cold-smoked. Experts recommends it is best to serve chilled and thinly sliced. Like lox you can serve it with cream cheese, onions, and capers.
– Garlic & Pepper Salami – For centuries, Germans have been adding garlic and pepper to their salamis. The snap of black peppers flecks the garlic's intense burst, and the two flavors surround the smokiness that underlies each incredible bite.
– Westphalian Ham – This cured meat is round and soft and slowly smoked over natural maple hardwood. 
Featured image courtesy Schaller and Weber.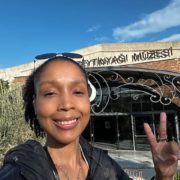 Alyssa Holder
Alyssa Holder is a writer specializing in food and travel topics since 2015.