Here's a tasty sparkling apple juice that's great for everyone. Feel fancy and boost your health at the same time.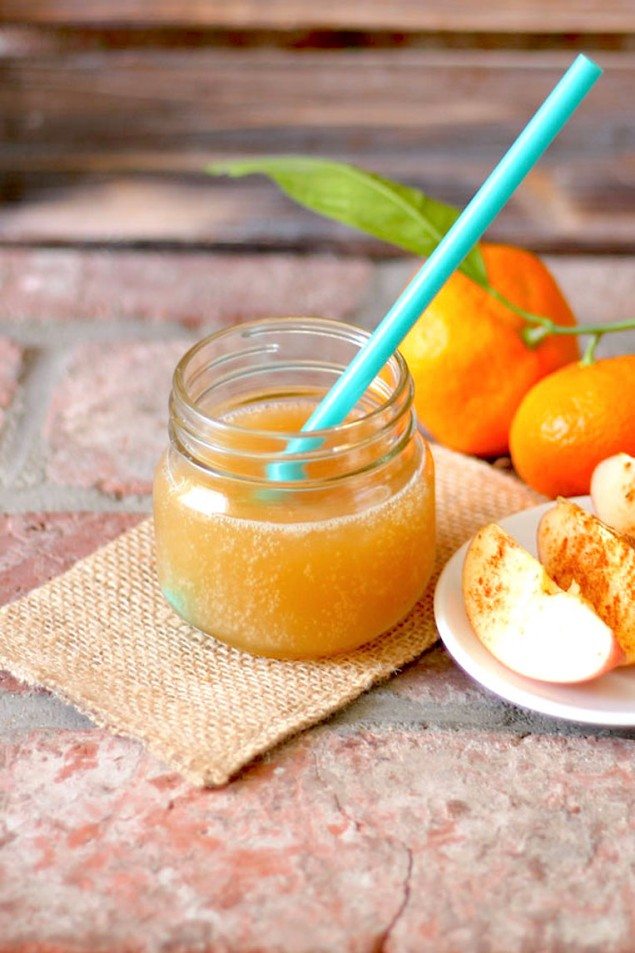 Water kefir is a probiotic, fizzy drink that uses water kefir grains to ferment sugar water or coconut water. The sugar or coconut water turns into a healthy drink filled with vitamins and minerals. It's light and fizzy and can be flavored with any juice, tea, or herbs a person likes.
This recipe is made during secondary fermentation of the water kefir. You have to make the water kefir first and when its ready, you strain the kefir grains out, add juice to it, and let it sit another day on the counter to get it really bubbly and carbonated.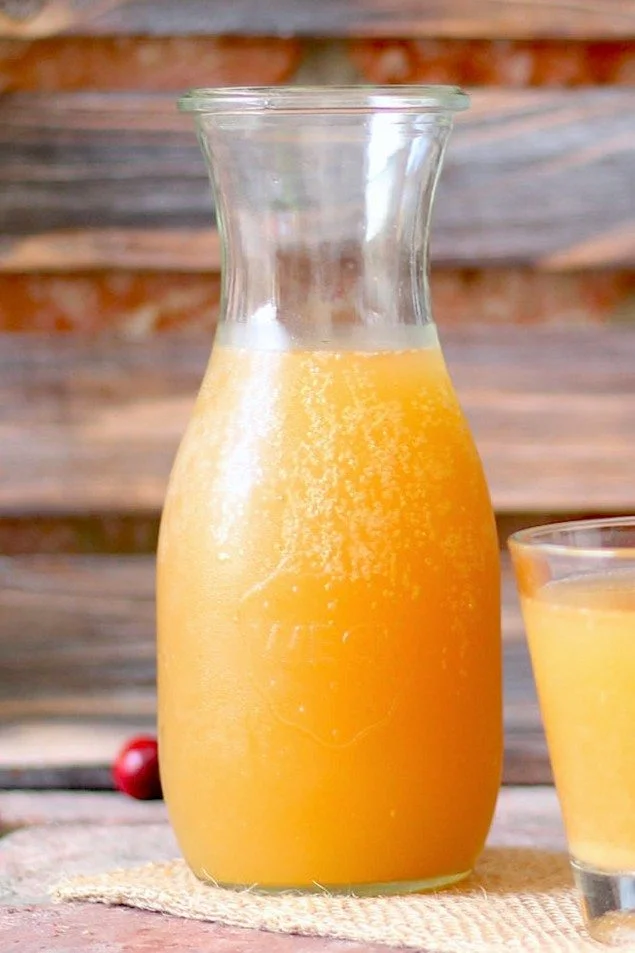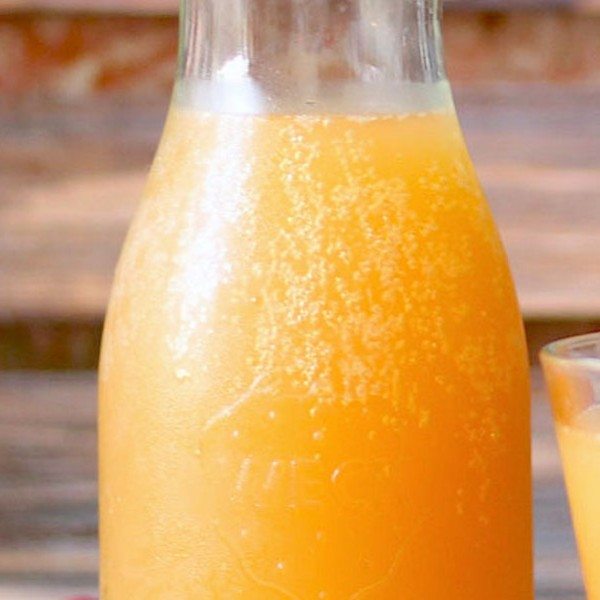 Danielle Johnson
Ingredients
3

cups

water kefir

1

cup

organic apple juice
Instructions
Make water kefir using my recipe or your own method.

Add the apple juice and water kefir to a pitcher and stir together.

Pour into a sealable container or flip top bottles (Sometimes I use old juice bottles or mason jar).

Seal tightly and set out of direct sunlight on the counter for 24 hours.

Check after 24 hours and if its bubbly place in the fridge to chill and enjoy.
Find my water kefir recipe here.
Enjoy!
Danielle Johnson
Hi! I'm Danielle, I started Fermented Food Lab to educate and bring awareness of the health benefits of eating traditionally fermented foods. My goal is to get more people to try fermentation and love it. It's also a place where I can share what I invent in my kitchen, which I call, "the lab", because I always have something unique and new fermenting on my counters.