Bruschetta, which are slices of toasted, rustic bread topped with simple ingredients, started out as a simple peasant snack for field workers, but today is an appetizer found in most Italian restaurants.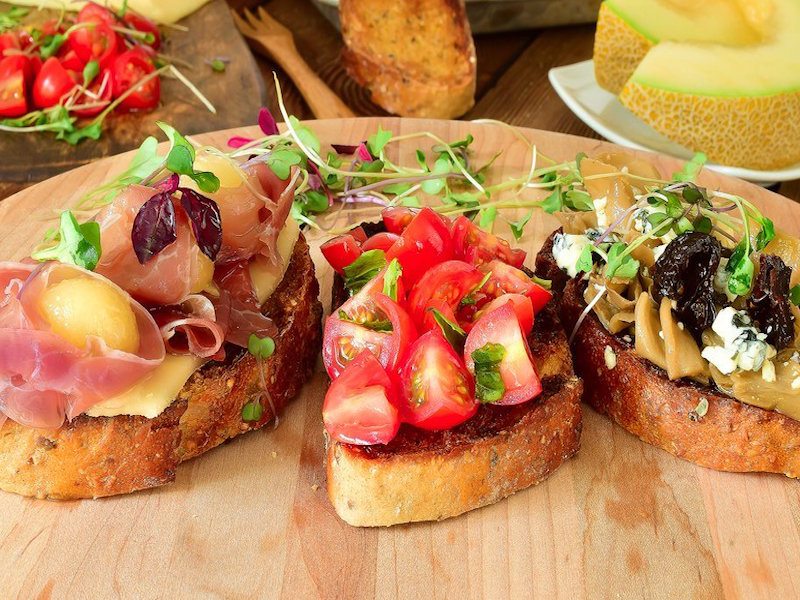 The most famous version of bruschetta is topped with chopped tomatoes, olive oil, salt, pepper and either fresh basil or a sprinkle of oregano… But any crostini topped with meats, cheeses, beans, or other seasonal vegetables and herbs, make endless possibilities that can satisfy all palates.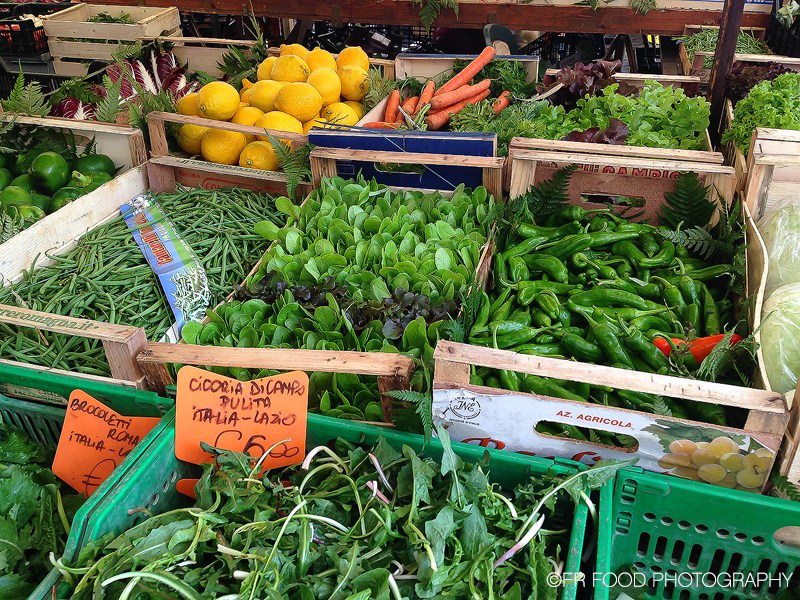 My trio of bruschetta appetizers come from what was fresh at the farmer's market, the colors and flavors that can be combined to create such memorable toppings. When I am in Rome, I always go to Campo di Fiori to do my daily shopping for vegetables.
My first bruschetta is the most famous with fresh tomato, the best extra-virgin olive oil and oregano… It is a crowd pleaser that never lets you down. The second is topped with thinly sliced Prosciutto de Parma, fontina cheese and melon which is a play on sweet and savory. The final one is a combination of pickled eggplant, sun-dried tomatoes and Gorgonzola cheese, which has a slightly spicy kick from southern Italy. This one is special because I pickle the eggplant and jar the sun-dried tomatoes under oil to release all of their delicious flavor.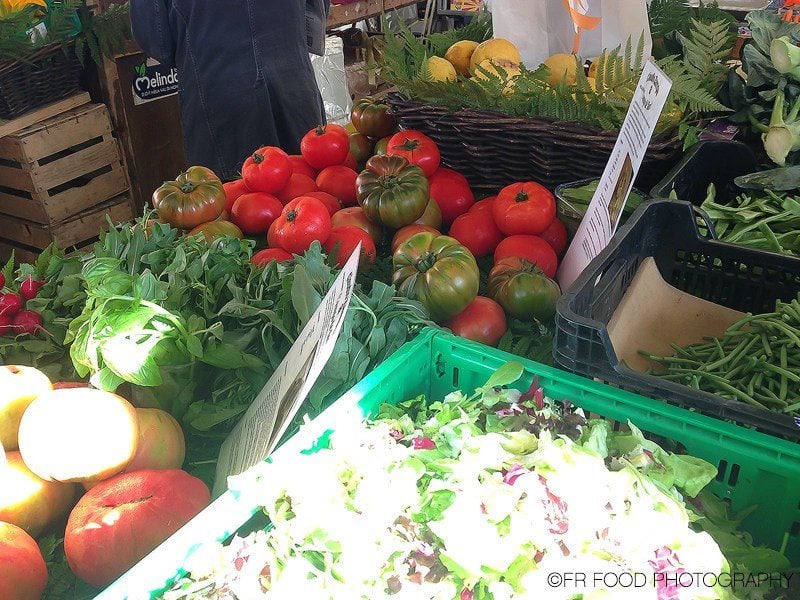 See Also
With just a few ingredients, these starters will kick start your flavor palate be the beginning of a wonderful Italian dinner.
Buon Appetito!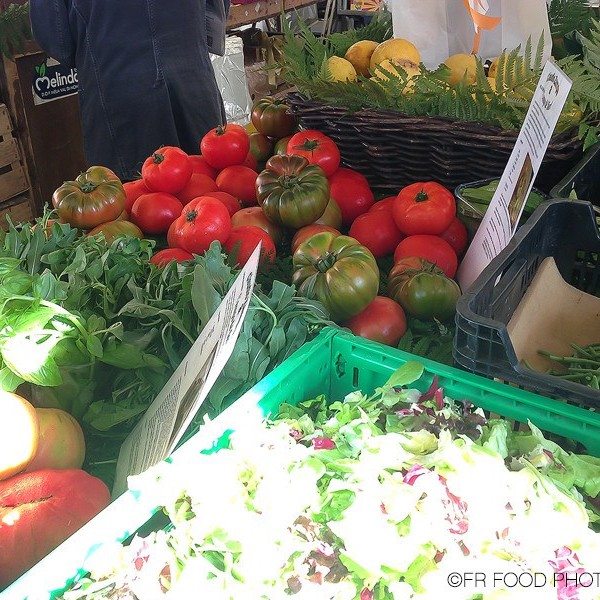 Bruschetta 3 Ways
Francesco Romano
Ingredients
1

large baguette

or rustic Italian bread, sliced to 1/2-inch thick

1/4

pound

of Prosciutto di Parma

thinly sliced

1

package small cherry tomatoes

1

small cantaloupe melon

1

package of micro greens

8

oz.

fontina cheese

thinly sliced

8

oz.

soft gorgonzola cheese

10

fresh basil leaves

finely chopped

4

oz

pickled eggplant

4

oz

sun-dried tomatoes

packed in olive oil

Salt and pepper to taste

1/4

cup

extra-virgin olive oil

1

garlic clove

cut in half
Instructions
Cut the cherry tomatoes into quarters and place in a bowl.

Season with salt and pepper and drizzle with olive oil. Add the finely chopped basil, cover with plastic wrap and transfer to the refrigerator.

Cut the cantaloupe in half and discard the seeds. Use a melon-baller to make as many balls as needed.

Wrap each ball with a strip of prosciutto, set on a plate, cover with plastic wrap and transfer to the refrigerator.

Slice the fontina set on a plate cover and transfer to the refrigerator.

Chop the sun-dried tomatoes and pickled eggplant into very small pieces, crumble the gorgonzola cheese and mix all together. Set on a plate and transfer to the refrigerator.

Slice a baguette on the diagonal into 1/2-inch slices. Grill, or bake in the oven until they are slightly crisp, about 8 minutes. Remove from the oven and rub with a garlic clove that has been cut in half.

Remove all the ingredients from the refrigerator and assemble the bruschetta right before you serve them.
Francesco Romano
Francesco Romano was born in Italy and has been living in America for 25 years. As he was growing up, he didn't realize how spoiled he was! He had two of the best chefs under one roof, his Grandmother Nonna Sara and his Mama Francesca, who made every meal from scratch and with love. As a kid, he would sit in the kitchen for hours while these women were hard at work, enjoying the smells, tasting when he was allowed to, and later being put to work to help make fresh pasta. It wasn't until he was a grown up, moved away from home, and later to America, that he understood how much of his heritage and family centered on food. It was always made from fresh seasonal ingredients and was a way of bringing the family together to savor, to bond and to enjoy. On his site you WILL find mouth-watering food that is fresh, easy and authentic Italian, straight from my Mama's kitchen to yours.