PARTNER POST: Let Blue Apron help you keep things simple when it comes to dinner. Have your next nutritious meal delivered straight to your door.
Creating a meal plan can seem daunting if you're vegetarian and gluten free, or have to feed a group of different eaters. Enter these broccoli and white bean burgers from Blue Apron, so you can have all the ingredeints delivered to your door for greater ease.
Give yourself more time to plan, prepare or just relax. Head over to Blue Apron for $30 off your first order or three meals free. You'll be eating delicious meals like this!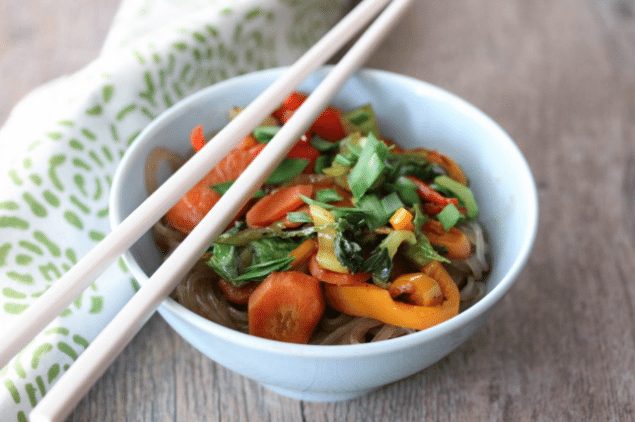 In December, my family had the pleasure of testing out fresh food home delivery from Blue Apron. Admittedly, I'm quite critical about food, quality, packaging and presentation due to the fact that I receive a lot of food samples/products from companies all over the world. My family was so impressed with the fresh food, quality, packaging, timeliness that we ordered several gift cards for holidays gifts for friends and family to channel their inner chef. Let's face it, less trips to the grocery store during the crazy rush and fresh, new recipes in hand. I was smitten with the entire concept.
So many people think they can't cook, prefer not to go to the grocery store and gravitate towards eating out or getting take-out. Does this sound familiar? But what if a box of fresh food packaged with everything you need, no waste, would be shipped directly to you when you want with the meals you chose? It's a game-changer – even for a foodie like me who loves grocery shopping/prepping food for my family.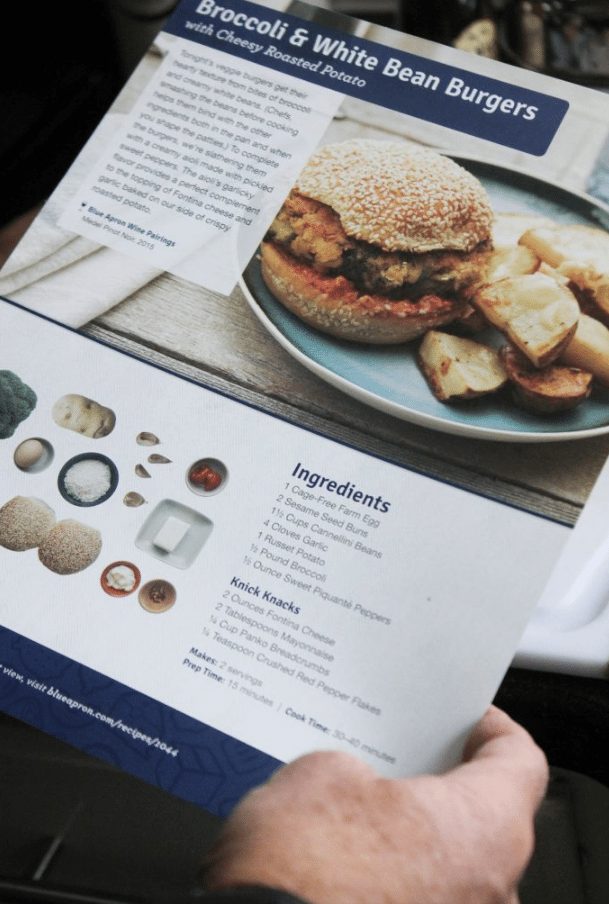 So let me tell you how the whole process worked. You sign up online and select how many people are in your family, dietary needs/restrictions/preferences and then you select meals and delivery dates. That's it! The insulated package is delivered right to your door.
Inside the box you will find recipe cards, prepackaged ingredients & a tiny brown paper back with knick knacks (sauces etc.). Everything was incredibly fresh.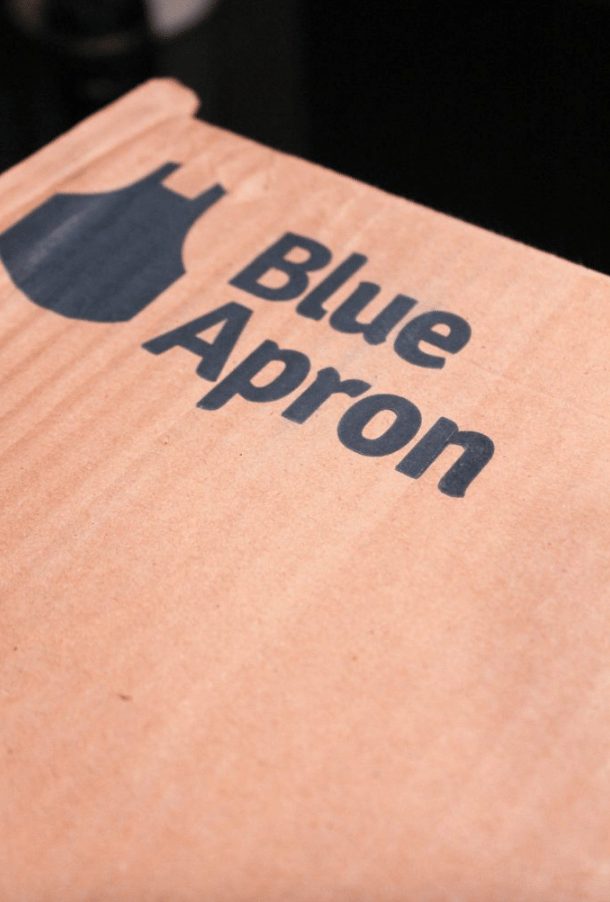 I will admit, everyone was very willing to participate in cooking the meals once the box arrived. Normally my family isn't this intrigued. Everyone was reading recipe cards and claiming what meals they wanted to prepare and eat.
The recipe cards were very easy to follow with many detailed photos. Each ingredient is labeled and you can easily identify which veggie went with which recipe. Minimal prep was required and within a short amount of time your meal was ready. They even include bread/rolls etc. to finish off the dish. We tried several recipes and our favorites by far with the broccoli and white bean burgers and the potato soup.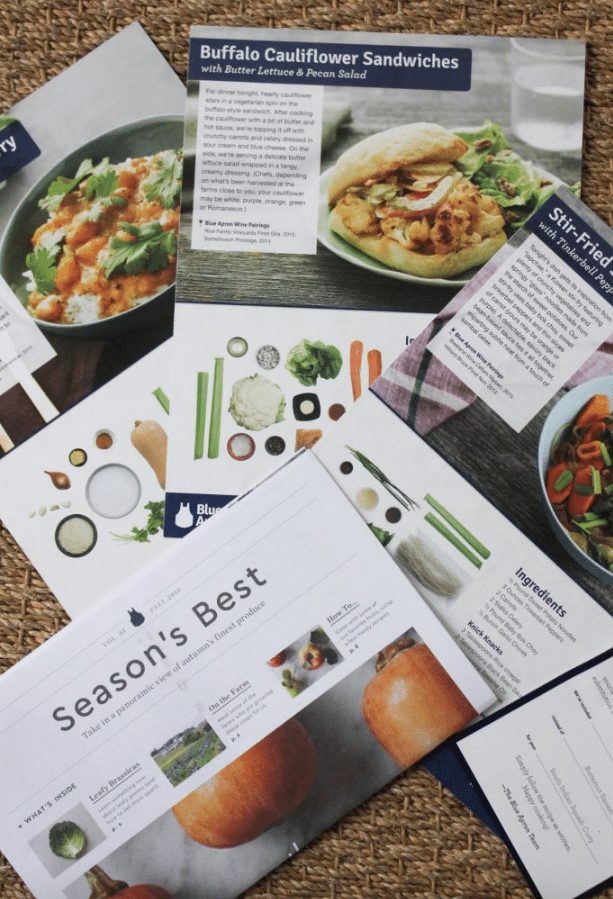 We als tried:
–Buffalo Cauliflower Sandwiches
–Stir-Fried Sweet Potato Noodles with Tinkerbell Peppers
–South Indian Squash Curry with Jasmine Rice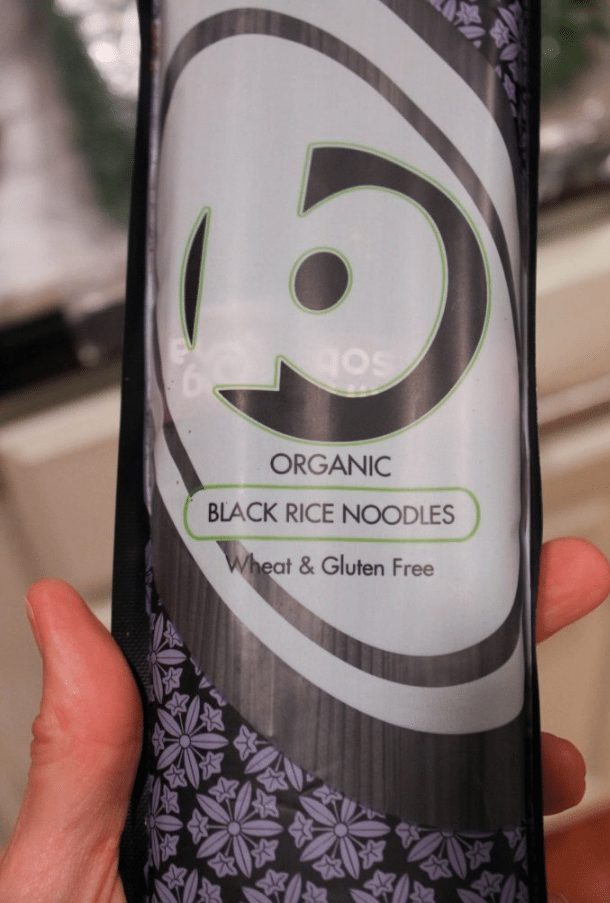 Blue Apron wanted to share a discount with my readers. They're offering $30 off your first order or 3 free meals with a subscription. So are you ready to channel your inner-chef or get inspired by some new recipes?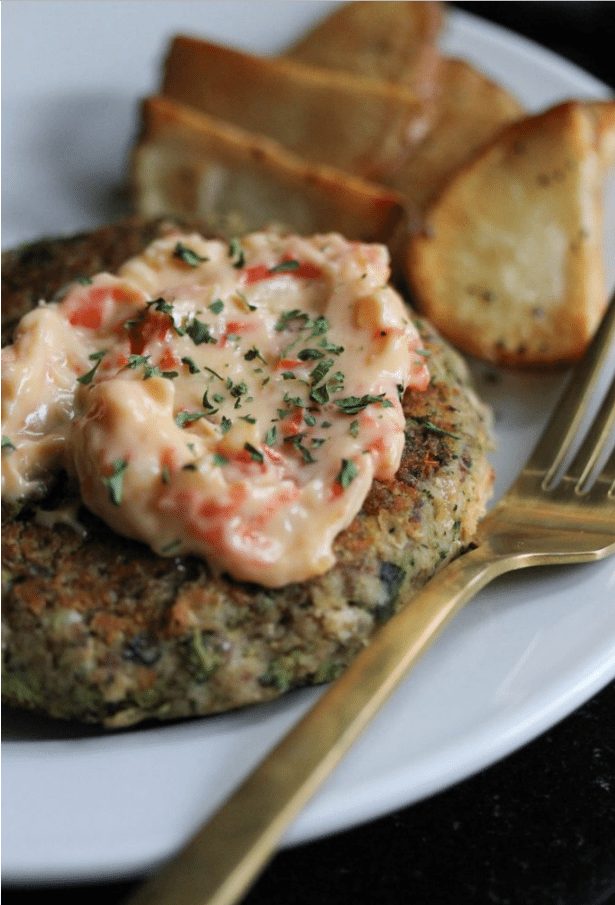 Check out another Blue Apron recipe for a cod sandwich.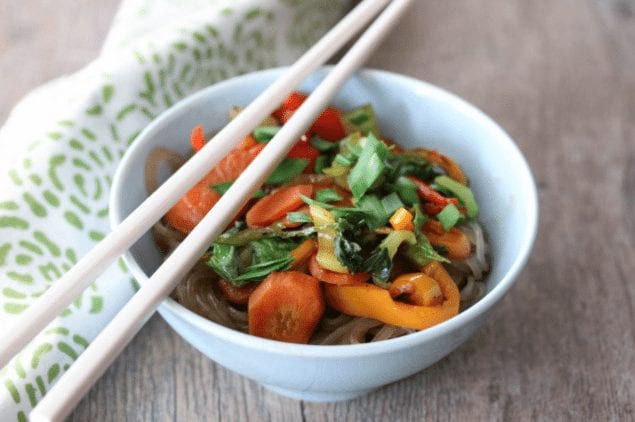 Blue Apron
Ingredients
1

Cage-Free Farm Egg

2

Sesame Seed Buns

1½

Cups

Cannellini Beans

4

Cloves

Garlic

1

Russet Potato

½

Pound

Broccoli

½

Ounce

Sweet Piquanté Peppers
Kick Knacks
2

Ounces

Fontina Cheese

optional

2

Tablespoons

Mayonnaise

If vegan, use a vegan mayo

¼

Cup

Panko Breadcrumbs

Substitute for GF breadcrumbs

¼

Teaspoon

Crushed Red Pepper Flakes
Instructions
Preheat the oven to 475°F. Wash and dry the fresh produce. Halve the buns. Halve the potato lengthwise; cut crosswise into ¼-inchthick pieces. Cut the broccoli into small pieces. Drain and rinse the beans; transfer to a large bowl and mash with a fork to your desired consistency. Grate the cheese (discarding any rind). Finely chop the peppers. Peel the garlic; mince 3 cloves. Mince the remaining clove; smash with the side of your knife until it resembles a paste (or use a zester). In a bowl, combine the mayonnaise, peppers and half the garlic paste; season with salt and pepper to taste.

Line a sheet pan with aluminum foil. Place the potato on the foil-lined sheet pan. Drizzle with olive oil and season with salt and pepper; toss to thoroughly coat. Arrange in a single, even layer and roast 24 to 26 minutes, or until browned and tender when pierced with a fork. Remove from the oven, leaving the oven on.

In a large pan (nonstick, if you have one), heat 1 teaspoon of olive oil on medium-high until hot. Add the broccoli; season with salt and pepper. Cook, stirring occasionally, 4 to 6 minutes, or until lightly browned. Add the beans, minced garlic and as much of the red pepper flakes as you'd like, depending on how spicy you'd like the dish to be; season with salt and pepper. Cook, stirring occasionally, 2 to 4 minutes, or until the beans begin to brown. Add ¾ cup of water; cook, stirring occasionally, 4 to 6 minutes, or until the water has cooked off. Transfer to a bowl. Wipe out the pan.

Add the egg and breadcrumbs to the bowl of cooked broccoli and beans; season with salt and pepper. Stir to thoroughly combine. Using your hands, gently form the mixture into two 1-inch-thick patties. Transfer to a plate. In the same pan, heat 1 teaspoon of olive oil on medium-high until hot. Add the patties and cook 3 to 4 minutes per side, or until browned and cooked through. Leaving any browned bits (or fond) in the pan, transfer to a plate. While the patties cook, in a bowl, combine the cheese and remaining garlic paste; toss to combine. Carefully top the roasted potato with the cheese mixture. Return to the oven and bake 3 to 5 minutes, or until the cheese is melted and lightly browned. Remove from the oven and divide between 2 dishes.

Heat the pan of reserved fond on medium-high until hot. (If the pan seems dry, add 1 teaspoon of olive oil.) Add the buns, cut sides down, and toast 1 to 2 minutes, or until golden brown. Transfer to a work surface. Top the bun bottoms with the aioli, cooked patties and bun tops. Divide between the dishes of finished potato. Enjoy!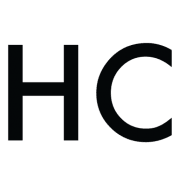 Robin Runner
Robin Runner is the blogger behind www.kneadtocook.com. She grew up around two of her greatest inspirations, her Italian grandmother and her aunt. Both believed in farm to table foods, purity in nature and love as the main ingredient for anything on their menu. Today, Robin is a strong advocate of farming and buying local ingredients, as well as composting to help repurpose food scraps into rich soil for our garden.