Loaded with flavorful beef, caramelized onions, crispy bacon, and a tangy whisky sauce, these sliders on homemade buns are appetizer magic.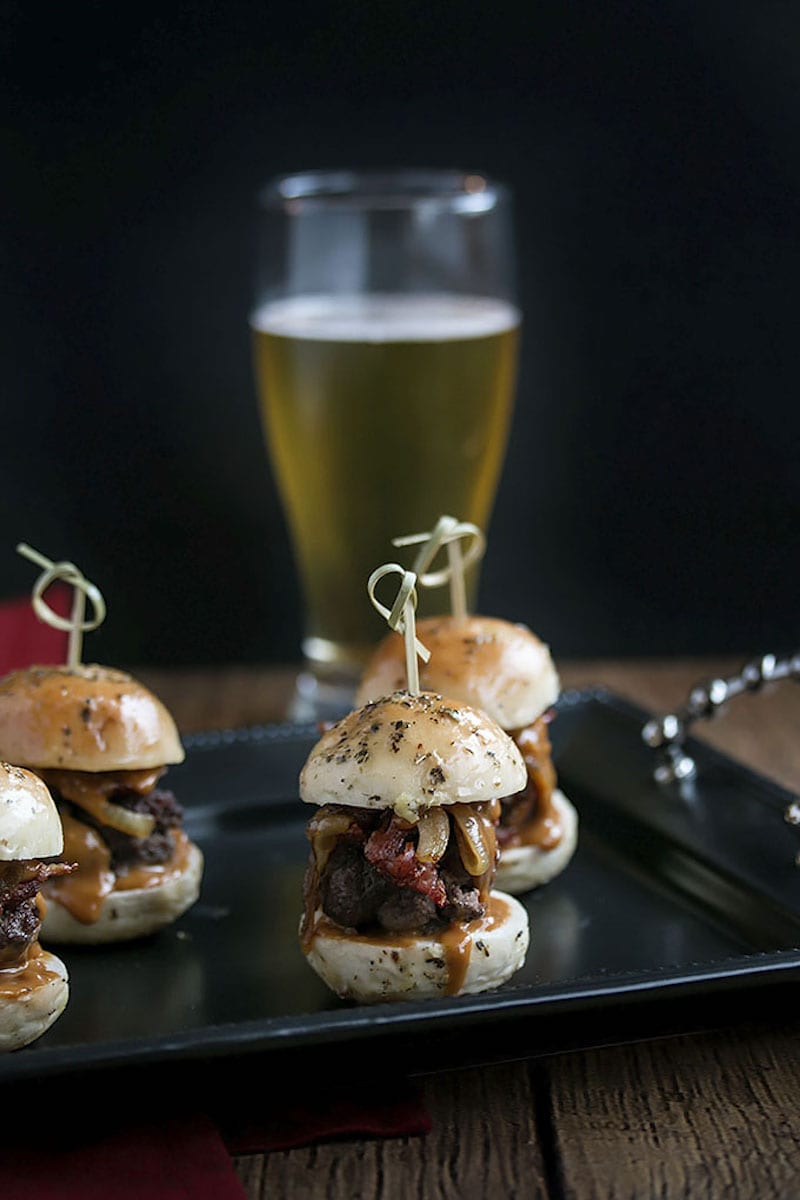 These beef sliders are made with a flavorful mix of ground chuck and brisket and then topped with sweet caramelized onions, a strip of crispy bacon, and tangy whisky sauce all sandwiched in a soft homemade mini bun. Pretty simple as far as toppings go, but they work together like magic.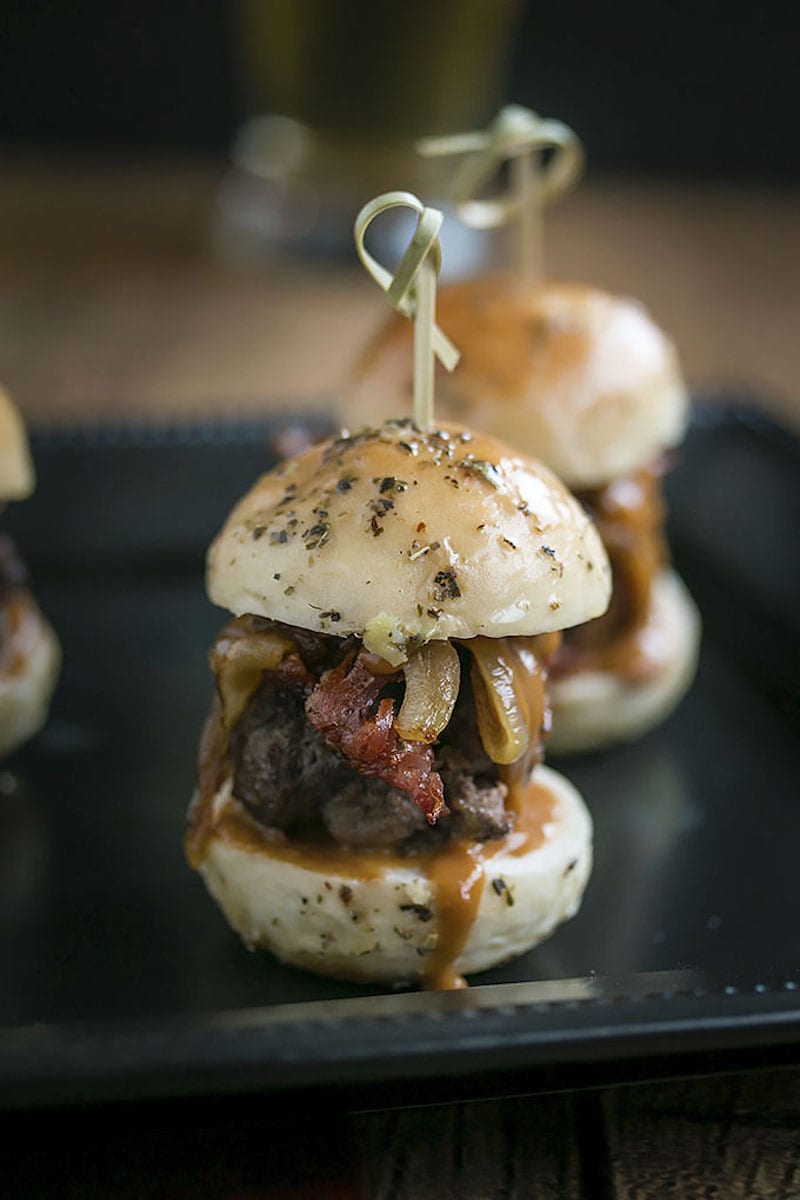 See Also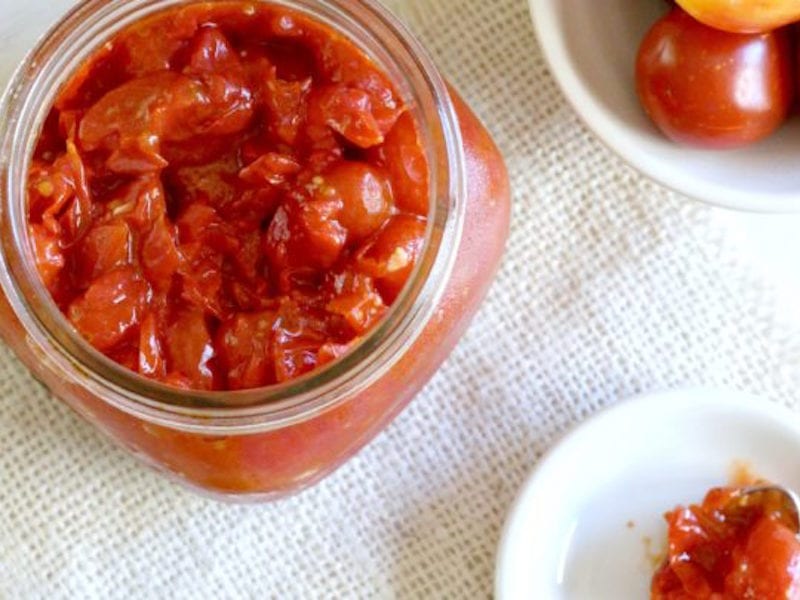 I find that when you order beef sliders at a restaurant, they are not that great most of the time. The bun is dry, the patties are dry and there's never enough sauce, and the sauce they do have isn't great.
Well, if you make them yourself, you have full control and its not difficult to make sliders that will impress your party people.
Click here for the recipe.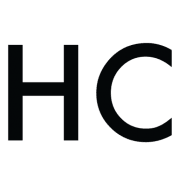 Julie Kinch & Debbie Fraser
Were a mother daughter duo that love food and love to cook. We also enjoy a good cocktail, especially when we are cooking together. We believe health, nutrition and fitness are so important so we make healthy dishes made with real, whole food, but we also like to indulge a little here and there.