Brenda Benoit checks out Brio Tuscan Grille in Miami, and is pleasantly surprised with the ambience and service.
By Brenda Benoit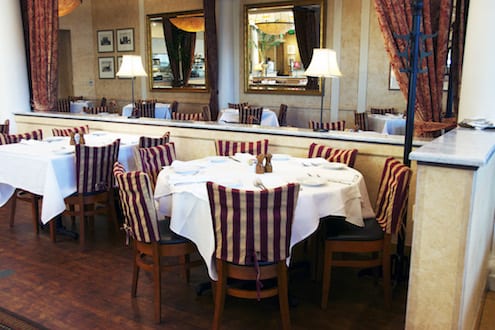 On a whim, I picked up one of my daughters early from school in order to try something new. We ended up in a Tuscan Grille not far from home. We started with Fried Calamari, too lazy to order anything more exotic. This Calamari Fritto Misto was a little different though-it was fried to a crisp golden brown and served with two sauces. One white, one red. Not sure which one of the sauces was the best as there were both delicious.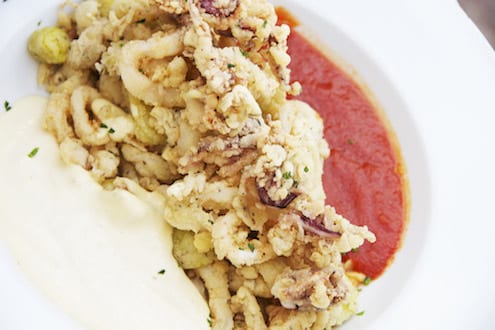 I was in the mood for crab cakes so we ordered the Crab & Shrimp Cakes. Lump crab and Gulf shrimp, roasted vegetables, and served with a creamy horseradish sauce. The crab cakes were exquisite. The roasted vegetables a little dull. Good and healthy veggies but the taste was just blah.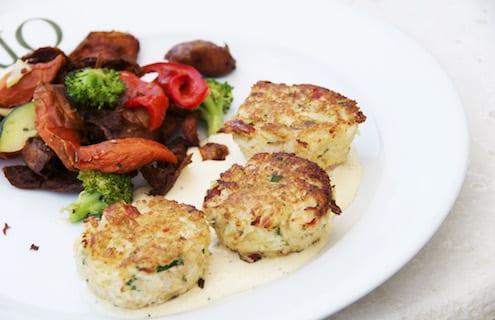 I am not a fan of chicken breast but my own chicken ordered the Mezza Chicken Under The Brick. It was served with mashed potatoes, vegetables and mushroom Marsala sauce. The potatoes and sauce eaten together with the chicken was divine. Again, the veggies were unexciting.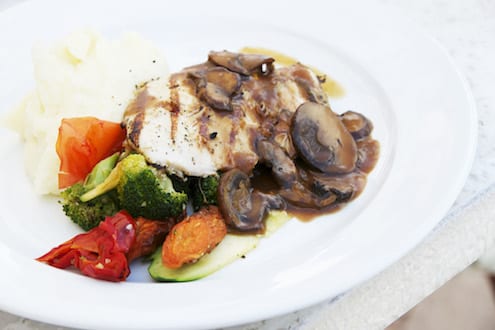 It was dessert time and we chose the Crème Brulee. No way to go wrong here: it was blissful.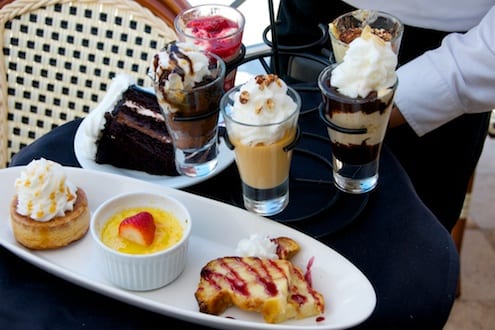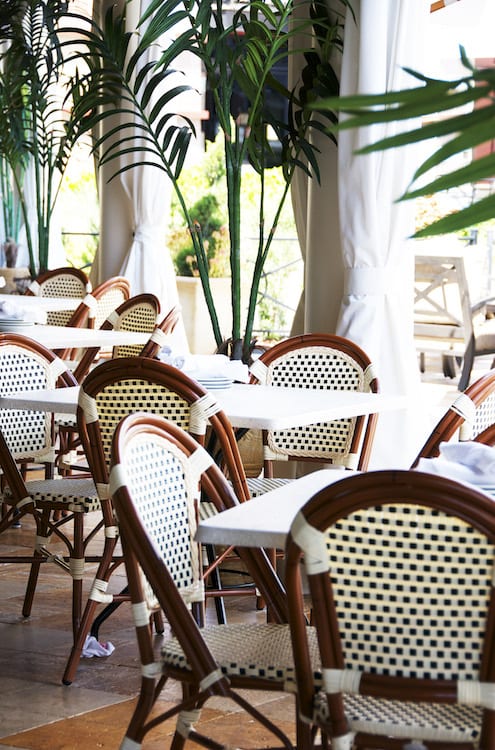 Was this a brilliant example of authentic Tuscan food in Miami? Of course not. For that, you have to go to Tuscany.
Was it a fun place to be and eat? Yes indeed. The service was great, the food was good and the atmosphere was very pleasant.
We are visiting Brio Tuscan Grille again. Soon.
BRIO – The Falls
8888 SW 136th Street
Miami, Fl 33176
(305) 234-0012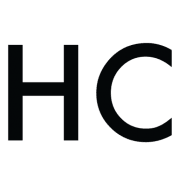 Brenda Benoit
Brenda Benoit was born in the city of St. George's in Grenada and grew up in Caracas, Venezuela. She has been living in Miami for over 20 years, loves to cook, eat and to try new restaurants & cuisines - always with her camera as a companion. She's a dedicated cookbook collector and is in the process of writing one of her own.