This tart beer is a key lime pie in liquid form, complete with notes of a graham cracker crust. We aren't sure how they did it, but it is perfect for summer.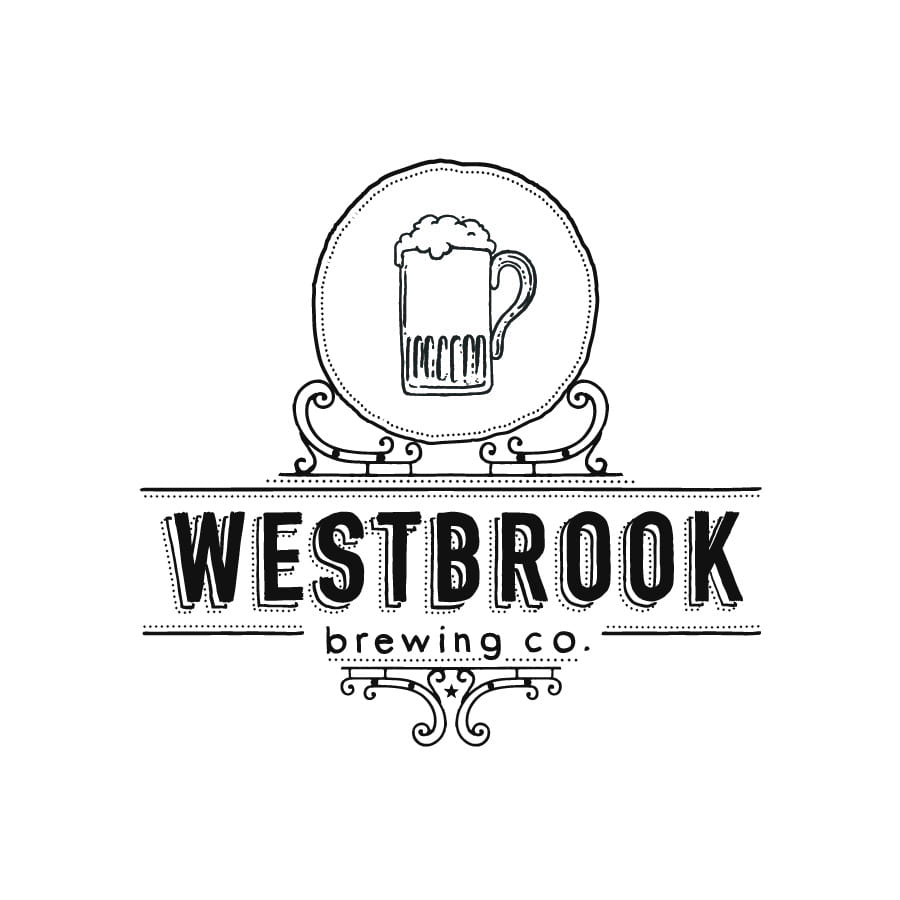 Weisse Weisse Baby Key Lime Pie

Type: Berliner Weisse
Location: Brewed by Westbrook Brewing Company, South Carolina
Alcohol: 3.5%
Aroma: Smells like a cinnamon graham cracker crust hits a warm meringue topping
This tart beer will not only hit your tongue with a punch of lime, but the whole shebang. Rather than just being straight key lime filling in this unique brew has all three iconic pie elements. The full mouthfeel that coats the tongue reminds us of the pie's smooth meringue topping. With a hint on the nose and at the finish of a sip we could detect a sweet cinnamon element, perfectly emulating a graham cracker crust. Throw it all together and somehow Westbrook managed to recreate the key lime pie in liquid form. Be on the lookout for this seasonal brew at tap takeovers and favorite Westbrook bars.