Opening in 1987, Hamersley's remains a favorite among locals. One of those locals is Pam Kanavos.
Text And Photo By Pam Kanavos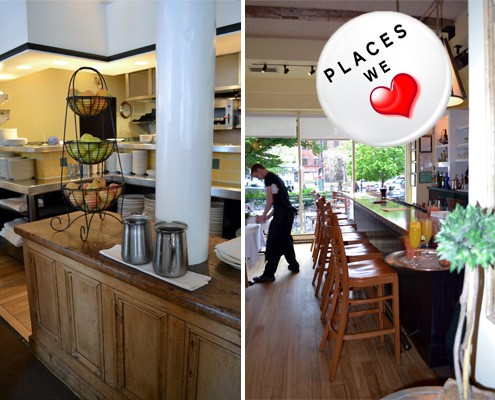 Hamersley's Bistro is a beloved restaurant that put the South End on Boston's culinary map. Opening in 1987, Hamersley's still feels fresh and remains a favorite among locals.
Although the French bistro influence has always been a part of Hamersley Bistro's identity, it remains a conspicuous presence on Chef Gordon Hamersley's menu, with its American zip code slowly playing an integrate role. With the use of locally sourced ingredients, Hamersley delivers signature dishes such as the rustic Mushroom and Garlic Sandwich on Toasted Country Bread, the simple Roasted Chicken with Garlic, Lemon and Parsley, and the heavenly Souffléed Lemon Custard, that are all deservingly famous.  Airy Buttermilk Waffle with Raspberry, Blackberry and Blueberry Compote with Toasted Oat Crumble and Vermont Maple Syrup; Savory Spring Onion Waffle with Bacon, Egg and Parmesan Cheese; Wolfe's Neck Farm "Bistro" Burger With Goat Cheese, Roasted Peppers, Grilled Onions, Smoky Aioli and Spiced Steak Fries; it's no wonder that Chef Gordon Hamersley has earned a national reputation.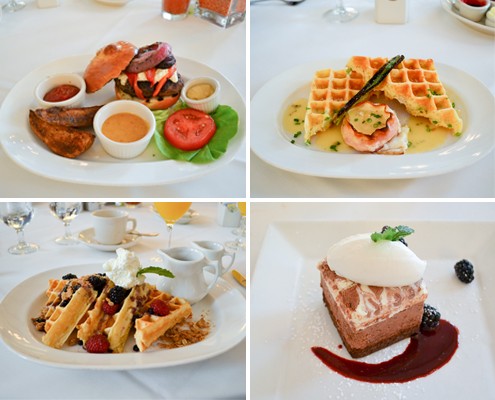 If you're looking for affordable chic, opt for the Ripe Cheeses with Walnuts and Toasted Breads and a glass of wine, the latter coming from Fiona Hamersley's expertly chosen wines, and predominantly French. For brunch, opt for the Pri Fixe menu.
See Also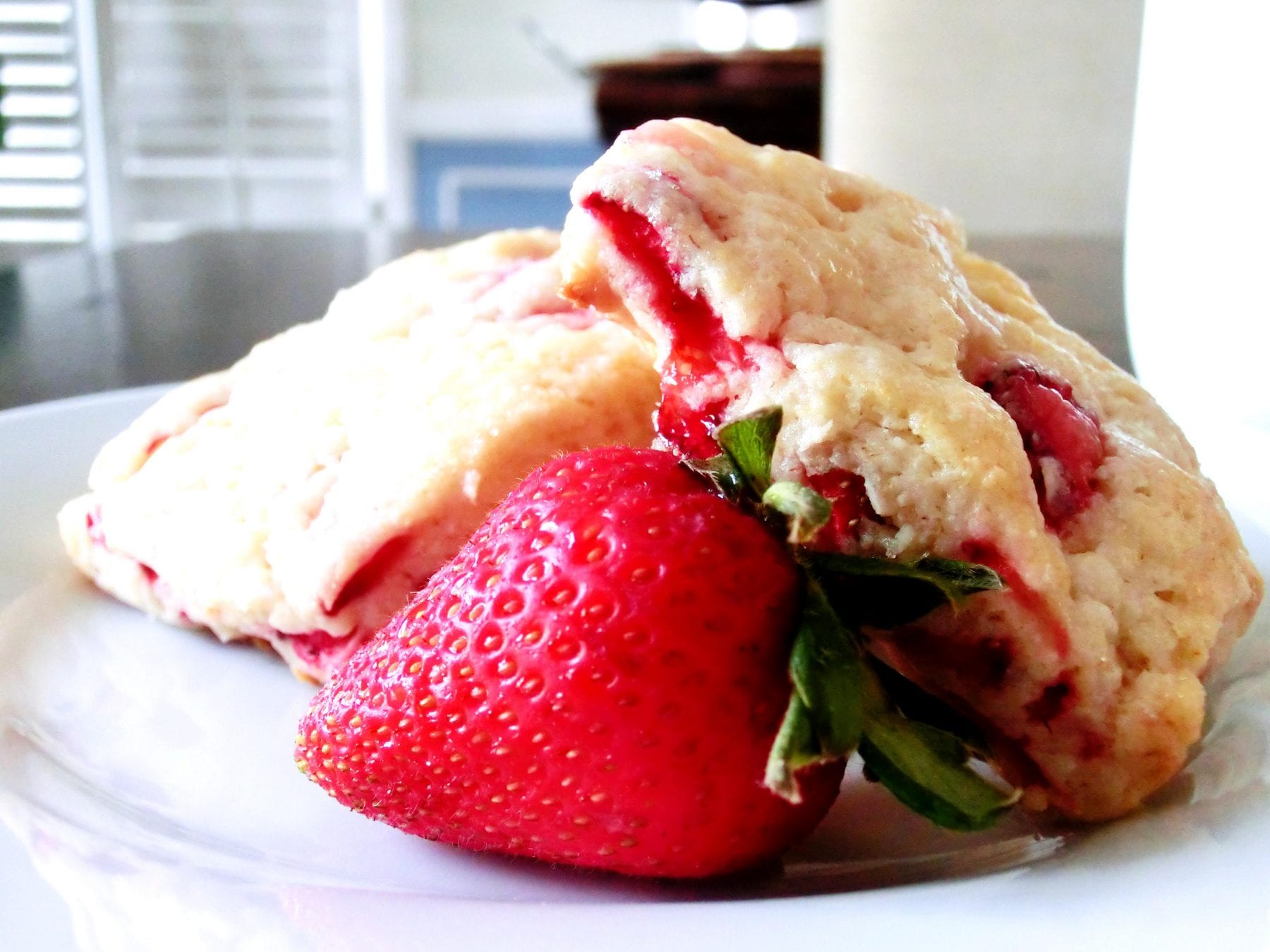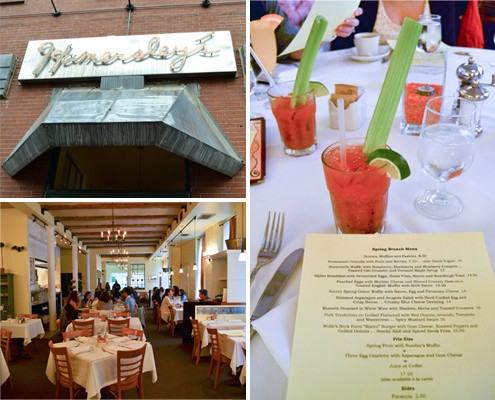 Don't forget to indulge in the excellent desserts. The famed Souffléed Lemon Custard, Layered Chocolate Mousse Cake with Blackberry Coulis with Pink Peppercorn Cream and Warm Molten Chocolate Cake with Vanilla Ice Cream, Burnt Caramel and Maine Sea Salt are all heavenly and would be a worthy ending to a great dining experience.
Hamersley's Bistro 553 Tremont Street Boston, MA 02116 (617) 423-2700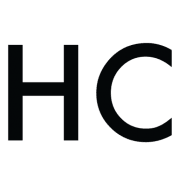 Pam Kanavos
Pam Kanavos is a Boston-based food blogger and Pastry Chef. Her Greek heritage has not only shaped her cooking, but also vastly contributed to her culinary personality. Being a lover of all things sweet and savory, Pam cooks, bakes, tastes, and luckily shares her recipes on her blog Sucrée....