Blueberries are the perfect berry for sweet and savory recipes. Here are some of our favorite ways to get our fill of the berry while it is in season.
By Alissa Harb
This article has been posted with permission and originally appeared as 20 Blueberry Recipes to See You Through Summer on Relish
Blueberry Granita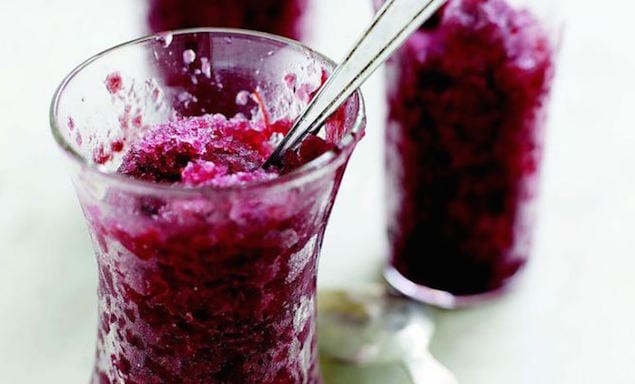 Alexandra Grablewski
Almost too stunning to be so simple to make, this vibrantly hued granita is the perfect treat for hot summer days. Combine five ingredients (all of which are staples in our kitchens), then freeze and scrape the frozen mixture. Shaved ice has never looked so good. Get the recipe here.
Blueberry Cobbler with Oatmeal Topping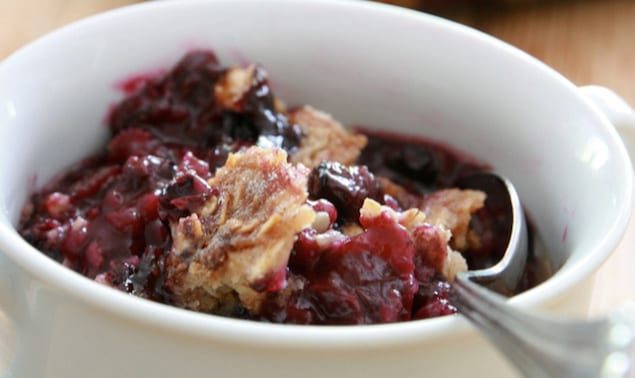 A classically sweet and rich cobbler, this recipe calls for simple ingredients, and is substitution-friendly. Blueberries may be the squeeze of the moment, but any of your favorite berries will cook up beautifully here—or any combination of berries, for that matter. Get the Recipe.
Quick Lemon and Blueberry Bread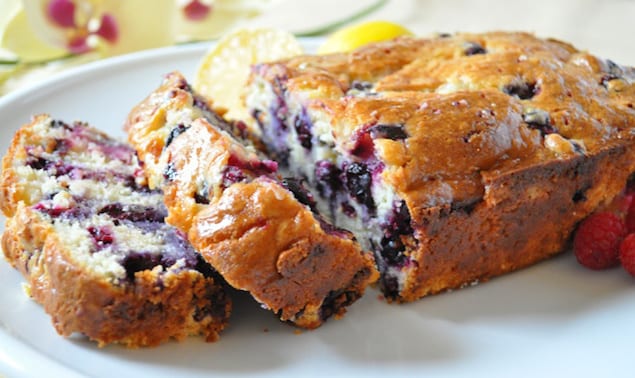 Holly Clegg
The bright flavors of lemon and blueberry create perfect harmony in this distinctly lovely bread. Reduced-fat cream cheese adds richness to an otherwise light and fruity flavor, providing a sweet, satisfying quality we can't get enough of. Get the Recipe.
Blueberry-Lemon Tiramisu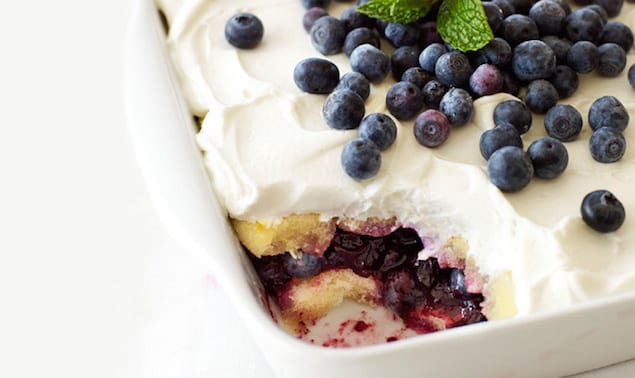 Surprisingly low in fat—without skimping on flavor—this take on tiramisu features a heaping serving of fresh blueberries and a large container of Greek yogurt. Still creamy and decadent, this lightened up layered dessert is perfect for summer occasions. Get the Recipe.
Blueberry Farro Salad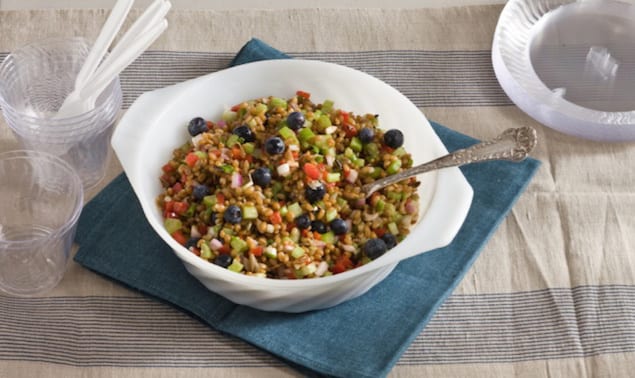 Mark Boughton Photography / styling by Teresa Blackburn
Farro, a high-energy grain also commonly referred to as wheat berries, is jam-packed with nutrients and wonderfully chewy to boot. Here it provides a perfect backdrop for the tangy combination of blueberries, onions and homemade, spicy-sweet vinaigrette. Get the Recipe.
Whole Wheat Blueberry Muffins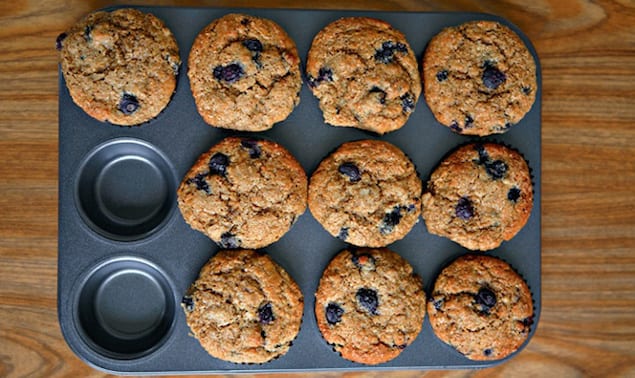 Blueberries for breakfast, anyone? These whole-wheat power muffins from Chef Gordon Ramsay get their boost of nutrition from fresh berries, ripe bananas and whole-wheat flour. We can't think of any better way to start a summer morning than with these bad boys, fresh from the oven. Get the Recipe.
Yogurt and Granola Parfaits with Blueberry Sauce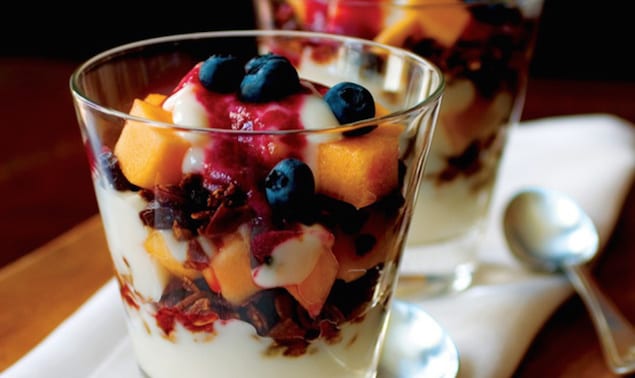 A healthy treat, this parfait combination features sweet homemade granola, fresh fruit and yogurt, as most parfaits do. What makes this parfait a very special one is the ooey, gooey and deeply hued blueberry sauce swimming throughout. Fresh or frozen blueberries will do. Get the Recipe.
Blueberry Alpine Pancakes
Mark Boughton Photography / styling by Teresa Blackburn
So rustic, so delicious—we're huge fans of the entire Dutch Baby movement, or "Puff Pancakes," as we sometimes like to call them. Here, fresh blueberries stand out against stark white batter, just begging to be scooped up and plopped on a skillet— but not before a final squeeze of fresh lemon juice. Get the Recipe.
Blueberry Rhubarb Pie
Teresa Blackburn
A summertime pie if there ever was one, this sweet and tart pie comes with an unexpected twist—the addition of quick-cooking tapioca for texture. Tinted with hues of red and blue, this beautifully simple dessert makes for a guaranteed crowd-pleaser. Get the Recipe.
Blueberry Cakelets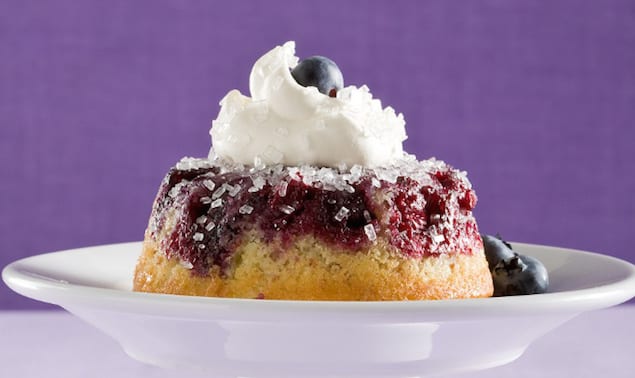 Mark Boughton Photography / styling by Teresa Blackburn
These mini desserts are just as adorable as the name would suggest, but much more special. They're like blueberry upside-down cupcakes, with dark berries melting into light batter, studded with the unexpected crunch of crushed almonds. As they say— big things, small packages. Get the Recipe.
See Also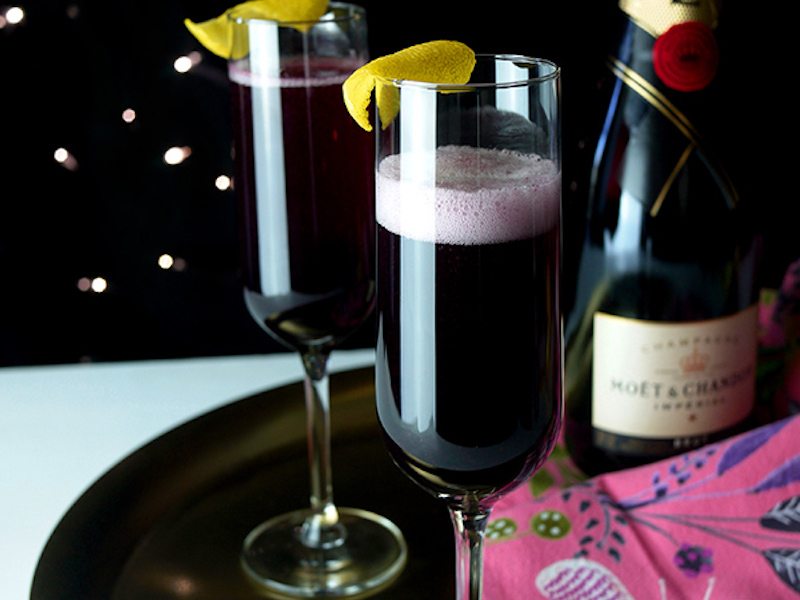 Blueberry Pie Ice Cream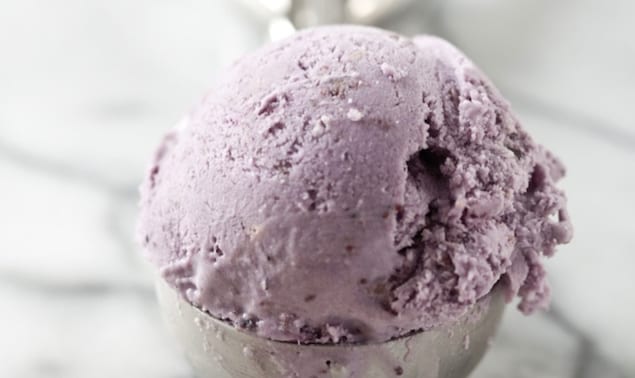 Steve Legato
The thing about this Blueberry Pie Ice Cream is—it involves an actual blueberry pie. The ice cream itself is laced with all the fabulous berry flavor you'd expect, but then it's finished with chunks of pie. We'd warn of blueberry overload, but there's no such thing. Get the Recipe.
Texas Blueberry Pecan Bread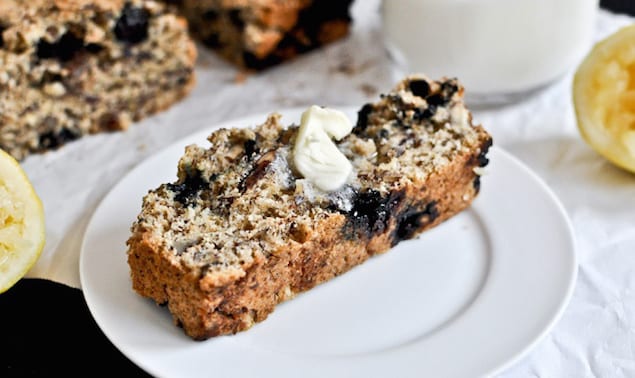 Jessica Merchant
There's just something satisfying about the combination of fruit and nuts, and we suspect it's that same je ne sais quoi that makes this Blueberry Pecan Bread such a favorite. Packed with blueberries and pecans—but also spiked with flax seeds and whole-wheat flour—this baked treat makes for a great high-energy breakfast or mid-afternoon pick-me-up. Get the Recipe.
Frozen Yogurt Blueberry Drops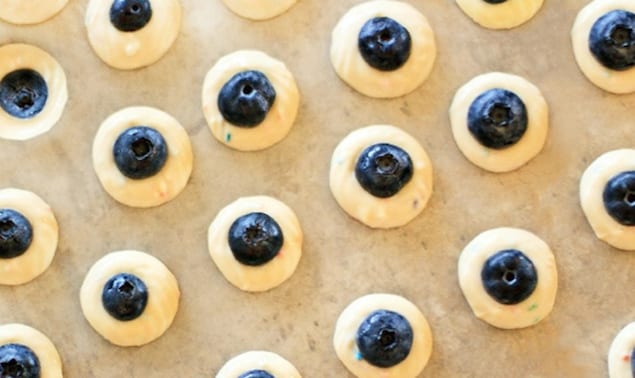 Sugar Magnolia Photography
These delicious little gems are low in sugar, a good source of calcium and protein, and a joy to eat! The ingredients mix and freeze up quickly, and from there the drops can be stored in freezer bags, so they're an easy treat to keep on-hand all summer long. Get the Recipe.
Blueberry Melon Sundaes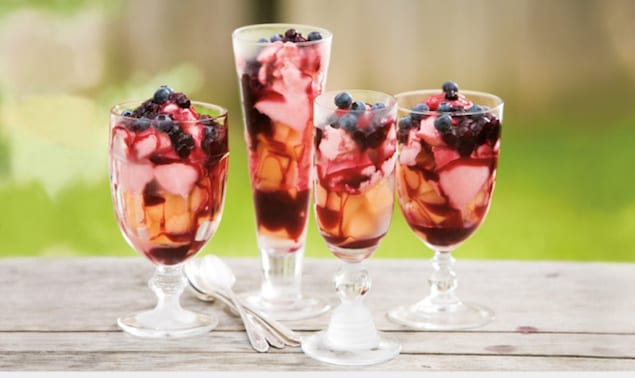 Mark Boughton Photography / styling by Teresa Blackburn
This unexpected sundae combination includes blueberry and cantaloupe instead of the typical strawberry and banana, and instead of ice cream—sorbet. Topped with a super-quick blueberry sauce that trickles slowly throughout the rest of the ingredients, the colors here are stunning. For show-stopping presentation, serve in assorted clear glasses. Get the Recipe.
Blueberry Bread Pudding with Ginger Sauce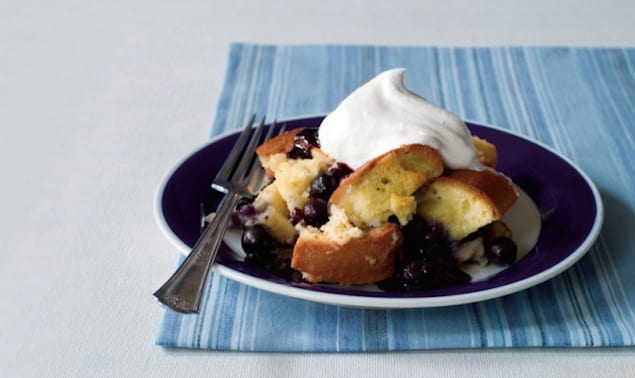 Challah bread lends a unique density to this yummy bread pudding, dotted with blueberries and spiked with spicy ginger. This pudding dessert looks especially pretty plated with a generous dollop of whipped cream. Get the Recipe.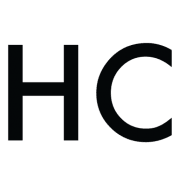 Relish
Offering more than 14,000 recipes plus features and DIYs on cooking, dining and entertaining, Relish celebrates America's love of food. Relish is about honoring cooking traditions while exploring new trends and ideas, which is why millions of people turn to both Relish.com and Relish Magazine for special occasion recipes, quick and easy weeknight suppers and culinary adventures.