PARTNER POST: Sip through the holiday season with easy cocktails and drinks that can be made in a flash with merriest berry – blueberries.
Let the warmth of ginger and the refreshing qualities of gin simply combine with blueberries to create an all too simple and delicious fall or winter drink. It's perfect for the holidays!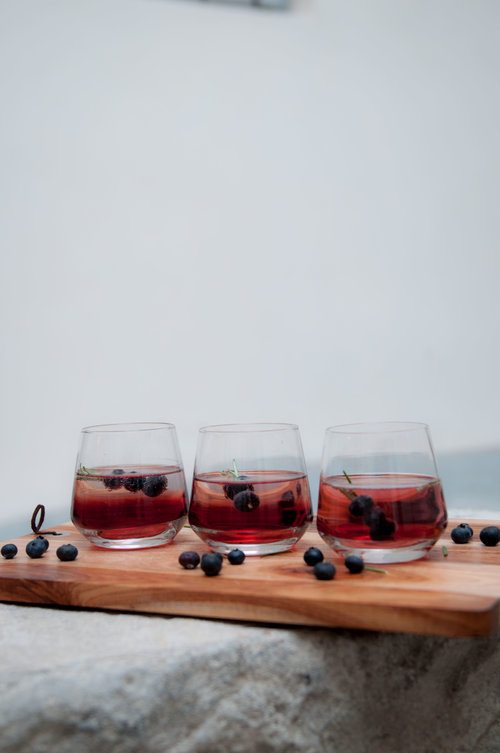 There is a frost in the air
A need for cozy
A desire for something warm and silky
And yet, refreshing to sip.
Here we are, I have just the drink for you!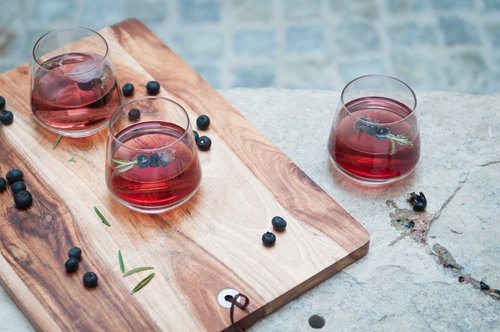 Berries are a Summer fruit and they evoke such powerful feelings of warmth that it is natural to start craving them as soon as the weather turns nippier… Just to hold on to a bit of that sun and heat. Ah well. But, life moves on. So, we just turn to the staple – frozen berries, always stocked, always available. Life today is surreal in its convenience.
Yet, the truism of seasons exists if not in the pantry, in our palate. A lush, plump blueberry that was just perfect as is for a snack in high heat of Summer afternoon suddenly feels incomplete and 'needing' something else to round it off in the cool turning cold. But, it still is a flavor that beckons. The only real thing left to do is to bring in some warm elements to pair with the fresh sweetness of the berry.
In desserts, spices give that oopmh. In drinks, the berries are simply used less. That I think is a shame. Over the last month, I have been experimenting with gin and using it as a well transitioned alcohol throughout the year. When you are used to the cool, refreshing gin fizzes and tonics, it can be a bit of a daunting task to change the perception entirely.
The gin and blueberry were just waiting to be paired together to make something really amazing! I have made hot 'toddies' with that combination and they are kickass. And, this version, which, I came up with one particularly cold week here in Italy. My throat craved something warming and soothing, with a kick.
That's simply it. Three real ingredients – Gin, Ginger and Blueberries. One awesome drink! The herby spiciness of the first two is well balanced by the sweet freshness of the frozen blueberries. You can surely muddle them all together, but when you make a blueberry-ginger reduction, especially with frozen berries, and then gently layer it into a drink, it becomes a show stopper as you can see…
While the world around may go awry, you will always be safe with a glass in hand. Gin never goes out of fashion and blueberries are always around to take the edge of it.
For another super simple drink that is ready to please a crowd, check out this blueberry bellini.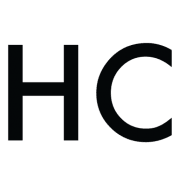 Asha Yoganandan
Asha is the Founder and the Creative Strategist of INK, a digital marketing consultancy focused on food and leisure clients. A key social influencer, she has a reach of over 400K across digital platforms. She edits and publishes NOURISHED magazine, a seasonal and quarterly food magazine with international distribution. She writes an acclaimed blog, Fork Spoon Knife, on food and culinary travel related topics. She pens for and has been featured in The Daily Meal, Redbook Magazine, Spenser Magazine, Huffington Post, Good Food Jobs, Food 52, Mashable among others.