PARTNER POST: Sip through the holiday season with easy cocktails and drinks that can be made in a flash with merriest berry – blueberries.
Throw in your crockpot or start simmering a big batch of this warming and flavorful blueberry brandy cider.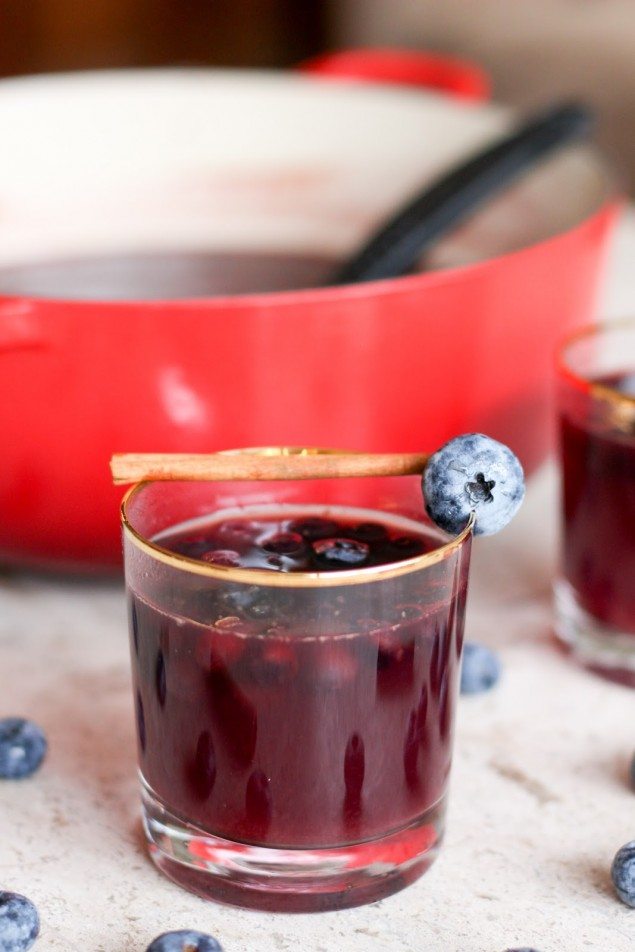 A few weeks back, I was challenged by the Blueberry Council to create a winter cocktail using, you guessed it – BLUEBERRIES! Since I loooove bluebs (who doesn't?!), I was 100% on board. We came up with this warm Blueberry Brandy Cider that smells and tastes just as pretty as it looks!! Seriously, this is such a comforting cold weather cocktail – you're going to want to make it at all of your parties!
Want to make it at home?! Get the recipe right HERE!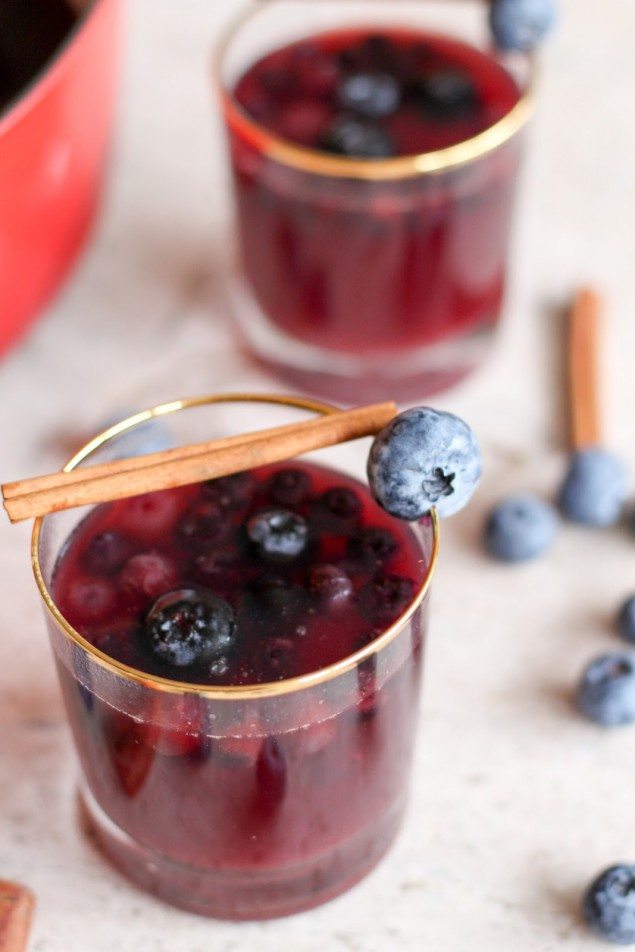 I mean… doesn't every holiday party need a pot of this goodness?!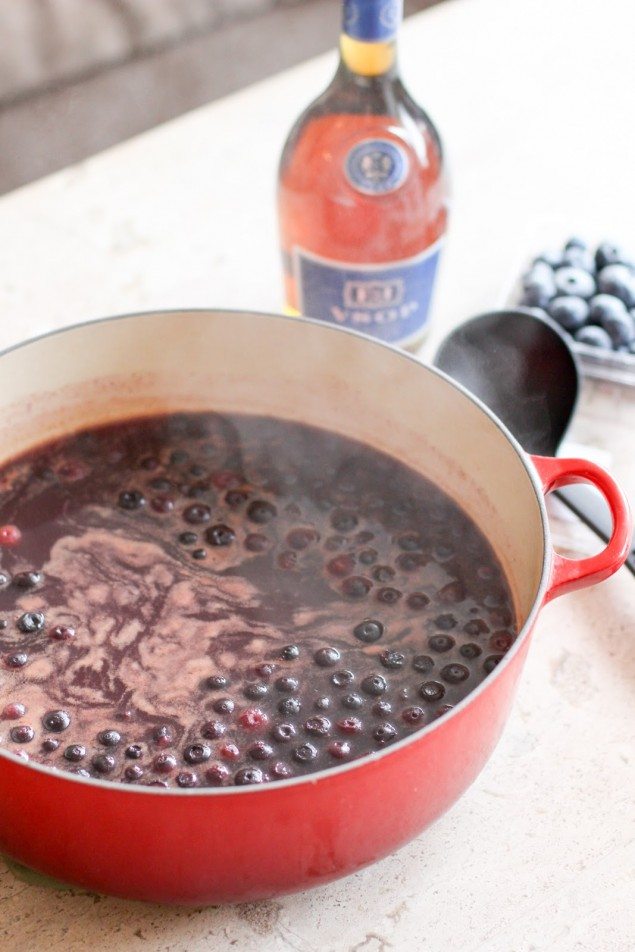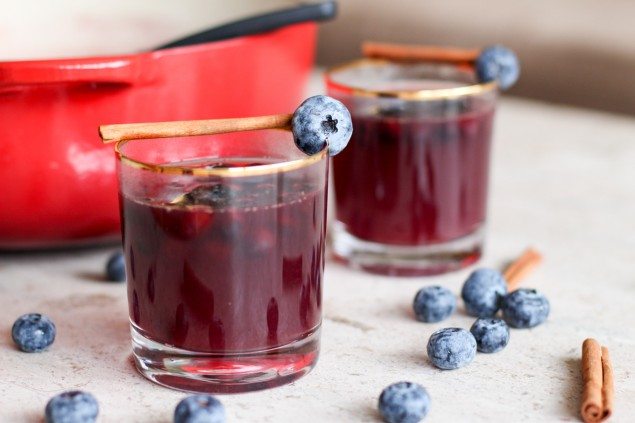 For another easy drink that is ready to please a crowd of holiday guests, check out this blueberry bellini.
Lauren Nolan
Lauren is the founder and editor of www.lakeshorelady.com. She shares her personal style, shopping tips, and of course - step by step recipes. She firmly believes that healthy food should be delicious, but a slice of pizza can solve almost any problem.