PARTNER POST: Sip through the holiday season with easy cocktails and drinks that can be made in a flash with merriest berry – blueberries.
Get cozy with this bourbon and brown sugar sour cocktail sweetened with blueberries stashed in the freezer.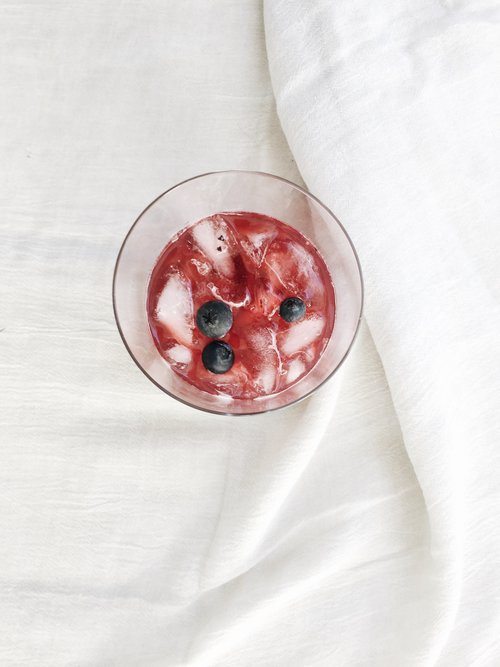 Blueberries make me think of summer — hot, sticky days spent at my Grandparents' house in Cape Cod, picking plump berries from the blueberry bushes that lined their walkway. Finding the bluest, sweetest ones before the birds was always a challenge, but the effort was worth it. Even the slightly underripe berries, with the tinge of green that lingered by their stem, were a welcomed, tart treat.
Though you may not think of blueberries over the winter months, I find them to be such a festive berry to use over the holidays and thankfully we can find them in the freezer all winter long and fresh from South America during our cold months, too. Their seasonal versatility ensures that they always have a spot at the table — whether in a sauce for a roasted pork loin or folded into buttery pastry dough and baked into a galette.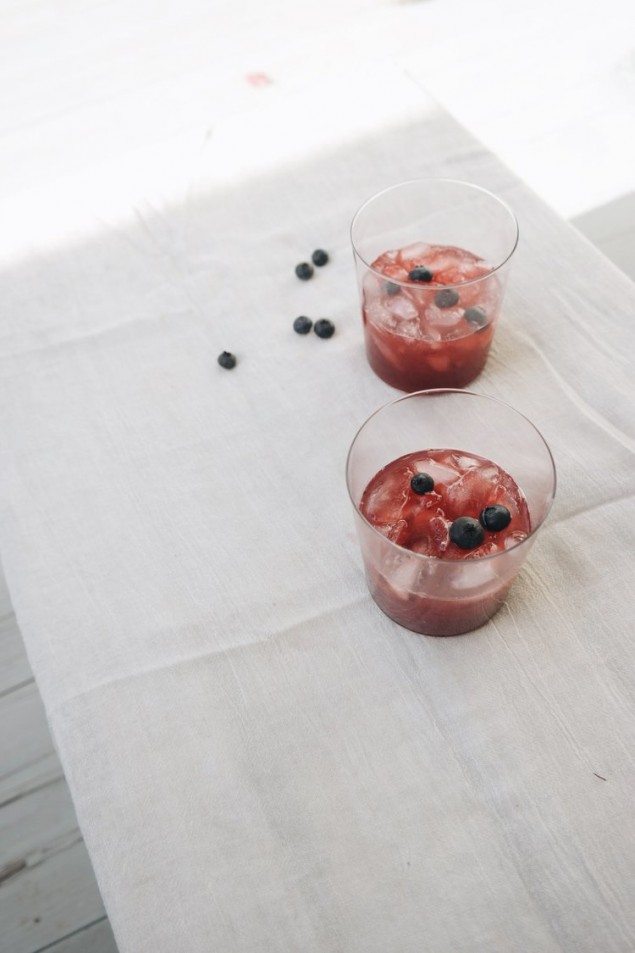 In the spirit of the upcoming holidays, I'm sharing a recipe for a blueberry cocktail — one that's festive enough to be worthy of a spot at your next party, but also simple enough to enjoy over a cozy night in. It has all the tartness of a traditional sour, with a subtle sweetness from blueberries and warming notes of bourbon and dark brown sugar. I really encourage you to give it a try, even if you aren't the biggest bourbon fan.
See Also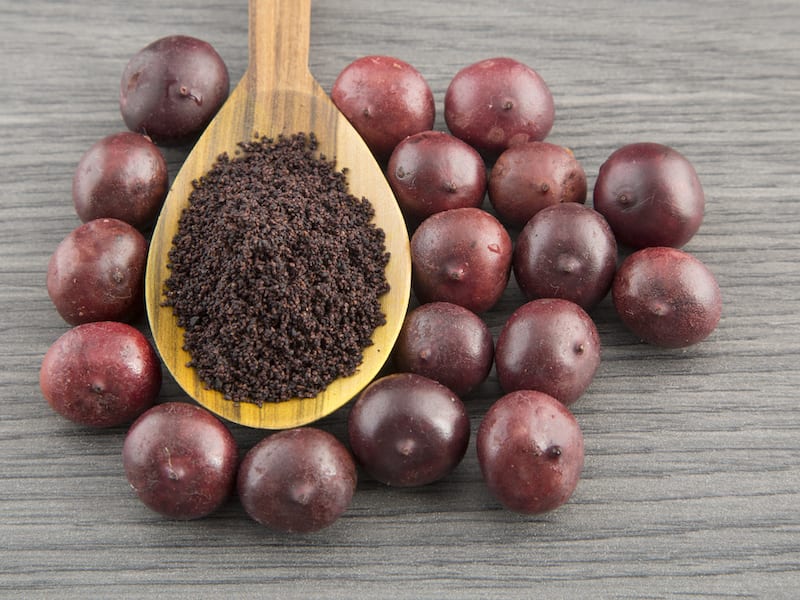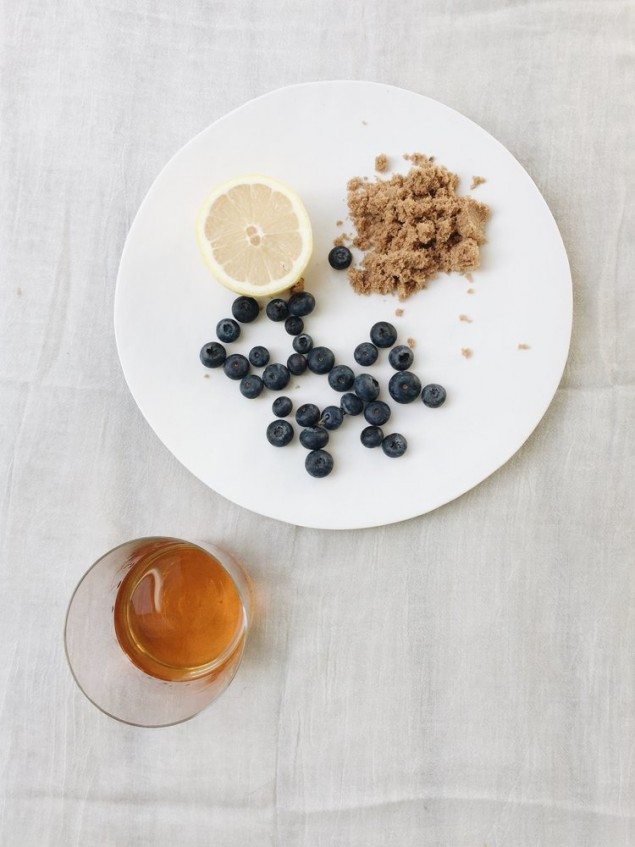 For another easy drink that is ready to please a crowd of holiday guests, check out this blueberry bellini.
Julia Johnson
Julia Johnson is the blogger behind All the Little Things, a recipe journal of seasonally inspired, wholesome recipes. She lives in Brooklyn with her husband, Henry, and dog, Miles.