This pasta has all the components of a classic BLT – (Turkey) Bacon, Lettuce (Spinach), and (Oven-Roasted) Tomatoes. 
By Amber Massey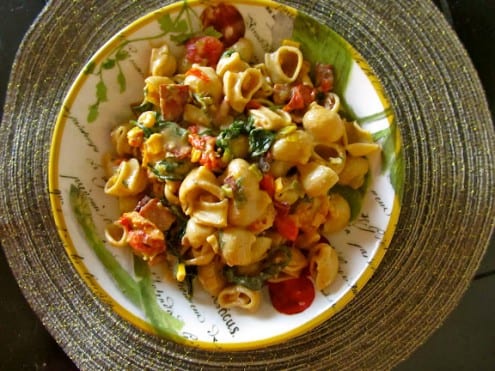 Earlier last week I was catching up on my DVR's cooking shows, one of which is 30 Minute Meals with Rachael Ray.  For whatever reason, I cannot get my DRV to record only the new episodes- even after repeat scoldings I still can't get it to record right.  I check my settings, and all seems to be correct with record options, but I still end up having to fish through old episodes, deleting multiple because I've already seen them.  On this particular day I was thankful for my crazy-brained DVR because I ended up watching a re-runned 30 Minute Meals featuring her version of a BLT Pasta.
Total inspiration hit. 
You see- this is a big deal for me.  For the past month I have been dragging myself through meal planning.. surfing the web (pinterest, Eating Well, Cooking Light, Epicurious), browsing magazines, and watching the Food Channel in hopes for inspiration to create or even just to recreate something.  I complained to my Fireman while meal planning for this week that I have no ideas.. his response: "Looks like you need to do some internet and magazine browsing."  Yep.  Got that, buddy.  Not working!  I know part of that  most ALL of it comes from the fact that by the time I get home in the evening all I want to do is change into my comfies and lay around like a couch potato.  Cheetos and Greek yogurt will do for dinner most every night.  I often use the excuse of my protruding pregnant belly, making it easier to practice my potato habit.
But- this re-run RR episode spurred my creative brain function and got me to thinking.. and thinking I did for not only this pasta dish, but for three other meals to serve last week!  Good going Rachael.  You kind of annoy me sometimes, but its kinda like getting poked with a needle for a blood draw- you can't help but watch (or is that just me?). 
This pasta has all the components of a classic BLT- (Turkey) Bacon, Lettuce (Spinach), and (Oven-Roasted) Tomatoes.  The cream-cheese based sauce stands in to represent the mayo that is a must for every BLT sandwich.  I liked the idea of adding corn, like Rachael did for her version- it is so readily available and super fresh this time of year, so I couldn't pass that up. 
The recipe below calls for just one bulb of roasted garlic, but I ended up roasting off two whole bulbs- simply because we LOVE garlic in the CB house.  It makes everything better.  It is just about sinful to leave it out of a dish. 
When you are removing your roasted garlic from the bulb, you can do one of two things: 1.) Squeeze the squishy cloves out with two fingers- scalding your fingers if you are like me and can't wait for it to cool.. or 2.) Use a butter knife or fork to scoop out the cloves.  The latter works out better for me and my fingertips.
See Also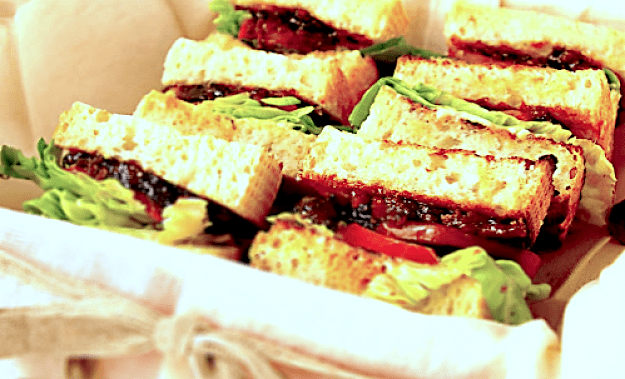 This recipe could easily be re-created to become meatless.  Vegetarian happens to be it's alter-ego, and even without the 'B' of this BLT Pasta it will still be good. 
Meatless or not, this will satisfy the pickiest of eaters.  My Fireman admitted to his doubts about this pasta.  He admitted this to me while scarfing his bowl of pasta down- recoiling his doubts between bites and deciding it was so, so good. 
Never doubt me, you silly Fireman.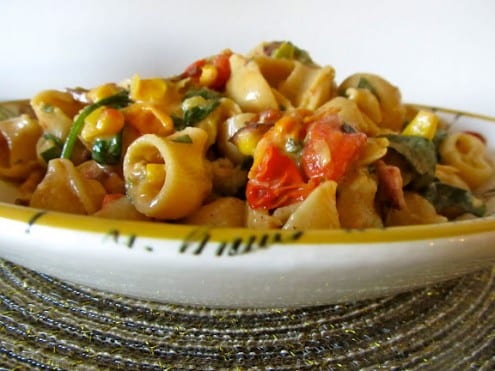 Print
BLT Pasta with Corn & Leeks
1

large bulb garlic

2 cups

cherry tomatoes

2 teaspoons

olive oil

1/2 teaspoon

kosher salt

1/2 teaspoon

ground black pepper

1

pound whole wheat shells, or other ribbed shaped pasta
Cooking Spray

5

slices turkey bacon (I used maple turkey bacon), chopped

2

leeks, trimmed, cleaned and thinly sliced

1 cup

fresh or frozen (thawed) golden kernel corn

1 1/2 cups

organic vegetable broth

1/2 cup

grated Parmesan cheese

1/2 cup

(4-ounces) 1/3 less fat cream cheese

2 cups

organic baby spinach leaves

2

tablepoons chopped fresh thyme
Instructions
Preheat oven to 450 degrees.
Cut the top off the garlic bulb, exposing the inside.
Drizzle 1 teaspoon of olive oil on exposed cloves and sprinkle with 1/4 teaspoon salt and 1/4 teaspoon pepper.
Wrap the bulb with foil and place in the preheated oven to roast for 30 minutes.
In a medium sized bowl, combine remaining teaspoon olive oil, 1/4 teaspoon salt, 1/4 teaspoon black pepper, and cherry tomatoes, tossing to coat.
Spread in a single layer on a foil-lined rimmed baking sheet.
After the garlic has been roasting in the over for 30 minutes, add the tomatoes to the oven and continue to roast together for 15-18 minutes, or until the tomatoes become slightly wilted and burst.
While tomatoes and garlic are roasting, bring a large pot of water to boil, drop pasta and cook according to packaged directions, omitting salt and fat. Drain and keep warm.
In a large non-stick skillet coated with cooking spray, saute chopped turkey bacon over medium-high heat until browned, about 6 minutes. Add in leeks and corn and continue cooking until leeks and corn are golden, about 3 minutes.
Add in the vegetable broth to deglaze the pan, scraping the bits off the bottom of the pan.
Bring the broth mixture to a boil and simmer for about 8 minutes until slightly thick and sauce has reduced, stirring occasionally.
Mix in the Parmesan and cream cheese, and stir until cheese has melted. Stir in spinach, roasted tomatoes (and their juices from the pan), roasted garlic, and fresh thyme.
Add pasta to bacon mixture, stirring to coat.
Nutrition
Serving Size:

1 1/2 cups

Calories:

356

Fat:

9 g

Carbohydrates:

53 g

Fiber:

7 g

Protein:

16 g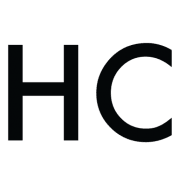 Amber Massey
Amber Massey is a southern-raised, food-loving, registered dietitian focusing on the culinary world of dietetics. Personal chef, author of her blog, Chocolate Broccoli, and accidental lover of food photography, Amber takes pride in healthy recipe development as well as culinary and nutrition instruction through personal and public cooking classes, public speaking, and media outlets. Amber can be seen in print for her nutrition expertise, as well as multiple magazine publications for her culinary creations, including Taste of Home, Healthy Cooking, Simple and Delicious, and Country Women's Magazine.