Popsicles are the perfect summer treat. Try out a new flavor combination with this recipe for blackberry watermelon popsicles!
Popsicles were one of my favorite summer treats growing up. Second to ice cream, obviously. From what I remember, my mom kept it simple and usually filled up the mold with store-bought juice. Nothing wrong with that.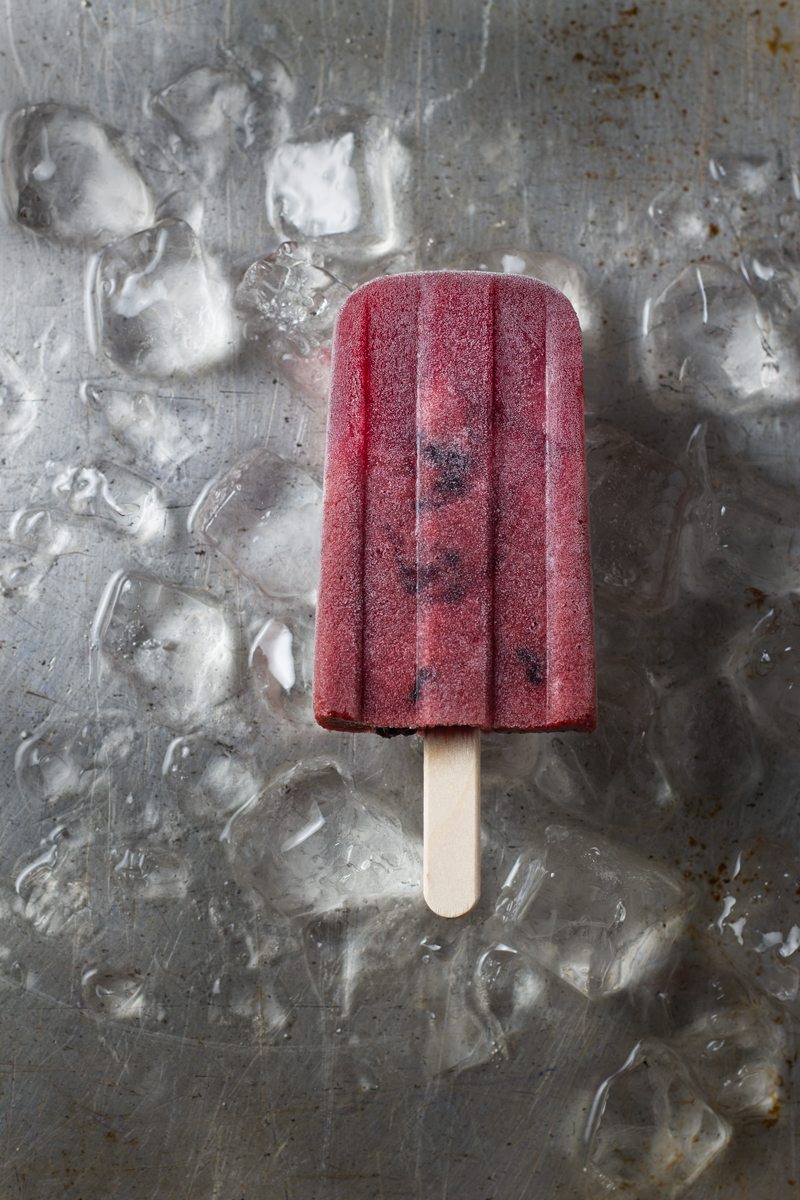 I, however, decided to take use of the awesome summer fruit in season. I went for a new combo: blackberries and watermelon. This experiment was very successful if I do say so myself. The deep berry flavor combines nicely with the bright, fruity watermelon. Can you really describe a fruit as fruity? You know what I'm trying to say, right? It's a good combination. Trust me.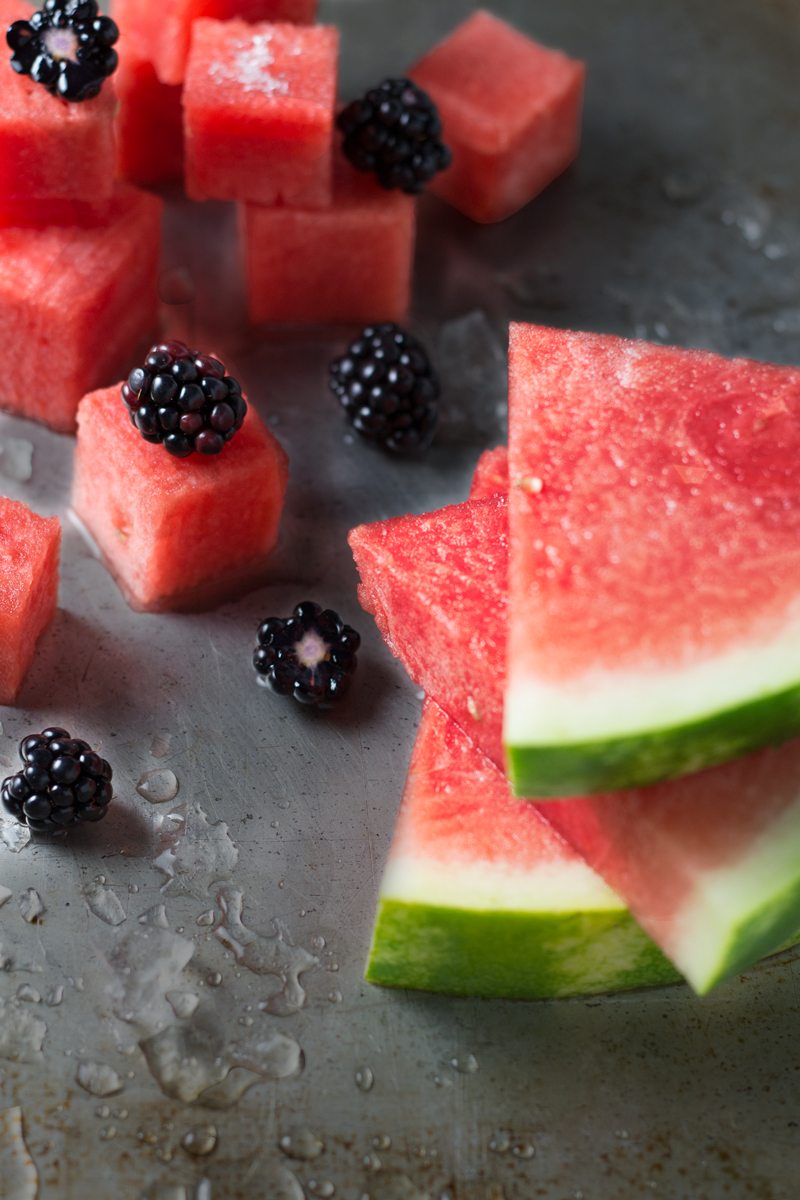 The blackberries and watermelon also create the most beautiful color in these popsicles. That purple is gorgeous, right? I also love the speckles of sliced blackberries peaking from under the surface. They're a nice, little juicy surprise.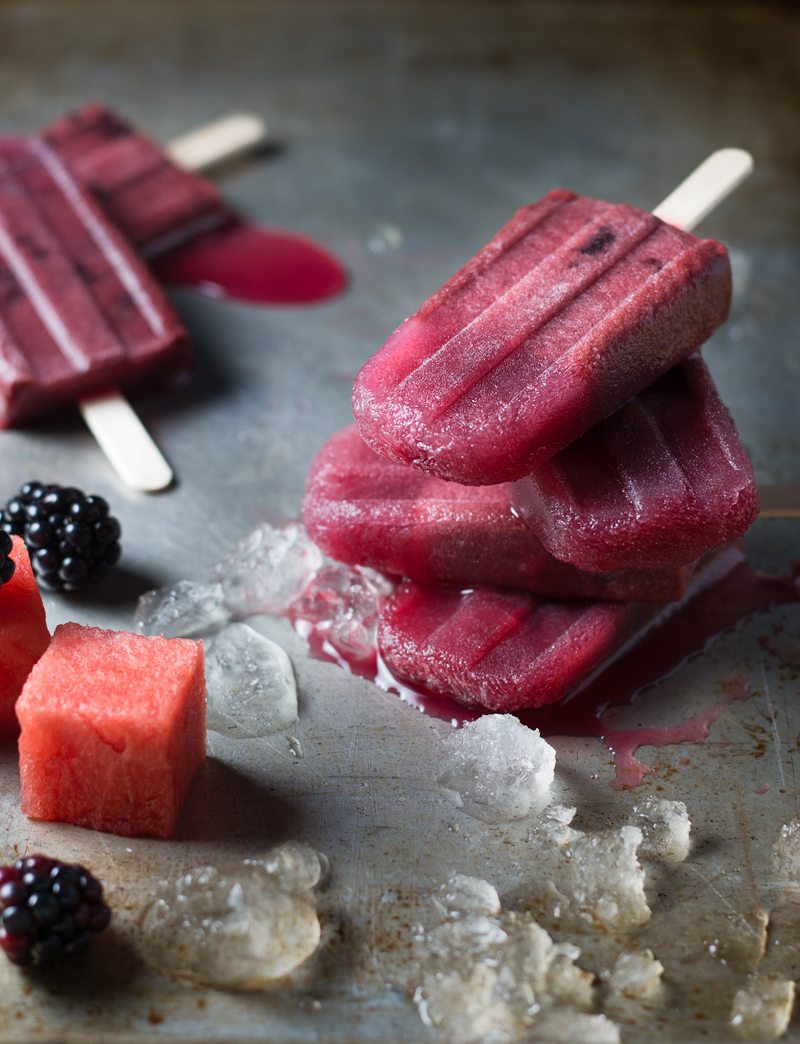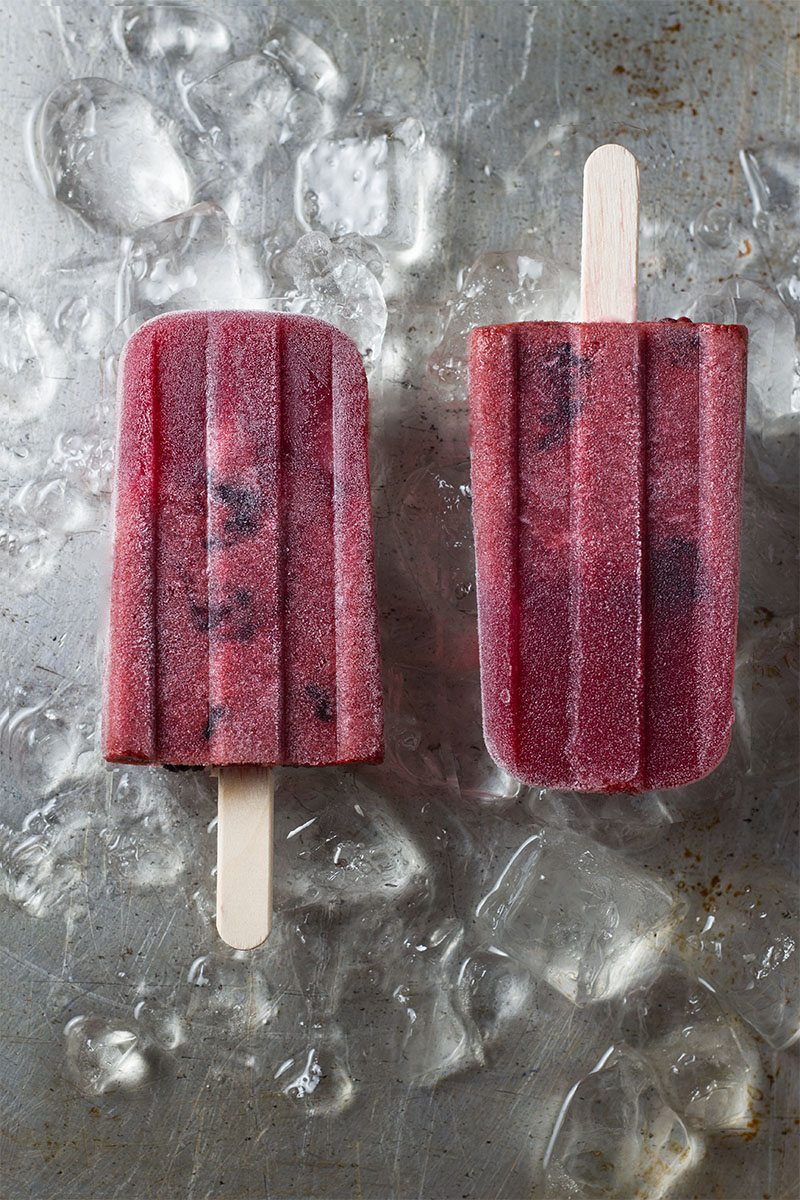 Blackberry Watermelon Popsicles
Ingredients
1lb watermelon, cubed (about 3 cups)
6oz blackberries, divided
¼ cup light agave nectar, honey or light corn syrup (start with 2 tbsp & adjust to taste)
2 tbsp water, or as needed
1 tsp lemon juice, or to taste
Pinch salt
Instructions
Add watermelon, 4oz of blackberries, 2 tbsp sweetener and salt to a blender. Add water, as needed, to facilitate blending. Mix until thoroughly combined.
Add more sweetener and/or lemon juice, to taste.
Filter through a sieve.
Slice the remaining 2oz of blackberries into rounds (3 or 4 per berry).
Fill molds ¾ of the way with the fruit mixture. Press in a few slices of blackberries in each mold. Place popsicle sticks in the molds.
Freeze until solid. Dip into warm water to unmold. Enjoy.