Brady Evans finds herself slightly surprised with her own flavor combination skills.
Text And Photo By Brady Evans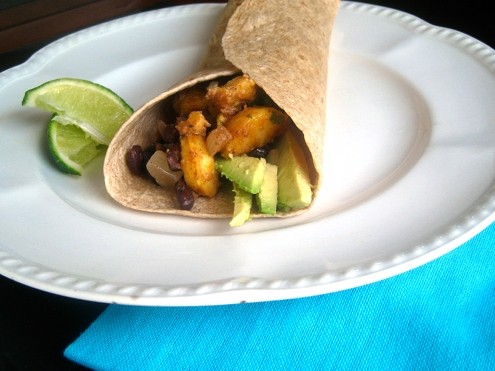 I found myself being extremely defensive of this meal before my husband or I even took a bite.  Maybe it was because I wanted to like this combination so badly or maybe it was because I was creating this recipe on the fly as a I cooked.
I sort of hid the plantains with my body as I chopped them up on the cutting board, hoping my husband wouldn't be put off by the false assumption that the night's dinner included bananas.  As I shoveled them into the fry pan, however, he caught me and asked for a "piece of that potato before I cooked it."  I had to admit that these were not potatoes, perhaps his favorite vegetable, but instead plantains.
See Also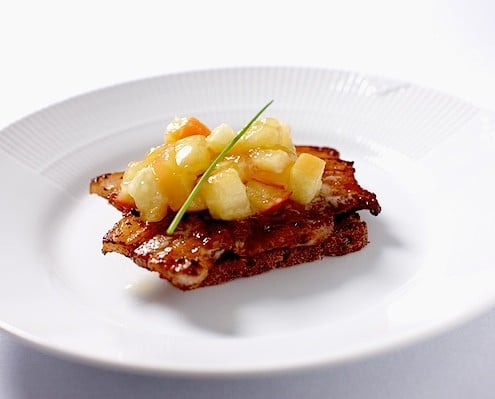 We both put on a brave face and forged ahead towards dinner.
After each of our first bites, we looked up and found one another in complete surprise: this is really good!  I suggest serving this burritos with a savory spicy side dish to balance out the natural sweetness from the plantains.

Black Bean and Plantain Burritos
Burritos filled with spiced black beans and plantains
Ingredients
1 tsp olive oil
1 medium onion, diced
1 clove garlic, minced
15 oz (450 mL) black beans, rinsed and drained
two ripe plantains, peeled and diced
¼ cup parsley or cilantro, chopped
½ tsp salt
1-2 tsp hot sauce, such as tobasco or sriracha
1 tsp ground cumin
1 tsp ground coriander
1 tsp ground chili powder
1 avocado, sliced
shredded cheese
6 whole wheat tortillas, fajita sized
Instructions
Heat olive oil over medium heat in a medium frying pan.
Add onion and saute 3-4 minutes, until soft.
Add minced garlic and cook 1-2 minutes.
Add black beans, diced plantains, cumin, coriander, and chili powder.
Cook 3-4 minutes or until plantains begin to soften.
Fold in chopped herbs and lime juice.
Heat tortillas in microwave or stovetop until soft and pliable.
Divide bean and plantain mixture amongst tortillas and top with avocado chunks and shredded cheese.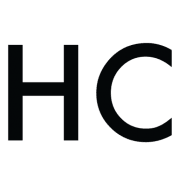 Brady Evans
Brady Evans is a cook who specializes in stretching cooking boundaries towards a more healthy lifestyle. She loves making recipes with unexpected ingredients and share her passion for cooking through her very successful and mostly-vegetarian blog, Branny Boils Over.