Can you serve a strictly vegetarian dish at a dinner party, or will you offend the guests by not offering anything to the carnivores? Brady Evans decides to give it a go.
By Brady Evans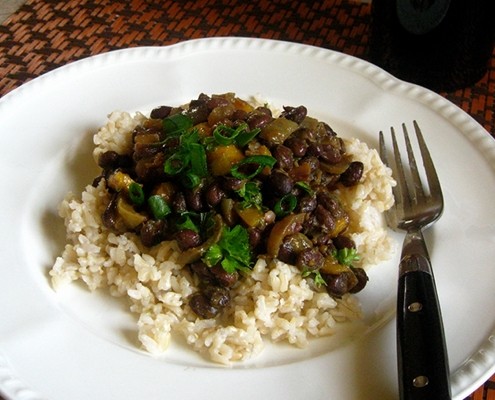 I've noticed that sometimes when I'm hosting guests for dinner I don't do my best cooking.  I get a little scared – choose a recipe that is least likely to offend, and thus, least likely to impress.  I think I'm learning my lesson that it is not a good idea to 'play it safe' when cooking for company.
Black Bean And Mango Curry is not really a safe dish:

– it is vegetarian.  Is everyone okay with lacking meat at dinner?
– it combines fruit with protein – a risky affair
– curry powder.  I've seen people leave the room at its scent
But I'm so glad I didn't fall back on an old safety of roasted meat, steamed green veggie, and starch.  Where's the creativity in that?  Where's the conversation piece there?  How memorable can that be?  Not as memorable as this wonderful meal.  It was casual and delicious.  The house was fragrant while I was cooking it, and, by the way, the leftovers were so good you could prepare this meal ahead of time and reheat it for your guests.  Everyone had seconds.  I'm not sure that would have been the case had I made roast chicken.
Black Bean and Mango Curry
Makes 4 servings
adapted from Mollie Katzen's Get Cooking
1 tablespoon olive oil
1 teaspoon butter
1 medium red onion, diced
1 heaping tablespoon curry powder
1/2 teaspoon salt
2 15-ounce cans black beans (about 3 cups / 7,5dl cooked black beans)
1 mango, chopped*
A few dashes cayenne
chopped parsley and scallions for garnish
1. Place a large (10- to 12-inch) heavy skillet over medium heat and wait for about a minute. Pour in oil and swirl to coat the pan. Toss in the butter, and swirl until it melts into the oil. Add the onion, curry powder, and salt. Cook, stirring occasionally, for about 5 minutes, or until the onion begins to soften.
See Also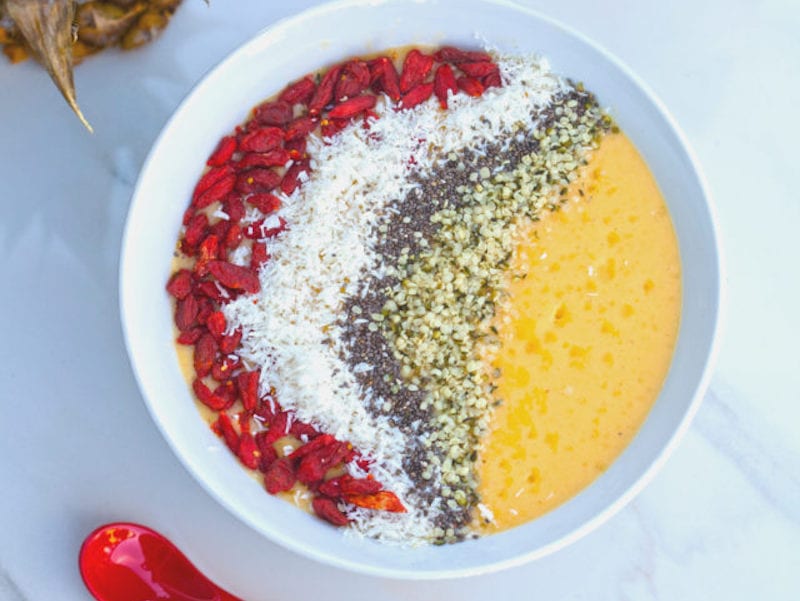 2. Set a colander in the sink and pour in the black beans; give them a quick rinse and allow them to drain. Add the beans to the onions, stirring until they get completely coated with the onion and spices. Turn the heat to medium-low, and cook, stirring occasionally, for 5 minutes.
3. Stir in the mango, and cover the pan. Let it cook on its own for another 5 minutes, then give it a stir. If it looks like it needs more "sauce," you can add up to 1/2 cup water. If you do, let it come to a boil, then turn the heat back down to low, cover the pan again, and cook slowly for and additional 10 minutes. (At this point, the curry benefits greatly from being allowed to just sit, covered, off the heat for about 5 to 10 minutes longer. Not absolutely necessary, but it helps develop the flavor.) Serve hot, over rice, topped with a fine dusting of cayenne.  Garnish with parsley and scallions.
*for a how-to on mango cutting, click here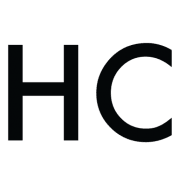 Brady Evans
Brady Evans is a cook who specializes in stretching cooking boundaries towards a more healthy lifestyle. She loves making recipes with unexpected ingredients and share her passion for cooking through her very successful and mostly-vegetarian blog, Branny Boils Over.