Jerri Green turns her love for tiny things into cute and delicious little bruschettas.
By Jerri Green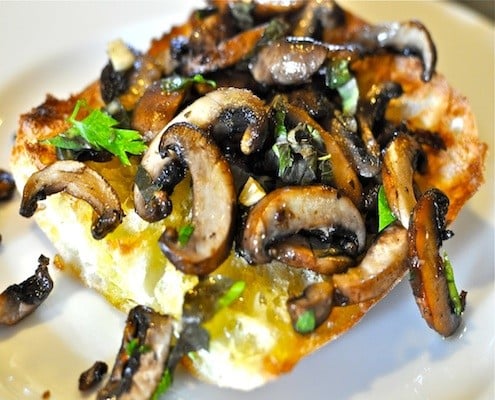 Maybe it is because I have a baby and another on the way, but I find everything tiny super cute these days. You know you aren't immune to it either. How many times have you seen a new puppy or a little pair of shoes and just melted? It even happens to my carnivore every now and again. Don't let his big frame fool you, he's a sucker for small stuff.  I personally love itty-bitty food too. That's why this baby bella bruschetta is a big hit with this vegetarian.
See Also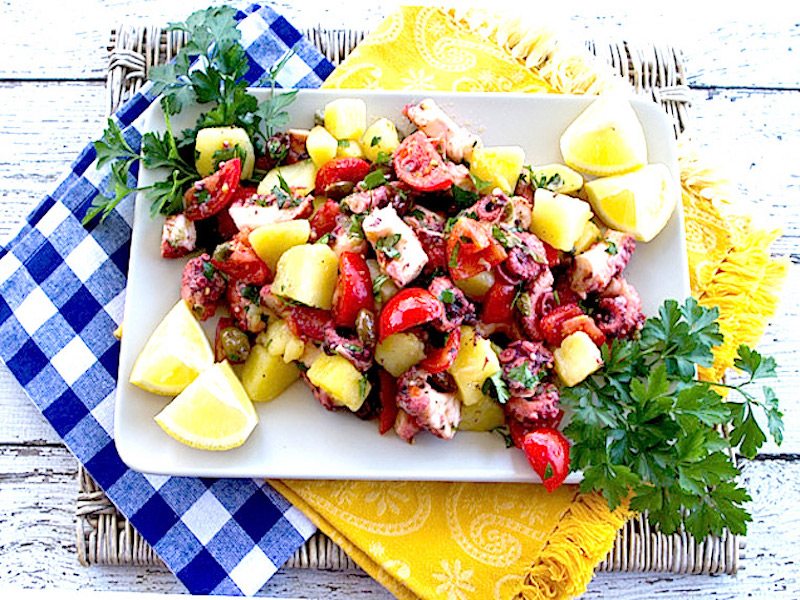 small mushrooms, big taste
Recipe Type:
appetizer, vegetarian main dish
Ingredients
a large loaf of ciabatta
one quart of baby bella mushrooms
two-three garlic cloves
one pad of butter
one small shallot
extra virgin olive oil
salt and pepper
fresh parsley
Instructions
Start by slicing a good loaf of ciabatta into your desired sized - bigger for a main dish, smaller for appetizers.
Peel and halve a garlic clove.
Rub each slice with the garlic.
Then brush the bread with olive oil.
Place the bread in the oven on a low broil until golden.
In the meantime, saute the cleaned and sliced mushrooms in a bit more oil and another garlic clove that is finely diced and one small chopped shallot.
Add in one tblsp butter and let it melt.
When the mushrooms soften, add a touch of salt and pepper.
Take the toasted bread from the oven and top with the mushroom mixture.
Add finely chopped fresh parsley over the top.
Then bite into the creamy mushrooms and crunchy bread!
This is a fantastic finger food sized appetizer, but can make a meaty (pun intended) vegetarian main dish. When I made it recently, my carnivore hubby grilled himself an organic fillet from our new meat CSA. We shared buttered peas and baked potatoes. Either way, these little mushrooms, pack in big taste.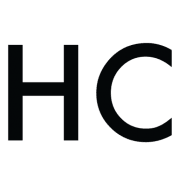 Jerri Green
Jerri Green is a vegetarian that lives with and loves a self-proclaimed carnivore. She makes meals work for everyone while juggling the mounting demands of motherhood. Nothing fancy but always fresh, she draws on her southern heritage to bring satisfying food to the table each and everyday.