This Billionaire Cocktail will remind you of a Sazerac and make you feel like a million bucks while you sip away.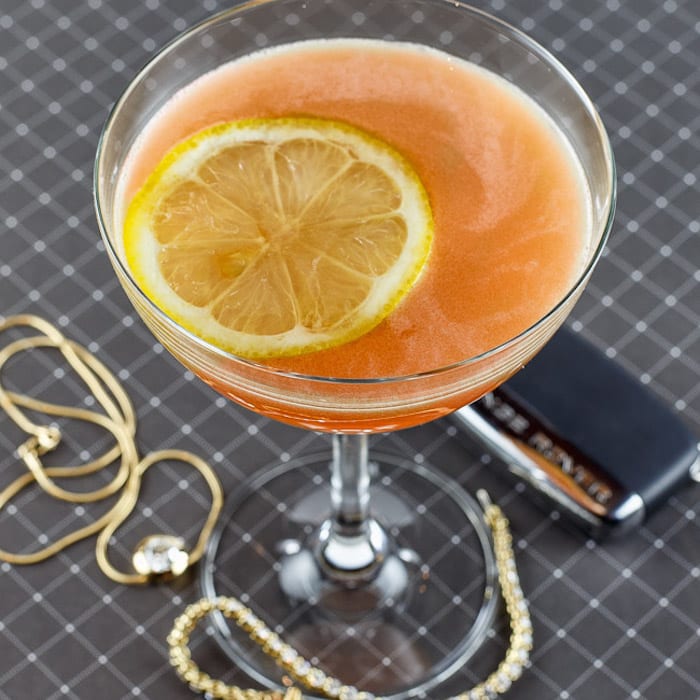 I had a Billionaire Cocktail for the first time a few months ago at Employees Only, a terrific craft cocktail bar in NYC. I loved it when I tried it and made it a few times after returning from the City. It is a really terrific drink.
The Billionaire Cocktail is a more complex variant of a Sazerac. While that's probably stretching an analogy too far, it takes the Whiskey, Absinthe and simple syrup of the Saz and adds the complementary, but somewhat offsetting flavors of grenadine and lemon juice.
See Also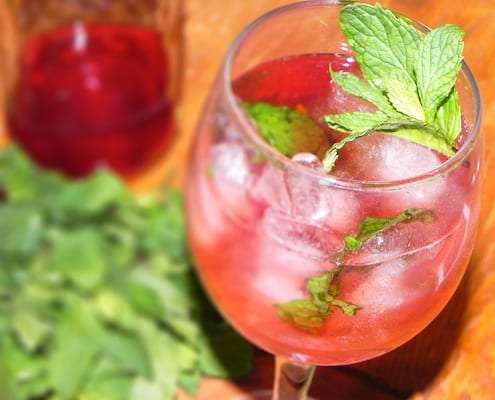 There's no doubt that this is a boozy drink. Still, the first taste is fruity and light. As you drink the cocktail, more flavors appear and the complexity of the cocktail comes through. Even those who aren't real whiskey lovers will still find many tastes to enjoy in this cocktail. While whiskey is the base, it's not in your face in any way. The Absinthe, pastis flavor, as always, is hard to ignore. If you like that hint of licorice in your cocktails, you'll find it here. It's just a wonderful combination of flavors that goes down a little too fast. You might want to double up so you have a spare.
Print
Author:

Will Herman

Category:

Cocktail
2 oz

Bourbon (the high-proof stuff like 107-proof Baker's is in the original recipe, but lower octane varieties work well too. More on this later)

1 oz

Fresh Lemon Juice

1/2 oz

Simple Syrup

1/2 oz

Grenadine Syrup (use the good stuff – just pomegranate, sugar and water)

1/4 oz

Absinthe
Lemon Wheel for garnish
Instructions
Combine all liquid ingredients in the shaker. Add ice to the shaker and shake until very cold. Serve in a coupe glass with the lemon wheel floating on top.
Will Herman
I don't know what it takes to become a professional mixologist, but I'm going to night school at my own home bar to achieve that status. For now, I'm an amateur cocktail creator who enjoys learning about new drinks and rediscovering the classics.