There's much to consider when it comes a cup of coffee – region of origin, climate, roast, grind – but for the majority of us, the importance of these factors remains a bit of a mystery. We checked in with Allie Caran, Director of Education at Toby's Estate, one of Brooklyn's first small batch coffee roasters. This roaster is all about good coffee and making sure we're not confused. Take your coffee black? Like a splash of milk or enjoy using a pour over setup? No matter your coffee routine, here's the best bean to use in each application.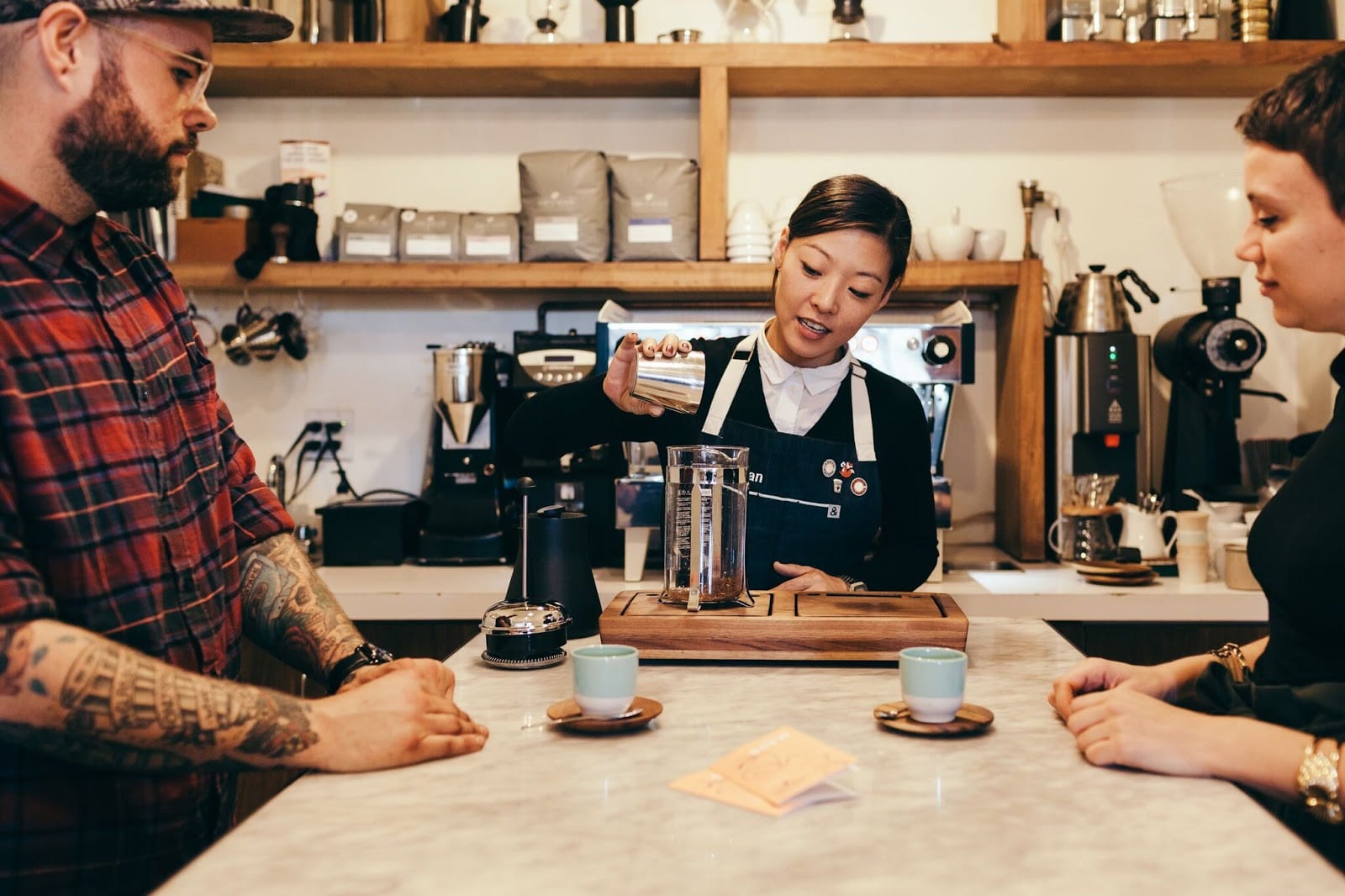 A cornerstone of the Toby's Estate brand is a commitment to education for all of the baristas and coffee drinkers they come into contact with. With an emphasis on openness and knowledge, the education team, the largest department within the company, provides a thoughtful and focused forum for learning that includes hands-on practice and theory. Led by Director of Education, Allie Caran, Toby's Estate Brew School offers a variety of different classes, demonstrating an ability to connect people to such a rich and nuanced beverage in an approachable teaching environment.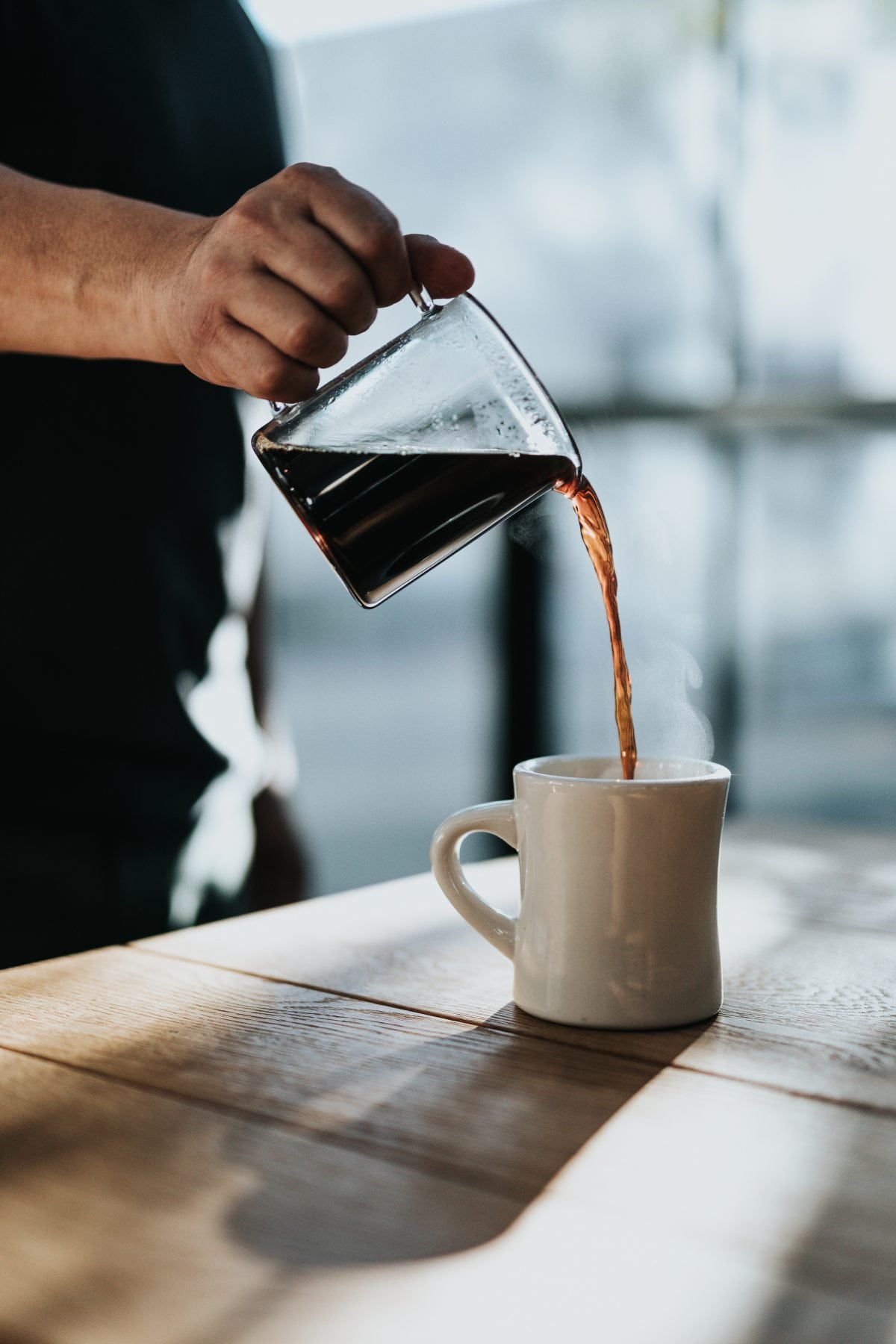 If you like your coffee black…
Allie: "My favorite coffees to drink without any additions typically have a pronounced sweetness, balanced with a nice clean acidity typically found in Latin American coffees. Our El Ramo from Colombia perfectly represents those classic Latin American flavors with creamy milk chocolate and juicy peach notes."
If coffee with a splash of milk is your jam…
Allie: "I love enjoying a little milk with my coffees. I like to pair it with coffees that have a more substantial body as well as caramel forward flavors. Our latest offering from Brazil, Furnas, hits all of those notes with a surprising honeycomb sweetness. The addition of milk enhances all of this coffees natural characteristics as well as amplifying its honey-like mouthfeel and sweetness."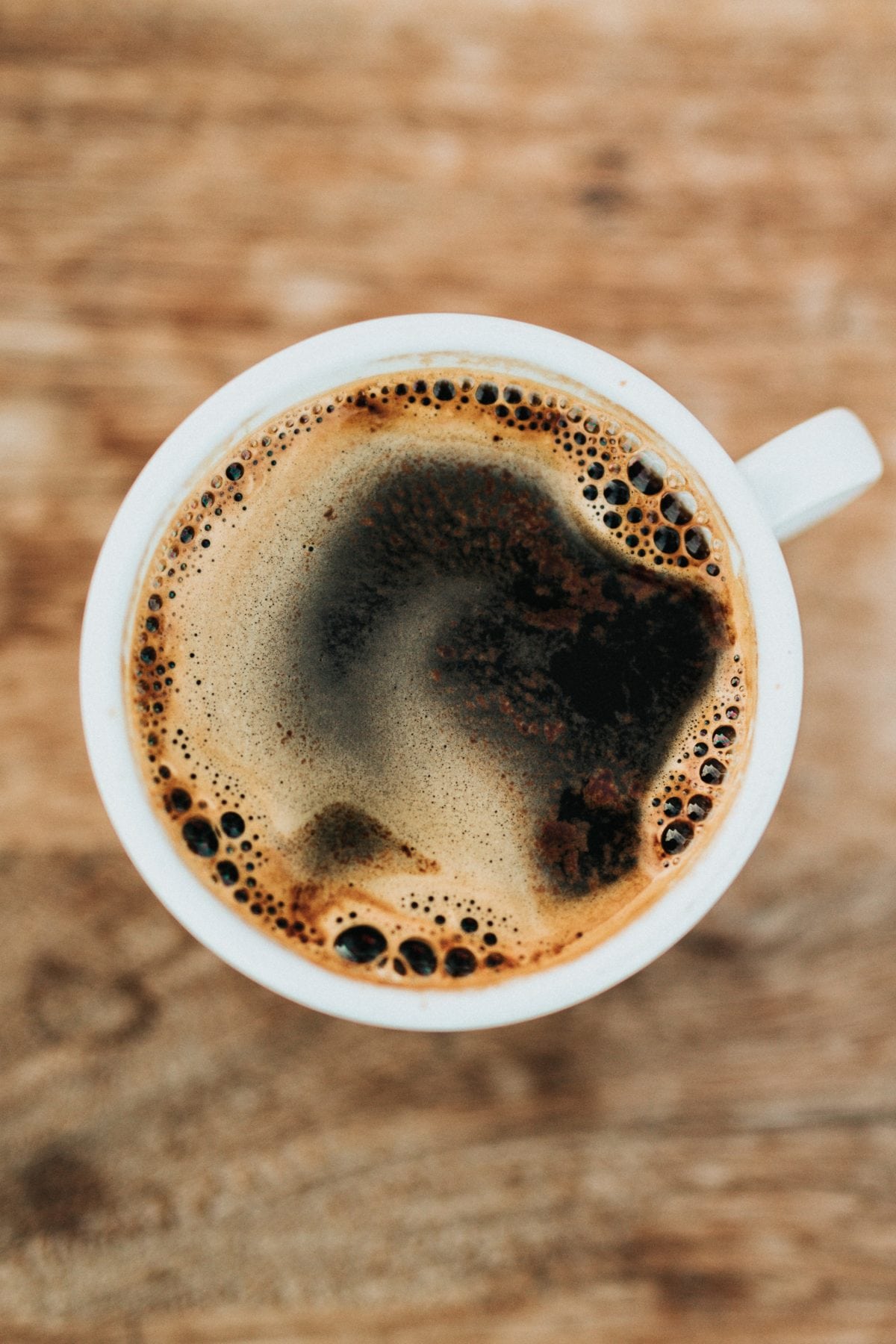 If you put sugar in your joe…
Allie: "I suggest finding a deeper roast profile, like our Manhattan blend. Manhattan has rich flavors of bakers chocolate and maple syrup. The addition of sugar makes this velvety coffee taste luxurious and indulgent."
See Also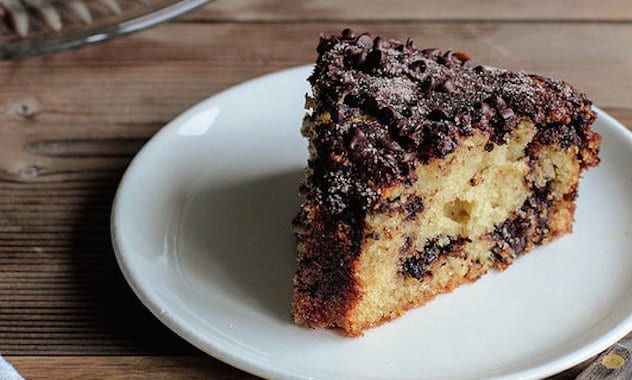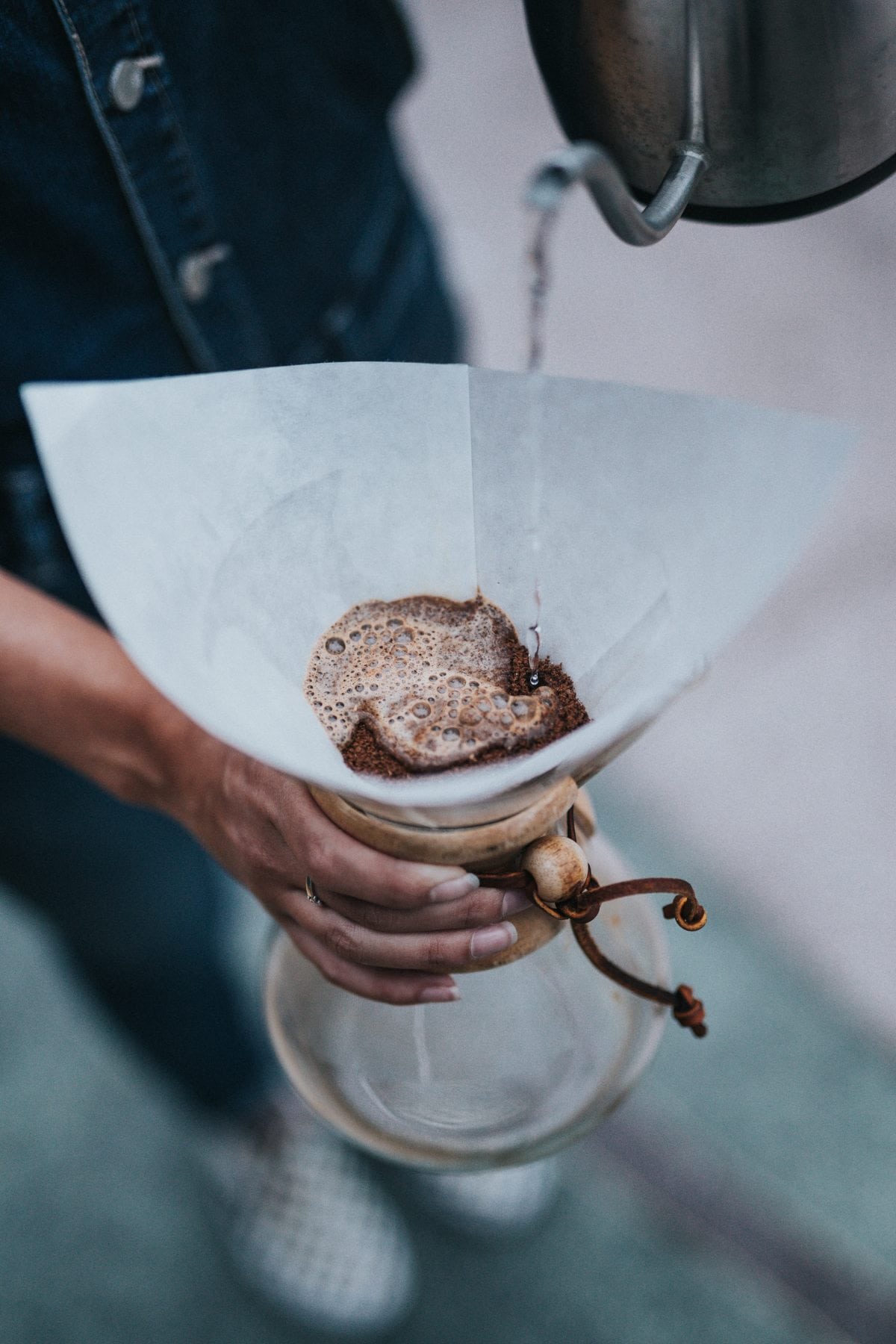 If you make your coffee using the pour over method…
Allie: "Almost any coffee tastes delicious in the pour over method, but I have a particular fondness of enjoying East African coffees off this brew method. Coffee offerings from here can be floral, fruity and sweet and when brewed as a pour over, their delicate complexity really shines. Our latest Ethiopian offering, Worka Sakaro has flavors of sweet jam with an intense florality and is perfect for this method."
If you have a French press sitting on your counter…
Allie: "If you are brewing using a French press, I would recommend using a coffee with a denser body and a softer acidity. This brew method is easy to use and has a wide variety of coffees that would taste delicious. I personally enjoy our Brooklyn Blend for an everyday brew, it's comforting and tastes like a creamy cocoa made with milk chocolate."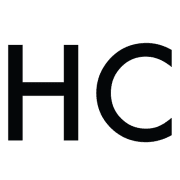 Honest Cooking
The Honest Cooking editorial team handpicks inspiring culinary stories to share with you that we think are beautiful. As an international online culinary magazine with the ambition to truly change the face of online food media we hope to create an inspiring place for serious culinary debate, salivating recipes, interesting food news and international food-fun.