Katherine and Erin, foodie podcasters, dish out their picks for the best brunches in Los Angeles—from pumpkin pancakes to pastrami eggs benny.
Words by Belinda Gosbee
According to Katherine Spiers and Erin Mosbaugh, food writers and podcasters behind How it Got in Your Mouth, LA's food scene is the 'best in America' right now. The weekly podcast is more than a talk show; it's cultural anthropology of food made accessible for you and me. Each episode, the hilarious duo focuses on a different dish, reveals its history and where to find the best iteration of it in LA.
In a recent episode dedicated to eggs Benedict, Katherine sheds light on how our seemingly newfound obsession with brunch is, in reality, entirely unoriginal:
"Did you know that people have been writing about brunch since 1895?! In the Hunter's Weekly there was an article entitled, Brunch, a Plea that declared, 'Brunch puts you in a good temper. It sweeps away the worries and the cobwebs of the week.'"
Cheers to that. So, where do these ladies go to clean out the week's cobwebs?
Erin, a pork and taco fanatic, believes in power move brunches like pho from Golden Deli or a Guerilla Taco paired with a Blue Bottle Coffee. Katherine finds her morning delight by devouring Vietnamese rolls from Thanh My Restaurant. While the two master brunchers are clearly adventurous, both ladies also love a classic American brunch, and have recommendations aplenty for us.
From chicken 'n waffles to caramel pecan babka and cheddar buttermilk biscuits … prepare your tastebuds for enlightenment:
Katherine's Favorite Brunches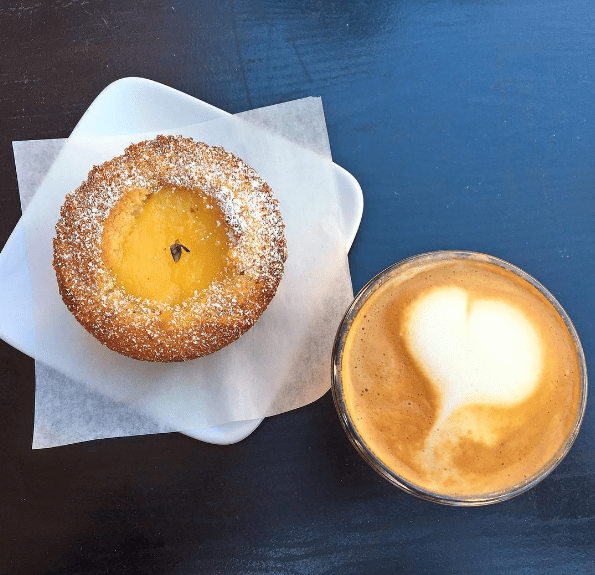 Flourless Lemon Custard Almond Cake at Sycamore Kitchen. Image courtesy of @littlelionmedia
Fairfax, Salted Caramel Pecan Babka $4, Flourless Lemon Custard Almond Cake $3.50
Katherine Spiers: I don't often eat baked goods, so when I do, I like for them to be the best. Sycamore Kitchen has the best pastry program going right now. Their salted caramel pecan Babka roll will probably change your life. I can't emphasize how good that is. Also, try the flourless lemon custard almond cake.
See Also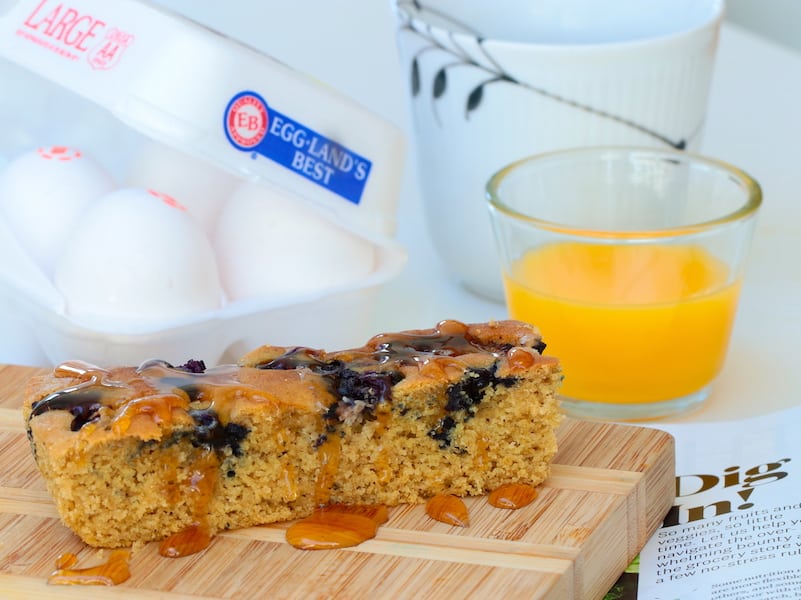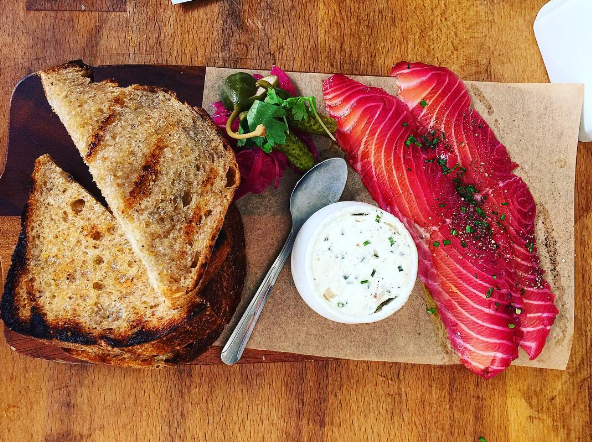 Beet Cured Salmon at L&E Oyster Bar. Image courtesy of @greekalicious
Silver Lake, Beet Cured Salmon Plate $14
KS: They have a beet-cured salmon plate that is absolute perfection: the salmon is perfectly done, the cream cheese is decadent and the bread is from Bub and Grandma's and it's really good bread. Brunch here is not too expensive for a Silver Lake locale and it's also super pretty for Instagram.
Lunasia Dim Sum. Image courtesy of @lunasia.dimsum
Alhambra and Pasadena, Plates from $3.28(S) to $8.28(SP)
KS: I'm a huge fan of dim sum. The dim sum here isn't cart dim sum, you need to order off the picture menu, but it's a huge menu. The dim sum is really high quality and the bonus is you could easily get out of there spending only $20. That's the beauty of the San Gabriel Valley.
We shared only a snippet of their brunch recommendations. Click here for the rest!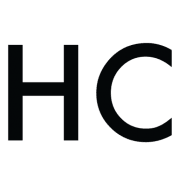 Citizine
Citizine is a lifestyle platform that highlights the culture of Los Angeles through the people who shape it. Create a Citizine profile and follow us on social media to keep up with the best events, places, and people taking LA by storm.