The Best Banoffee Dessert Ideas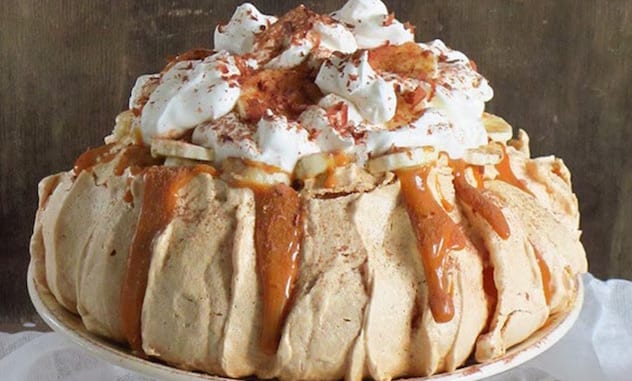 It's an addiction. And we've got it. From pavlovas to popsicles, here is our edit of the best banoffee flavored delights going round. Make one (or two) this weekend.
By Pepper Passport
Ahhh banoffee… an originally English and magical combination of banana, cream, toffee and creamy crunch that brings delight to all. And while we're used to opting for the traditional pie there are many other banoffee based sweets to be had. From pavlovas to popsicles, here is our edit of the best banoffee flavoured delights going round. Make one (or two) this weekend! Looking for more mouthwatering food ideas? Head here.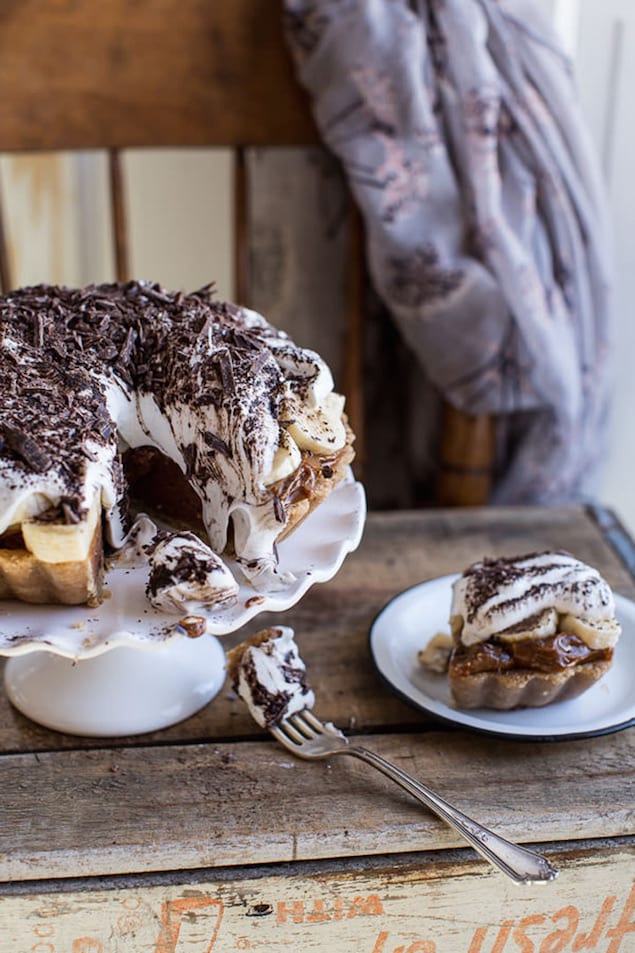 http://www.halfbakedharvest.com/
CHOCOLATE COCONUT FRENCH SILK BANOFFEE TART
We really have no words for this one from Half Baked Harvest. Look at that image – from the lush layers to the fine tart shell, it's best described as amazing. So too that there's chocolate added in. Chocolate with banana just makes sense. Get the recipe here.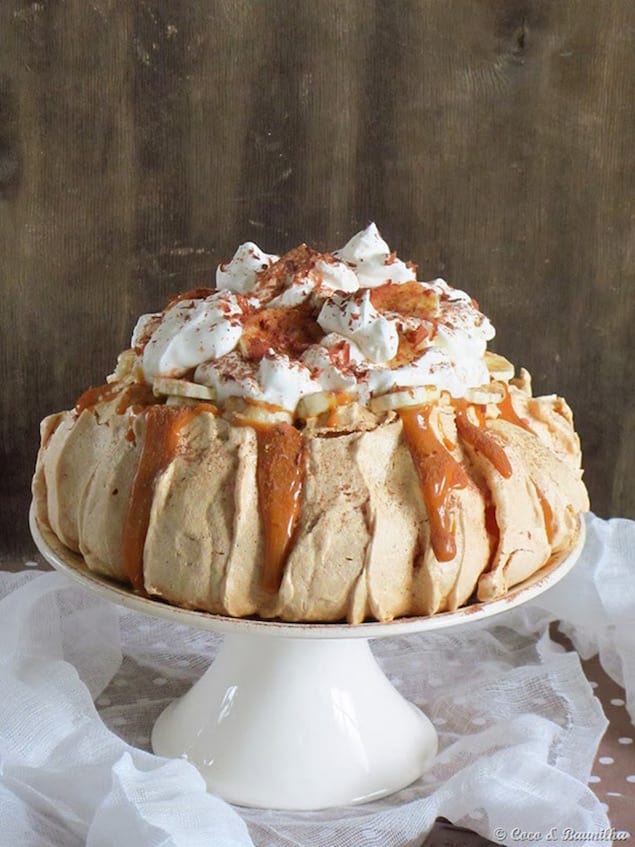 http://www.cocoebaunilha.com/
BANOFFEE PAVLOVA
Your basic pavlova just got so much better. And seeing a good and traditional 'pav' comes topped with fruit and cream, this one by Coco e Baunilha is a beyond beautiful idea in our books. Get the recipe here.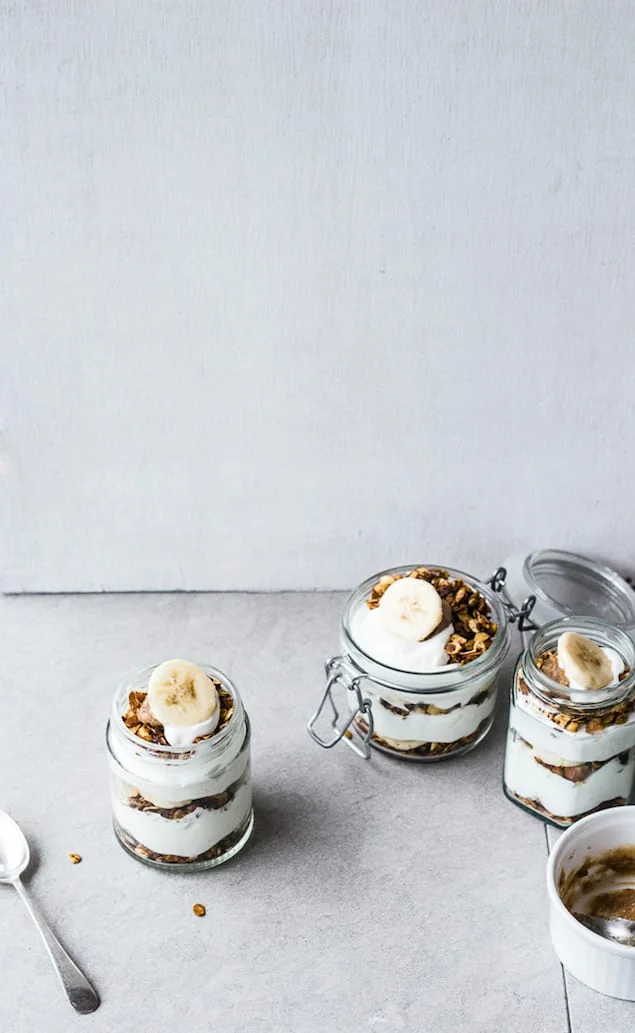 http://www.topwithcinnamon.com/
BANOFFEE PARFAITS
Top with Cinnamon made these beauties. And, as donkey wisely said to Shrek, "WHO DON'T LIKE PARFAIT?!". Particularly when there are notes of date and the crunch of granola. Get the recipe here.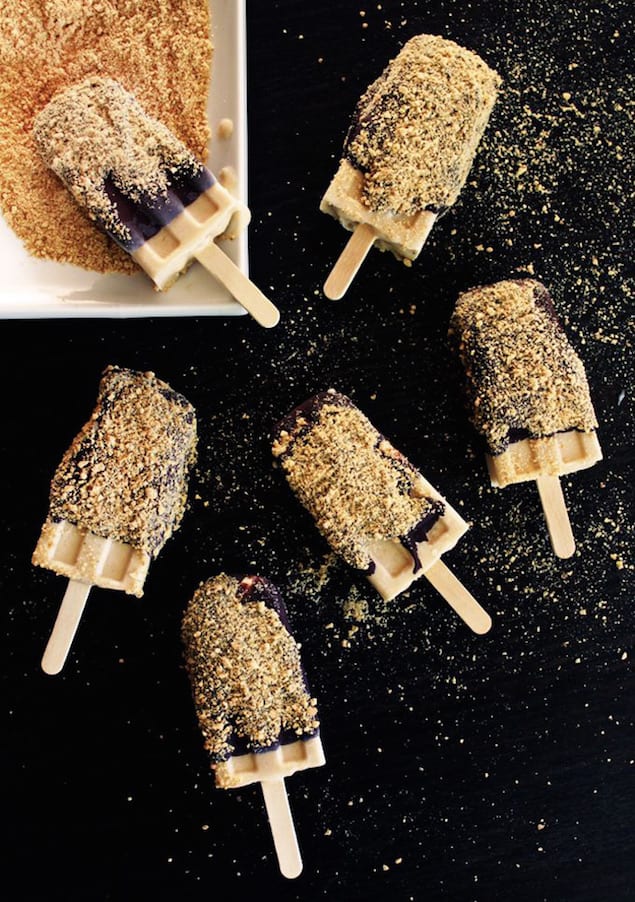 http://portandfin.com/
BANOFFEE POPSICLES
If these creamy beauties from Port and Fin don't make you return to your icy childhood favourite, then nothing will. "Bananas blended with dulce de leche, greek yogurt and milk, frozen, dipped in chocolate and rolled in graham cracker crumbs." Enough said. Get the recipe here.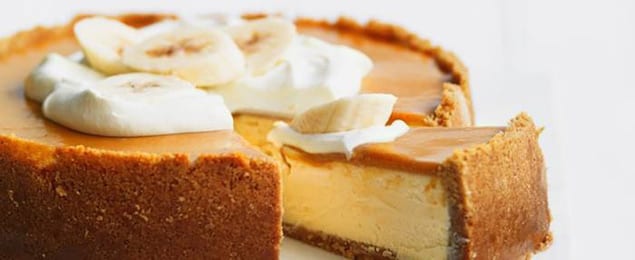 http://www.mindfood.com/
BANOFFEE CHEESECAKE
Just when we thought cheesecake couldn't get any better, MINDFOOD hit it out of the ball park by making theirs with notes of banoffee. The caramel and white chocolate 'glaze' is just a delight. Get the recipe here.
Pepper Passport
Pepper Passport delivers and shares stories that showcase 'the good' found in food and travel. We're a destination for the avid cook, discerning & curious traveler, lover & sharer of good things, both at home & while away. Australian based, but globally focused, our office dream about where we'll eat and what we'll consume long before that mealtime arrives. We love to know more and strive to be a source of information and inspiration for those who share an interest in exploring, eating and other associated delights.