Banana bread will forever be a comfort food staple. In homage, we've scoured the internet for the best banana bread recipes that should be baked and enjoyed immediately.
By Jeanette Morelan
This article has been posted with permission and originally appeared as Gone Bananas! 10 Must-Try Takes on Banana Bread on Relish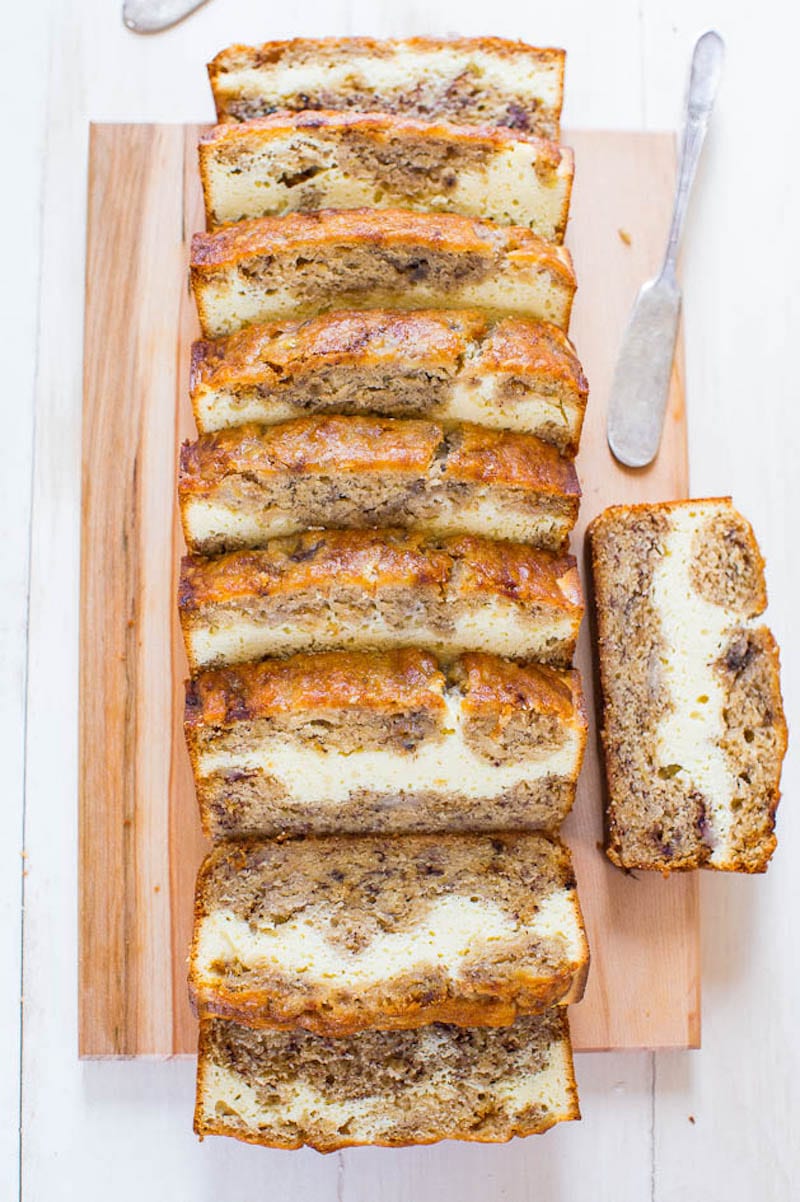 www.averiecooks.com
Cream Cheese Filled Banana Bread
It goes without saying that cream cheese makes everything better. In this recipe, it lends a an element of richness not to be ignored. See the recipe.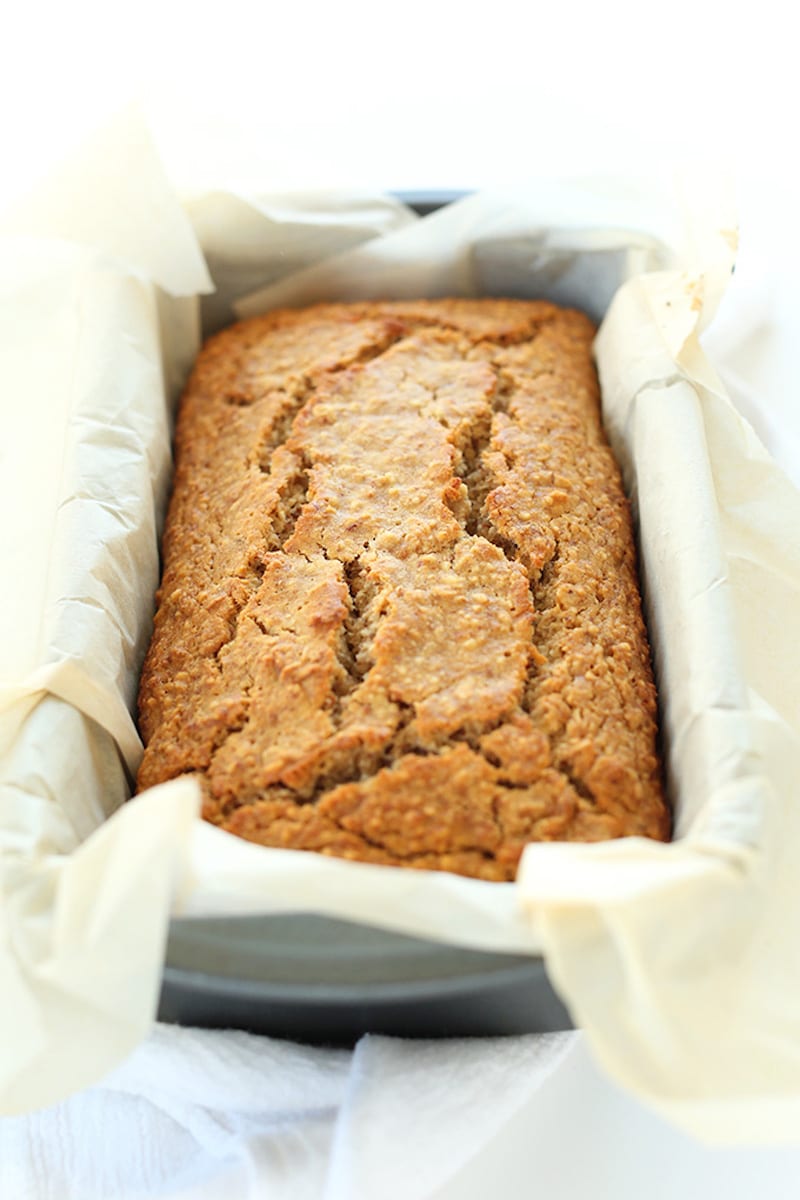 www.minimalistbaker.com
One Bowl Gluten Free Banana Bread
Just a few simple ingredients—and only a single bowl—and you're in business. This recipe is gluten-free to boot! See the recipe.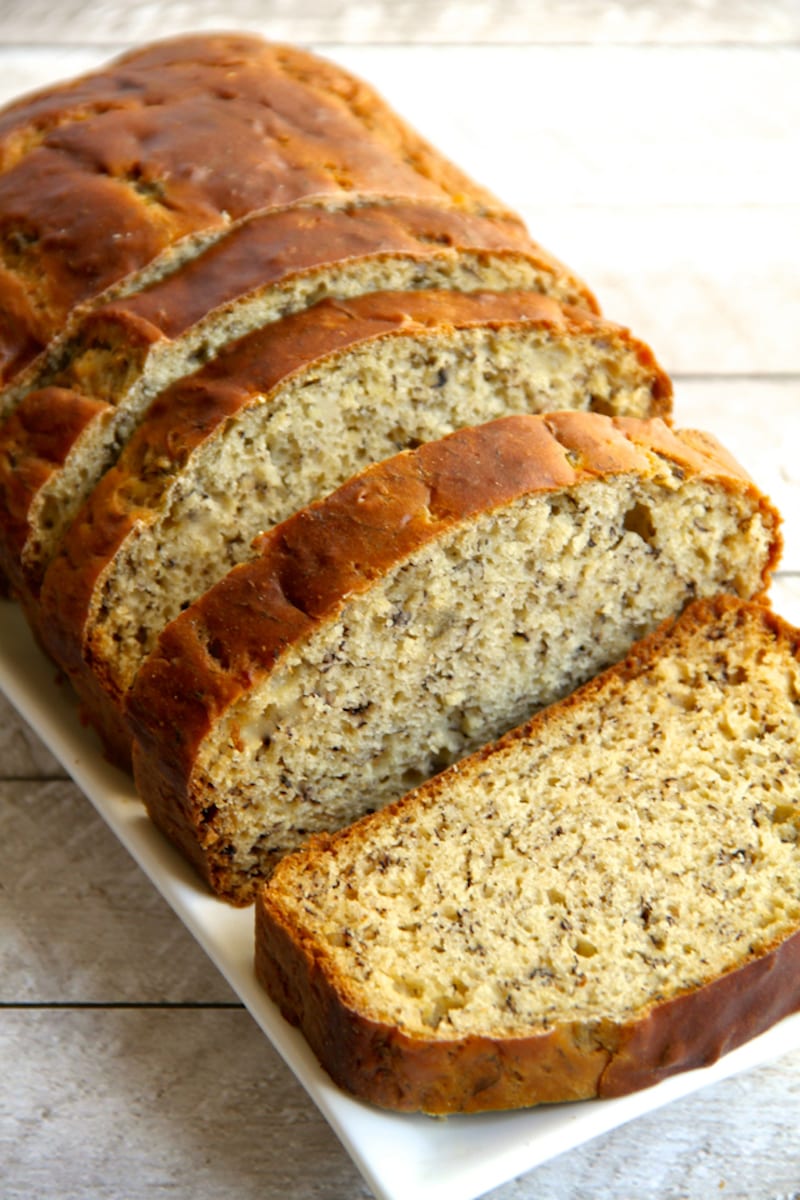 www.runningwithspoons.com
Greek Yogurt Banana Bread
Ditch the butter and oil in favor of Greek yogurt—you'll end up with a healthier loaf that's just as crumby and delicious! See the recipe.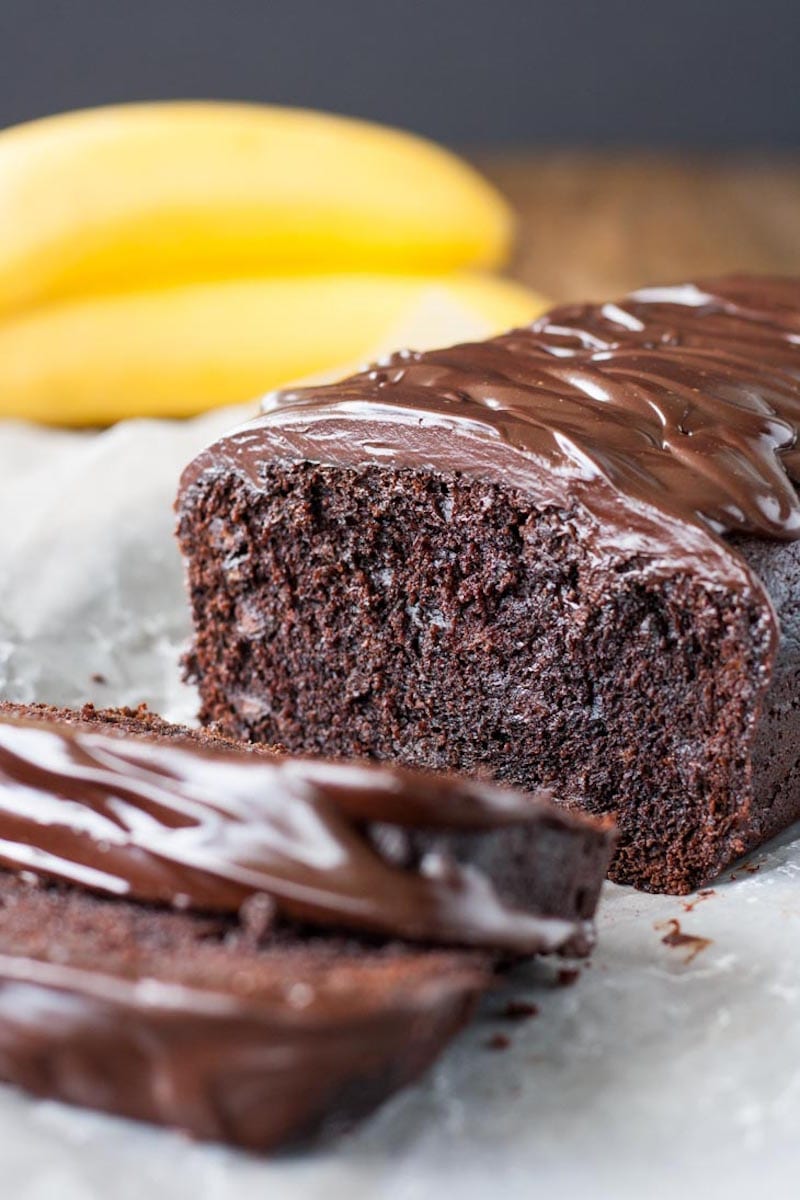 www.livforcake.com
Triple Chocolate Banana Bread
This chocolate and espresso infused bread with a chocolate ganache topping will satisfy even your deepest chocolate cravings. See the recipe.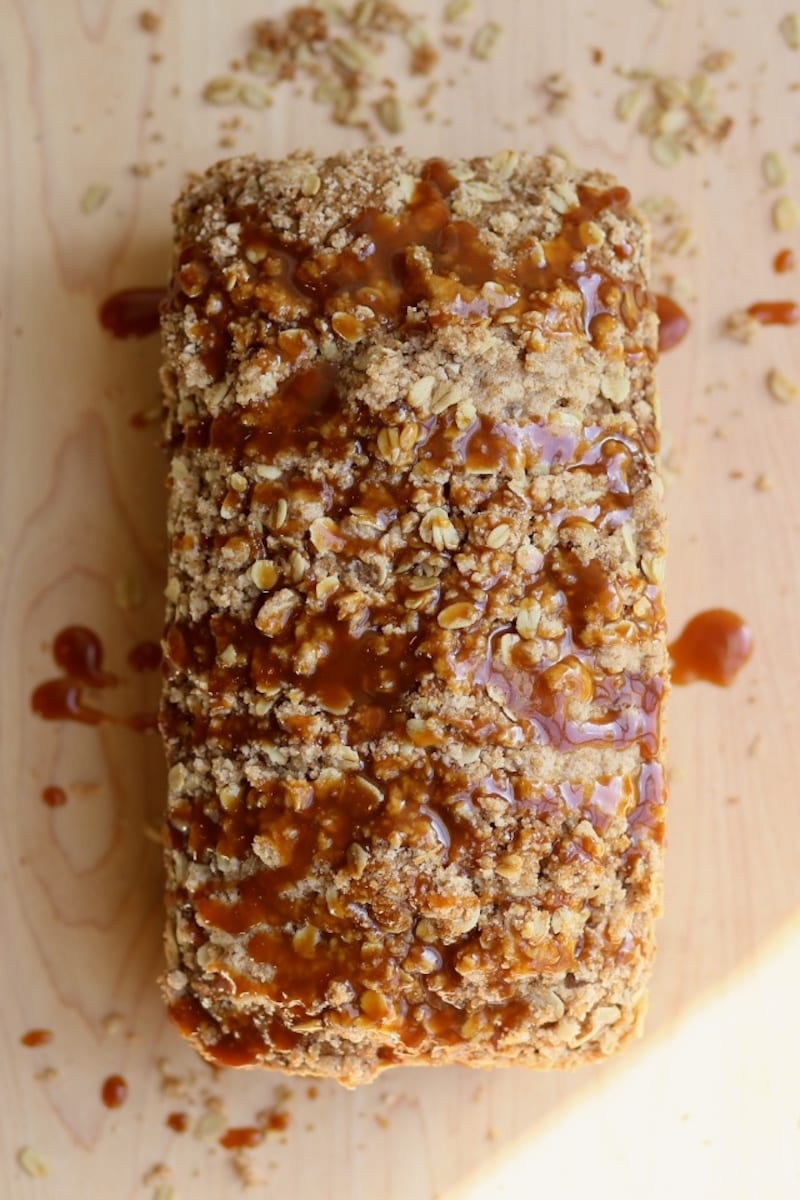 www.joythebaker.com
Banana Bread with Salted Caramel
A decadent, salty-sweet caramel sauce takes this bread to the next level. Think "bananas foster" in a loaf pan. Plus, it's gluten free! See the recipe.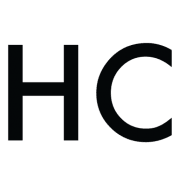 Relish
Offering more than 14,000 recipes plus features and DIYs on cooking, dining and entertaining, Relish celebrates America's love of food. Relish is about honoring cooking traditions while exploring new trends and ideas, which is why millions of people turn to both Relish.com and Relish Magazine for special occasion recipes, quick and easy weeknight suppers and culinary adventures.