Fresh and crispy beetroot tossed with tart fruit vinegar, sweet cranberries and topped with creamy cottage cheese, horseradish and dill – a side dish for the rich autumn dinners.
By Mia Irene Kristensen
Autumn dishes are often hearty, rich and meant for warming and comforting us through the darkest seasons of the year. Often I get cravings for lighter dishes to vary the meals a bit and make the autumn cuisine a bit lighter and easier to digest.
To me the Nordic flavors are perfect for this exact purpose. The acidity of fruit vinegar and the crunch in a raw root vegetable can save every autumn and winter meal.
See Also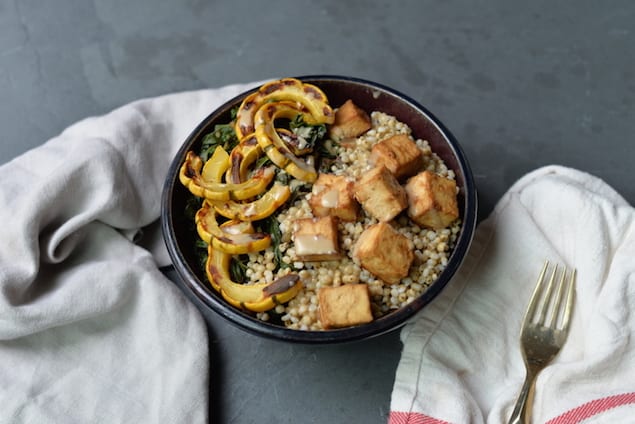 Creating balance with Nordic flavors and texture
I recently hosted a cooking class in London, bringing the Nordic flavor and methods into the context of British seasonal produce and autumnal food. We cooked plenty of venison, rich soups and relish of dark berries, but the one thing that really stood out and amazed the guests was the beetroot salad.
It is all about creating the perfect balance in the meal and this salad is the secret piece that our taste buds lack this time of year. Basically the salad is mix of raw thinly cut beetroot, a fair amount of vinegar (and probably a lot more than you would normally use in a salad or any other dish), dried cranberries, cottage cheese, horseradish and fresh dill. The crunch of the beetroot gives the salad it's kind of basic structure, adding and earthy taste and sweetness. Be careful not to cut the beetroot too coarsely, then the salad ends up a bit too crunchy. Vinegar and cranberries are what creates the sour/sweet balance and these
Cut the cooking!
A lot of people only use cooked beetroot and I agree that it's an appealing texture and sweet – But often I find it overly sweet, dominating the palate with muddy flavors' (caused by naturally occurring geosmin). Work around these unfortunate characteristics by either using the beetroot raw or by choosing small and fresh beets (the earthiness becomes more intense throughout the season).  Find your favorite type or producer and stick with that, the flavor is very much dependent upon the soil conditions. You can work around the flavor by either disguising the earthiness using pungent and fruity flavors like mustard or blackberries or even neutralizing it adding vinegar as I have done in this salad, then you achieve the pure and delicate flavor of the beetroot.

Beetroot salad with dill, horseradish and cottage cheese
Fresh and crispy beetroot tossed with tart fruit vinegar, sweet cranberries and topped with creamy cottage cheese, horseradish and dill - a sidedish for the rich autumn dinners!
Author:
Mia Irene Kristensen
Ingredients
4 beetroots (400g), peeled
50g dried cranberries
½ tsp salt
2 tbsp apple or cider vinegar
200g cottage cheese
1 tsp horseradish, freshly grated (or to taste)
Salt and pepper
Plenty of fresh dill to garnish
Instructions
Cut the beets into julienne using a sharp knife or a mandolin.
Toss with the cranberries, salt and vinegar. Set aside while you prepare the cottage cheese.
Mix the cottage cheese with the horseradish, salt, pepper and garnish the beetroots with the cottage cheese and fresh dill.
Notes
Use sea rocket or sampfire as topping instead of dill. If you're not fan of horseradish substitute with wholegrain mustard to taste.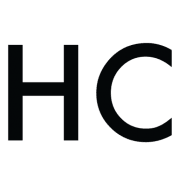 Mia Irene Kristensen
Mia Irene Kristensen is a passionate food blogger, creative recipe developer and Master Student in Food Science and Technology. When not braising and baking, she runs the companies CPH Good Food and TASTE CPH. This keeps her in touch with her creative side and passion for cooking, as she is constantly working on new projects, developing recipes, hosting cooking classes and food walks, and lastly trying to teach the public a tiny bit of the science that goes on in their pot and pans.