Beer snacks are rather easy. Just use potatoes, some meat, hot sauce, lots of cheese and fry some or all of it… and people will be happy.
By Shuchi Mittal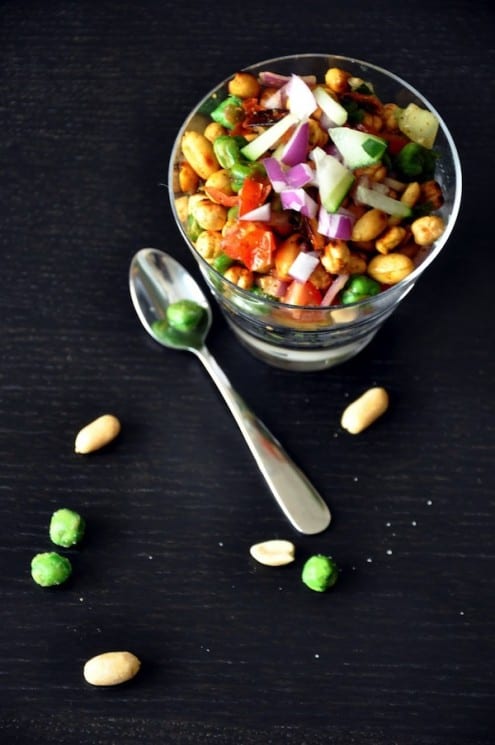 But what about healthier beer snacks? Peanuts, chickpeas, almonds and ready-to-eat savory snacks are popular and staple beer companions in India. So I decided to combine a few nuts and re-create the classic peanut chaat (tangy & savory mixture of peanuts, lemon juice, chili & onions).
Try it and let me know what you think?

Tangy mixed nuts to satisfy that beer munch!
Ingredients
⅓ cup roasted chickpeas
⅓ cup unsalted peanuts
⅓ cup roasted green peas
1 teaspoon curry powder
1 teaspoon olive oil
¼ cup cherry tomatoes, quartered
¼ cup red onion, finely chopped
2 green chillies, finely chopped (optional – reduce to 1 for less spice)
1 tablespoon lemon juice
½ teaspoon chat masala
¼ teaspoon red chili powder
Salt & pepper to taste
Instructions
Heat oil in a non-stick pan. Add the chickpeas, peanuts, curry powder, red chili powder, salt & pepper and sauté the chickpeas till slightly browned.
Remove from heat and cool completely.
Toss with the remaining ingredients and serve immediately.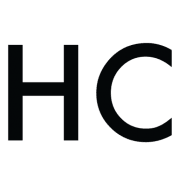 Shuchi Mittal
Shuchi cooks with the heart of a poet. Banker turned chef, she runs the 29. Private Kitchen in NYC focusing on social tasting events, dining experiences and small-scale private events. Using simple & wholesome ingredients, she likes to re-invent homemade Indian flavors into modern tapas & small plates. Her dream? To cook, feed, write, and eventually open her own communal dining cafe - with a published recipe book on the stands.