Calling all chocolate lovers! Once you master tempering and the basics of chocolate you are well on your way to being able to create the bittersweet confection whenever you please. Learn how to make beautiful chocolates with FIKA's Master Chocolatier, Håkan Mårtensson.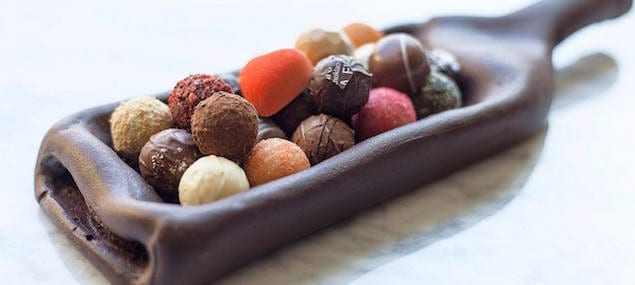 Honest Cooking's NORTH Festival is back for a third year, but this time with some sweet additions. New York City's own Swedish cafe, FIKA, is on board and dishing out the secrets to creating the best confections to go with your morning or afternoon cup of coffee. During the festival, they will be offering an inside look at one of the few artisan chocolate factories in Manhattan. FIKA's Masters Chocolatier, Håkan Mårtensson, is an expert in chocolate and has received several prestigious awards, such as the gold medal at the 2008 Culinary Olympics, and gold medals at the 2012, 2013 and 2014 International Chocolate Awards.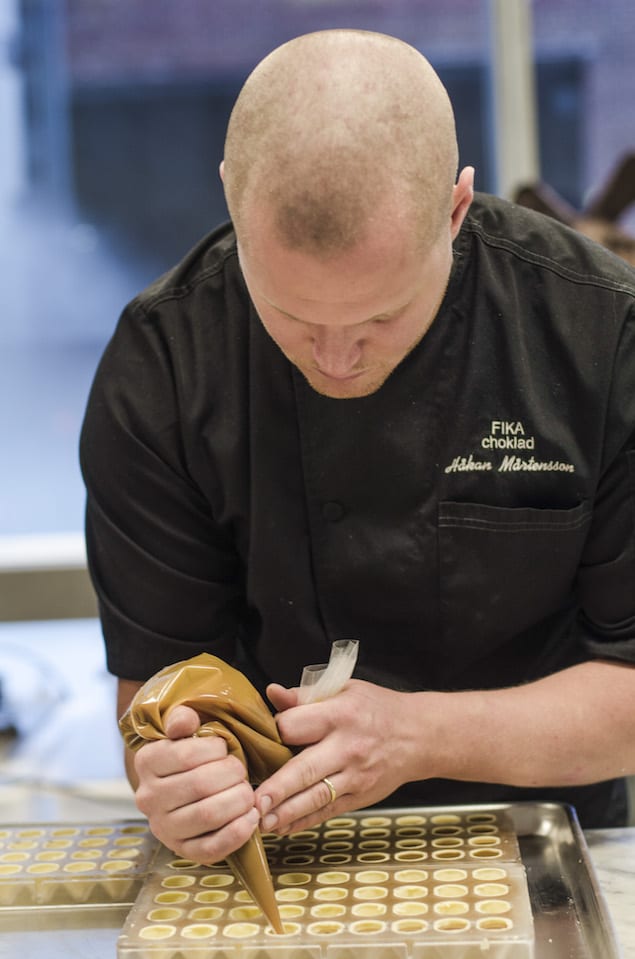 Join us this September to learn from the master. During the class, you will be given a step-by-step introduction to chocolate making with Håkan Mårtensson. He will explain how FIKA's chocolate is sourced and also demonstrate the basic techniques of chocolate making.
In the hands-on environment, you will temper, coat, decorate, and ultimately devour your very own chocolate truffles. Regardless of your current chocolate knowledge, this class will make you an expert in chocolate amongst your friends. Each ticket includes complimentary wine or Prosecco throughout the class and you will be given a "Meet the Medals" 12pc chocolate box of award-winning truffles to take home.
GET YOUR TICKETS HERE!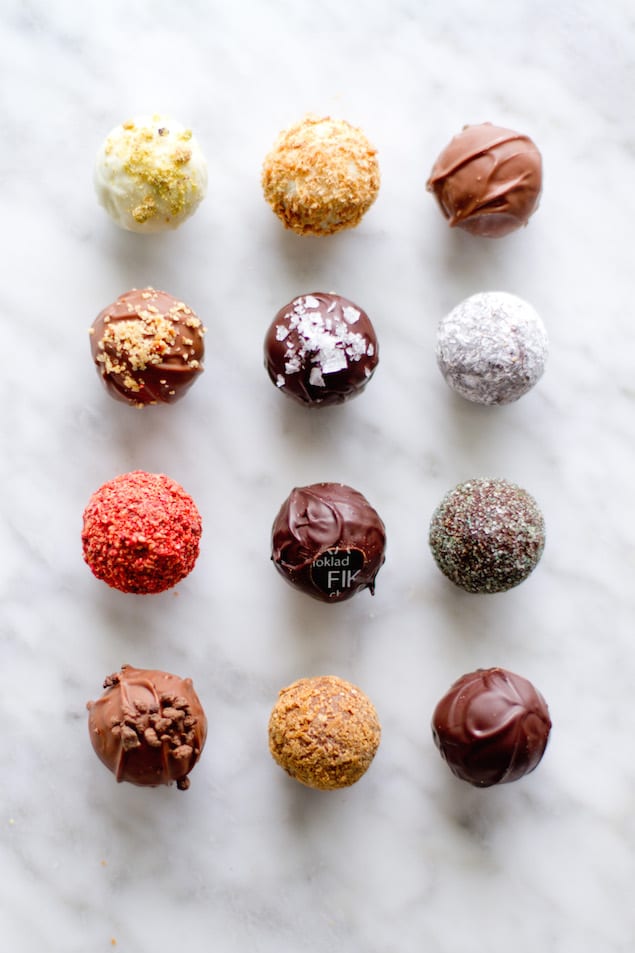 See Also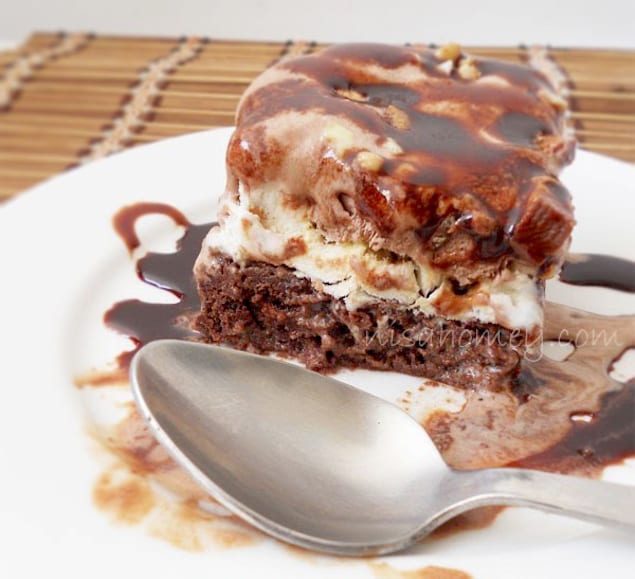 If making chocolate is not your forte, but you still love to eat it, consider joining NORTH Festival at FIKA for a delightful chocolate and wine pairing. Enjoy a special evening at FIKA's chocolate factory in the heart of Tribeca as an intimate audience with FIKA's Master Chocolatier, Håkan Martensson. During the evening sample FIKA's award-winning chocolate truffles while Håkan provides a short tour of FIKA's chocolate factory and demonstrates techniques and trade secrets from the chocolate making process. Tickets include truffles to take home.
For the rest of the evening indulge and canapés of classic Swedish dishes while sipping complimentary wine to match. Join us at this exclusive event, a perfect night for you and your friends!
GET YOUR TICKETS HERE!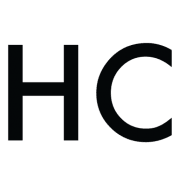 NORTH Festival
NORTH is the first ever Nordic Food Festival to be held in New York City. At NORTH, you will have the chance to taste the food from some of the most famous Nordic chefs, learn how to cook Nordic specialities and be inspired by master classes featuring the best of what the Nordic region has to offer.