Bean Trees: Fine Organic Coffees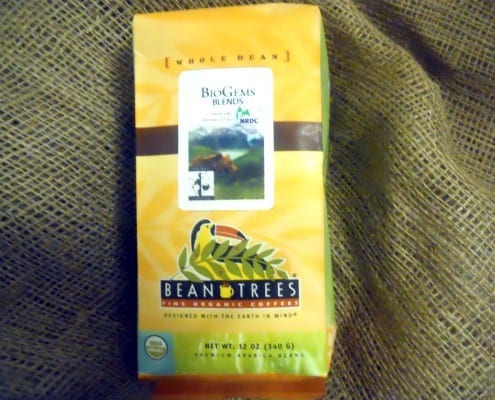 Constantly on an endless search of coffees from around the world, Marnely Rodriguez is always happy to discover small producers and farmers that are making a fantastic product.
By Marnely Rodriguez
Having been brought up not only in Dominican Republic, an island producer of some of the best coffee in the world, but more importantly, being raised by a mother that knew the importance of having a coffee culture at home has made me a coffee addict lover. As a small child, although I wasn't allowed to drink pure coffee, I vividly remember my grandmother dipping her finger in her cafe con leche and giving me a taste. Little by little, my palate grew to love the sweet nectar.
Our family now drinks about 4-5 cups of coffee a day, and it's not just about drinking coffee while running out the door. It's about enjoying the moment, taking a break from a hectic day to catch up with a loved one, even if you're enjoying cups of coffee through Skype. It's more about the connection that brings you together through a simple cup of caffeinated (or decaffeinated if you so prefer) beverage.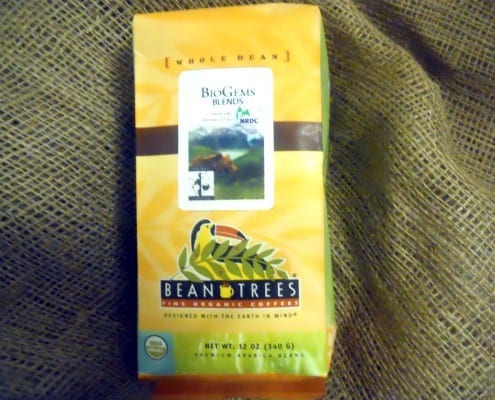 Constantly on an endless search of coffees from around the world, I am always happy to discover small producers and farmers that are sharing with the market a fantastic product. This is where Bean Trees: Fine Organic Coffees come in. Not only are they an organic coffee producer, but they also wholesale and retail their coffee to small cafes around the US, developing personalized coffee programs.  Some of their certifications are:
Shade-Grown / Bird Friendly
USDA Certified Organic
QAI Certified Organic
Fair Trade Certified** (**At least 80% of their beans are purchased at Fair Trade prices or higher.)
Flavor Notes of the BioGems Blends*: medium roast and mellow brew, well-rounded  mouth feel and smooth finish. Almost unnoticeable bitterness, with a slight sweetness that pairs well with spices and fruits.
*Every Sale of this blend donates $1 to NRDC.
Marnely Rodriguez-Murray
Marnely Rodriguez-Murray is the author of the food blog Cooking with Books. A graduate of The Culinary Institute of America, she has worked as an Overnight Bread Baker in Colorado, a Chocolate Maker in Virginia as well as a Pastry Cook on the whimsical island of Martha's Vineyard, just to name a few. She currently resides on Martha's Vineyard with her chef-husband, where they are both on an endless search for Caribbean flavors, new culinary trends and gastronomic inspiration.