B&B Mango Bellini for Brunch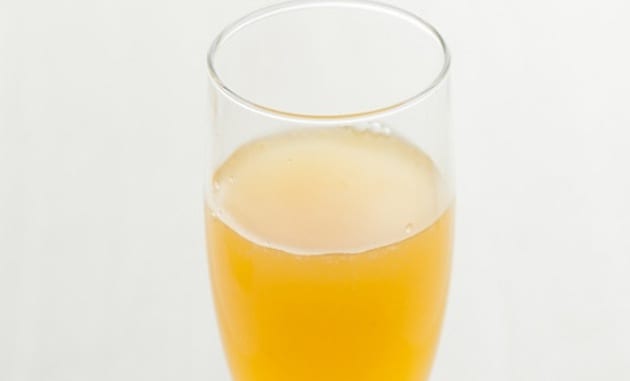 B&B liqueur combines the herbal liqueur Benedictine and French Brandy. A pitcher of B&B Mango Bellinis promises to soften the stalwart and brighten an already stellar day.
By Taylor Mathis and Sally James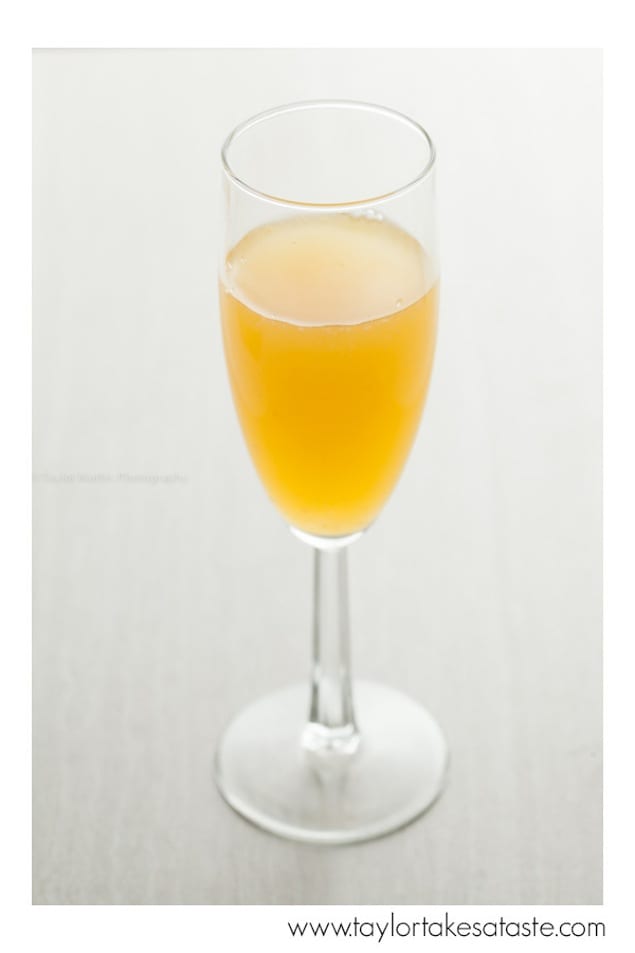 As a cocktail, mixing Benedictine and Brandy became popular when Hemingway mentioned the beverage in one of his short stories. Soon thereafter, B&B became widely available to satisfy consumer demand for the cocktail. There is something haunting, warm, fresh and complex about this cocktail. Perfect for a gab fest with your vintage friends or a marathon conversation with the keeper of your secrets.
B&B Mango Bellini for Brunch
B&B liqueur combines the herbal liqueur Benedictine and French Brandy. A pitcher of B&B Mango Bellinis promises to soften the stalwart and brighten an already stellar day.
Author:
Taylor Mathis & Sally James
Serves:
1 pitcher/5 Servings
Ingredients
1 ripe mango
1 cup mango nectar
2 Tablespoons Dom Benedictine B & B liqueur
1 Tablespoon freshly squeezed lime juice
1 bottle extra dry Prosecco (750 ml), chilled
Instructions
Half the mango and remove the pulp. Using a blender, food processor or immersion blender, puree the mango pulp with the mango nectar. Put the mango puree into a large pitcher.
Add the B&B and lime juice. Stir to blend. Pour the prosecco into the pitcher. gently stir and serve bellinis in champagne flutes.
Taylor Mathis and Sally James
Sally James and Taylor Mathis are a mother and son duo from Charlotte, NC. Sally, a professional recipe developer, and Taylor, a professional Food and Lifestyle photographer, work together to create beautiful and delicious recipes designed to be eaten anywhere! Together they are the creators and authors of the food Blog Taylor Takes A Taste and worked together on The Southern Tailgating Cookbook.