Learn a fool-proof cake ratio and get creative with this delicious Irish coffee glazed cake.
By Trish Santoro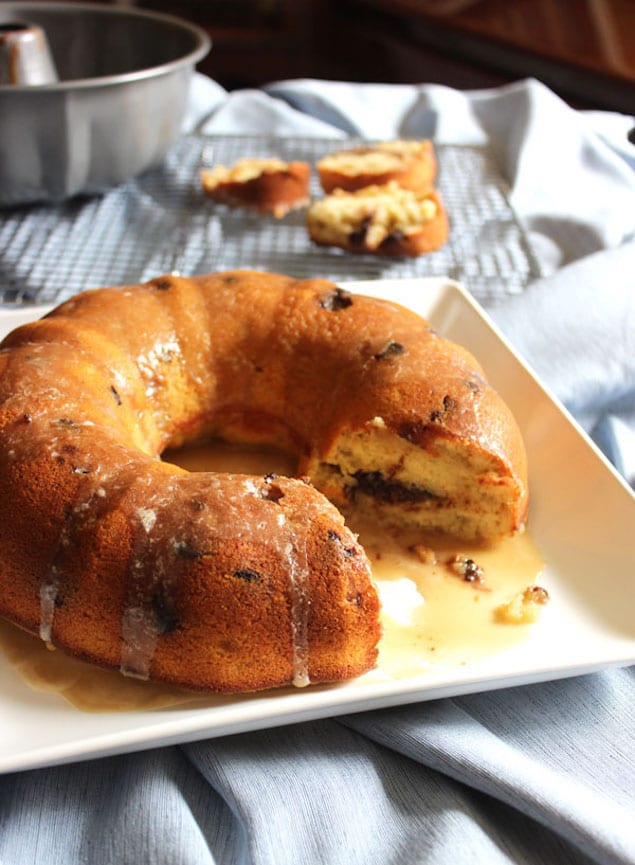 With these four amazing guidelines from Fine Cooking, you can make any cake you want without needing a recipe ever again – wahoo! They are…
sugar weight = flour weight
egg weight = fat weight
egg + liquid weight = sugar weight
1 tsp baking powder for every cup of flour
So again, that means that if you use 1 cup of sugar in your cake recipe, you won't be using 1 cup of flour as well because those are volume measurements. You'll want to match the weights instead. That usually means that for a cup of sugar, you need 1.5 cups of flour. Also, notice that the fourth guideline IS a volume measurement so it doesn't matter how much the baking powder weighs – thank goodness one of them was made easy for us!
That concludes our lesson for today – class dismissed! But here's some homework for you (if you're into that sort of thing). After you try this seriously delicious Irish coffee glazed banana cake, use the ratios above and the example below to come up with your own cake recipe. When you do, make sure to comment below or write to me with whatever you come up with. I'd love to hear from you.
See Also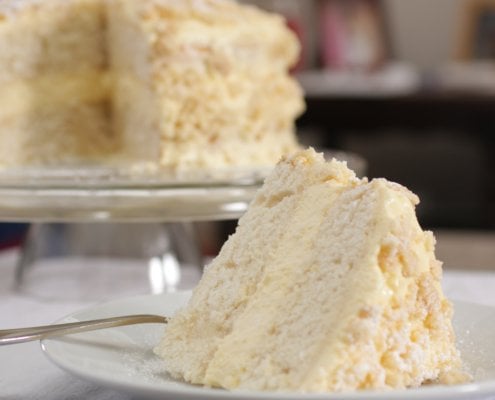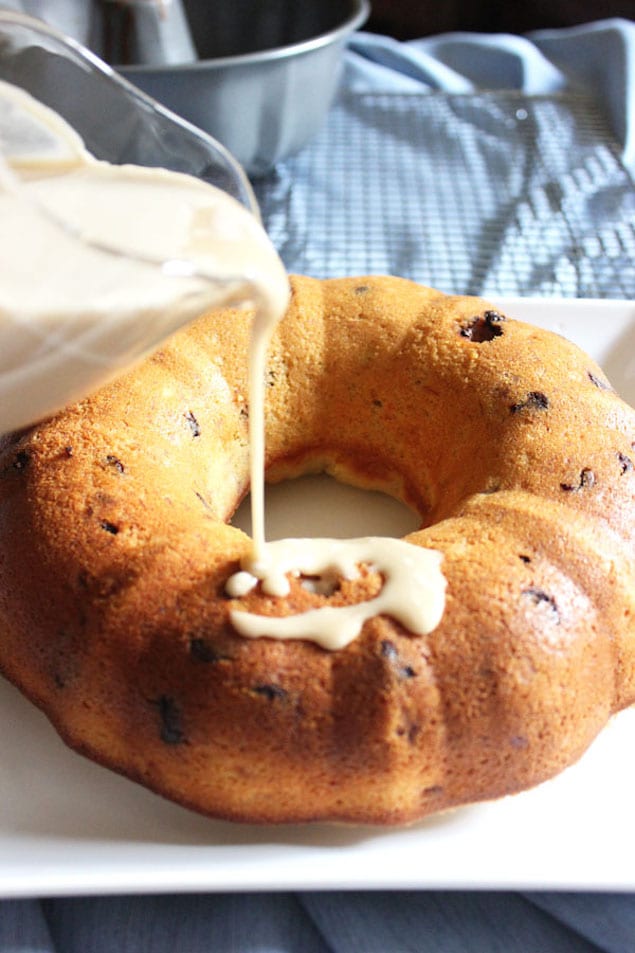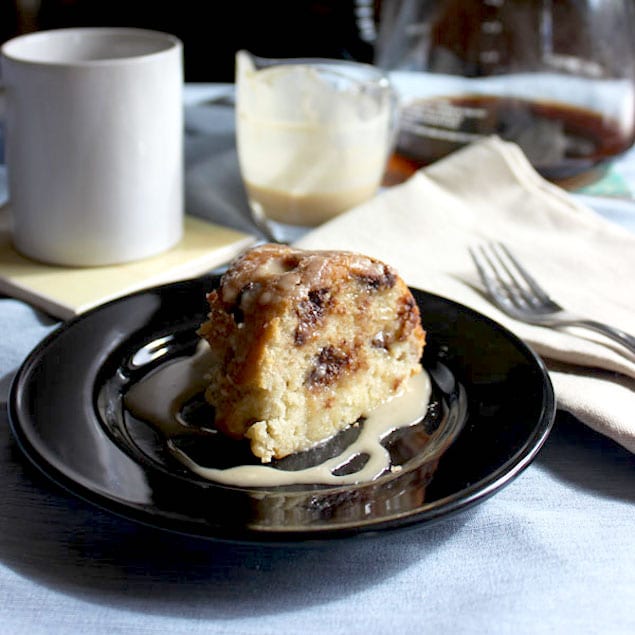 Banana Bundt Cake with Irish Coffee Glaze
Learn a fool-proof cake ratio and get creative with this delicious Irish coffee glazed cake.
Recipe Type:
Baking, Dessert
Ingredients
For the cake:
1½ C sugar
½ C butter, room temperature
2 eggs
2 ripe bananas
1 C milk
2¼ C flour
2 tsp baking powder
½ tsp salt
½ C chocolate chips
For the glaze:
3 TBS brewed coffee
1 TBS irish whiskey
1½ C powdered sugar
Instructions
Preheat oven to 325 degrees and grease a bundt pan.
In a large bowl, combine the flour, baking powder, and salt. Mix well. Set aside.
In a small bowl, mash the ripe bananas. Set aside.
In a large mixing bowl, cream together the sugar and butter until light in color. Stir in one egg at a time. Stir in the milk and flour mixture alternately until incorporated. Mix in the mashed bananas and stir in the chocolate chips by hand.
Pour the batter into the greased bundt pan and cook in the oven for 1 hour.
In a bowl, whisk together the coffee, whiskey, and powdered sugar until completely smooth. (Don't make too far ahead of time because it will harden.)
When the cake is done cooking, put a plate upside-down on top of the bundt pan. Flip the whole thing upside-down so that the cake is now out of the pan all in one piece.
Pour the glaze on top and enjoy!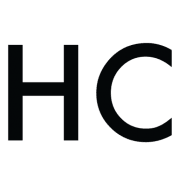 Trish Santoro
Trish Santoro is the woman behind wellwornfork.com - a site that teaches cooking techniques to improve your confidence in the kitchen. A Culinary Institute of America grad and adventurous eater, her food know-how is impressive, but her passion will always keep her learning more.