Natalie McLaury considers herself a bit of a hoarder when it comes to magazines. Never one to pass up a good deal on a subscription, it's to the point where she now finds herself receiving a magazine in the mail several times a week. Most of the time, she rips out pages of recipes but fails to actually create the recipe in her kitchen. Not anymore! Join Natalie as she cooks the magazines.
By Natalie McLaury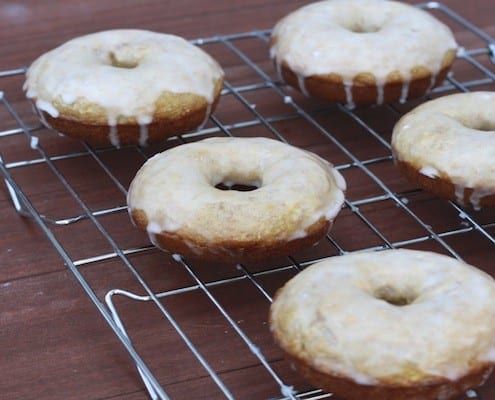 One year after buying my donut pan, I finally used it! Granted, I pulled it out to make these muffin tops, but for the better part of the year, it's been clogging up space in my cupboard. The thing is, I'm not a huge donut fan. I think the occasional donut is enjoyable, but I find muffins and coffee cakes much more appealing when it comes to breakfast sweets. Donuts were all the rage around the blogosphere, which is what convinced me to buy the pan last summer. After finally using the pan, I'm starting to see why!
I'm not sure how to describe the taste and texture of these donuts, except to say that they are definitely full of donut flavor, but not necessarily the donuts I remember from my childhood. How's that for ambiguity? My husband called them "light and fluffy" and while they have a mild sweetness, you don't feel like you're one bite away from a cavity. The lemon glaze was a pretty (and tasty!) touch, but when I stored them overnight the glaze sunk into the cake and disappeared. Its flavor was still present, they just weren't as attractive. Thus, I recommend making these the day you plan to serve them—they'll look the best and taste the freshest (though leftovers still tasted good for two days after).
See Also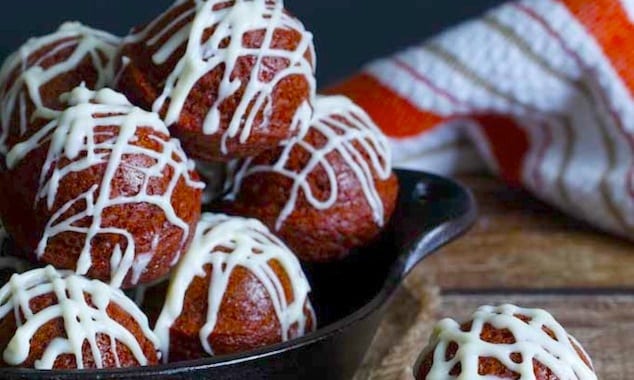 I don't plan to let another year go by before I break out the donut pan again. I'm thinking something a little more indulgent is next up…

Baked Lemon Buttermilk Donuts
A healthier donut, baked with buttermilk and whole wheat flour and topped with a lemon glaze
Recipe Type:
breakfast, brunch, dessert, donuts
Ingredients
1 cup whole wheat flour
1 cup all purpose flour
½ cup sugar
1½ tsp baking powder
¼ tsp ground nutmeg
½ tsp salt
¾ cup low-fat buttermilk
2 large eggs
¼ cup honey
2 tbsp butter, melted
1 tbsp vanilla extract
zest from 1 lemon
for the glaze-
1 cup confectioners sugar
juice from 1 lemon
splash of milk, optional
Instructions
Preheat oven to 425F. Spray a donut pan lightly with cooking spray and set aside. In a large bowl, whisk together the flours, sugar, baking powder, nutmeg, and salt.
In a separate bowl, mix together buttermilk, eggs, honey, butter, vanilla extract, and lemon zest. Add the wet ingredients to the dry, mixing just until combined.
Using a spoon, fill donut pan cavities about ⅔ full. Bake for 7-8 minutes, until golden and donuts spring back when touched. Allow to cook for 4 minutes in the pan before removing and placing on a wire rack to cool completely. Re-spray the pan and repeat with remaining batter.
Once donuts have cooled, prepare the glaze by whisking together the confectioners sugar and lemon juice. If glaze is too thick, add a splash of milk and mix. Dip cooled donuts into the glaze before flipping over (glaze side up) and placing on wire racks until glaze is set.
Notes
from Health Magazine, makes 14-16 donuts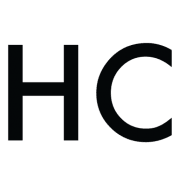 Natalie McLaury
Natalie McLaury is a St Louis based food writer with a passion for real food and experimenting in the kitchen. Her cooking ranges from healthy three course meals to decadent desserts, and she shares many of her food tips and recipes on her successful The Sweets Life blog . As an avid runner and fitness expert, she also gives the occasional tips on how to combine a serious interest in health with a sweet tooth.