Crisp, baked sweet potato fries are magical with fresh rosemary and a dash of cinnamon. Add some spice or try them dipped in guacamole, garlic aioli, or balsamic.
By Robin Runner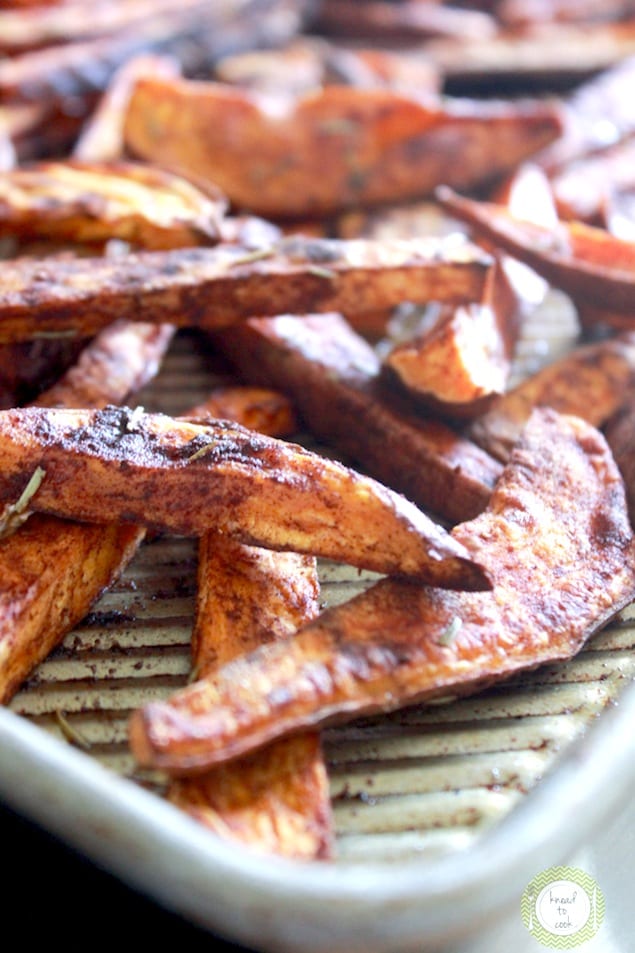 Baked Cinnamon Rosemary Sweet Potato Fries
Crisp, baked sweet potato fries are magical with fresh rosemary and a dash of cinnamon. Add some spice or try them dipped in guacamole or garlic aioli.
Ingredients
3 large sweet potatoes, washed/scrubbed with skin left in tact
3 tablespoons of olive oil or coconut oil
Salt
¼ cup or less of fresh Rosemary sprigs, washed and roughly chopped
1 teaspoon of ground cinnamon
Instructions
Preheat your oven to 450 degrees and spray your cookie sheets with olive oil.
Slice your sweet potatoes into wedges or thinner for skinny fries. I did more of a thin wedge. Then add that and all of the remaining ingredients to your bowl. With clean hands, get in there and toss and coat the potatoes.
Once evenly coated, add the potatoes to your baking sheets avoiding overlapping them. I use two baking sheets.
Bake anywhere from 12-15 minutes then flip each slice over. They should be golden brown, if not – give them additional time. Then flip until the other side is golden as well.
Serve the fries hot out of the oven.
Notes
Dipping Ideas:
Sriracha sauce
Maple syrup
Ketchup
Balsamic vinegar
Guacamole
Garlic aioli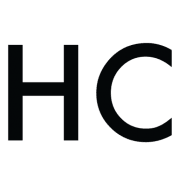 Robin Runner
Robin Runner is the blogger behind www.kneadtocook.com. She grew up around two of her greatest inspirations, her Italian grandmother and her aunt. Both believed in farm to table foods, purity in nature and love as the main ingredient for anything on their menu. Today, Robin is a strong advocate of farming and buying local ingredients, as well as composting to help repurpose food scraps into rich soil for our garden.